Well-Known Member
RPF PREMIUM MEMBER
been working hard at this stuff getting ready for wondercon.
the helmet is coming along the more i work on it the more stuff i find needs to be tweaked, but by any chance does somebody know the name of the red tool used for finding symmetry? i need to pick one up
anyways here is a very much wip of the bucket
now running into the sad part of fiberglassing pep, when the resin pulls the cloth away from the paper creating gaps that need to be ripped up and filled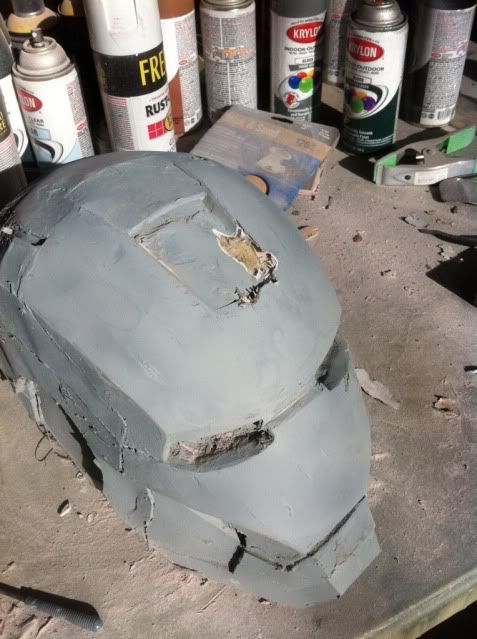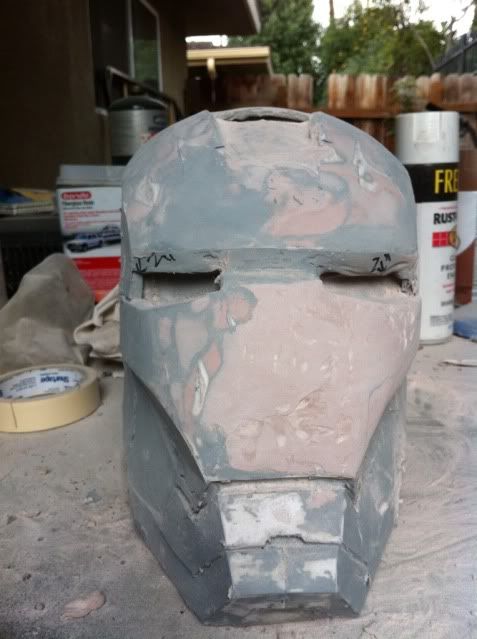 and for some impatient pics ha!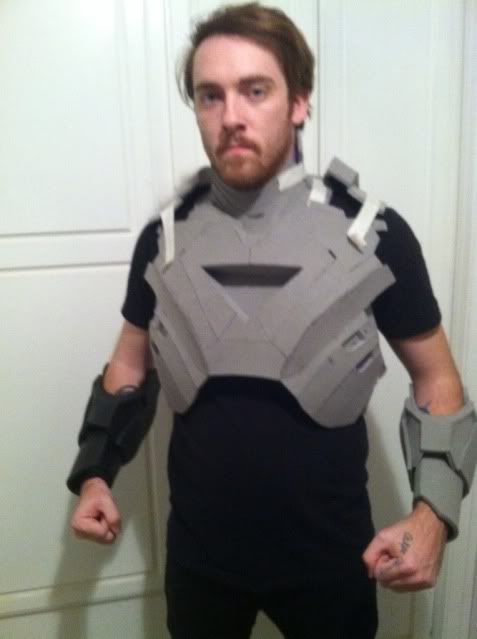 oh and i think ive found the ultimate solution for sealing foam..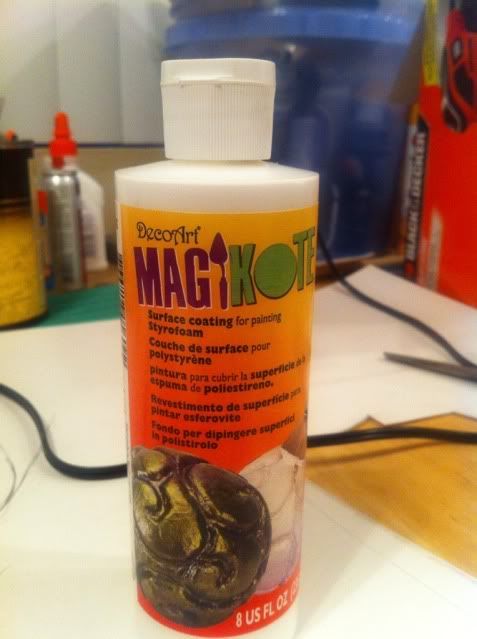 Magikote is made for sealing styrofoam for paint, its sandable and most importantly flexible. Cost $6 at michaels.