Greetings good monsieurs!
I am back with a new project that has been a long time coming: a newly improved, well thought out, and planned Iron Man MK7 suit. Many moons ago I began another suit out of foam, but with time and experience I have come to understand that it was just not that good. Still, with much determination I have returned to the project with new skills working in foam and unfolding pepakura files for foam. I took to the program and unfolded and amalgamation of Darkside501st's, JTM's, and JF Custom's files and compiled into a complete suit. Here you can see some in progress pepakura work...
And the multitude of templates I've already scaled and cut...
Here is the first piece built for my new suit: the helmet!!
In progress:
Assembled:
I shall be rather busy between school and life, but check back for updates. If all goes as planned I will be taking my Senior Pictures in this suit!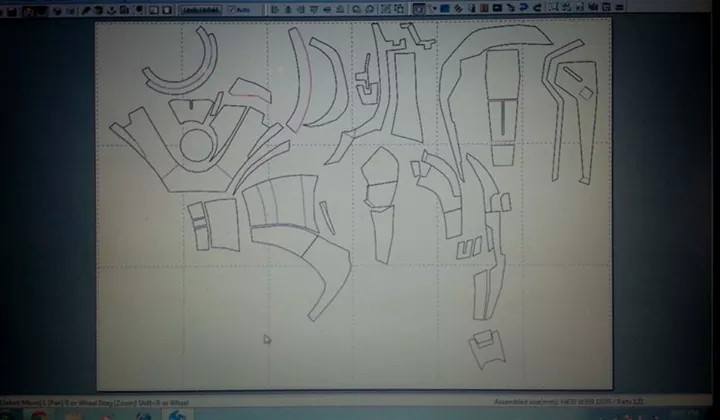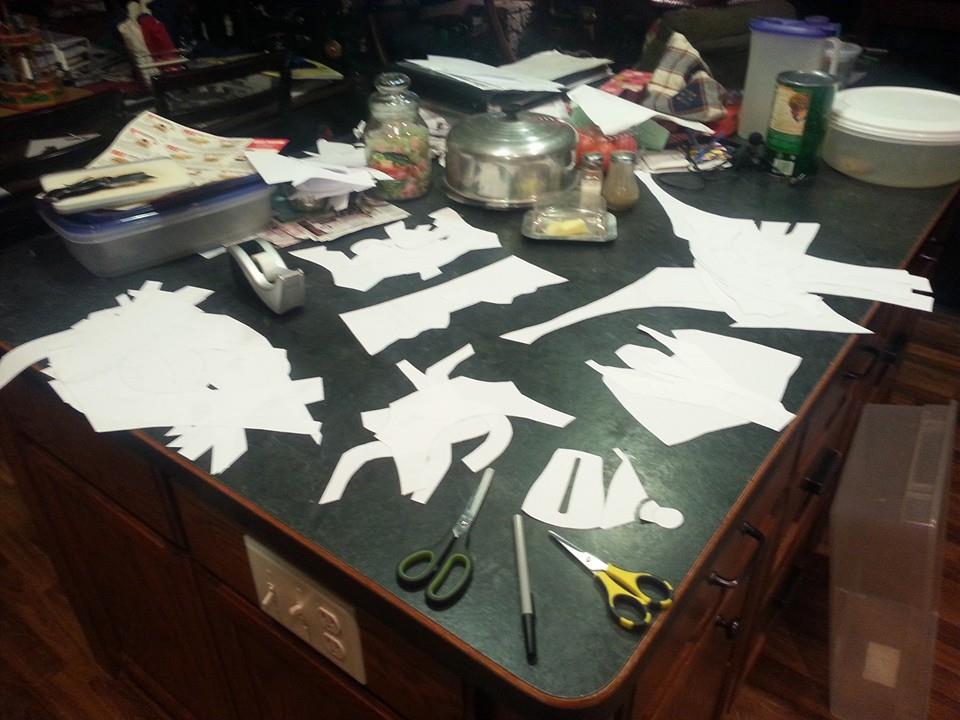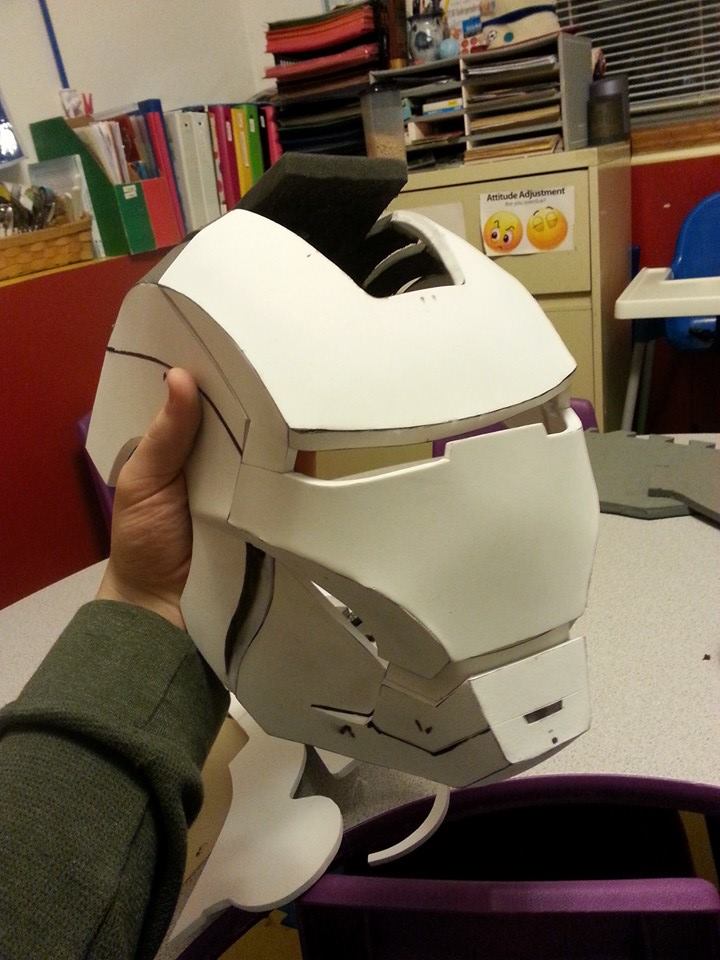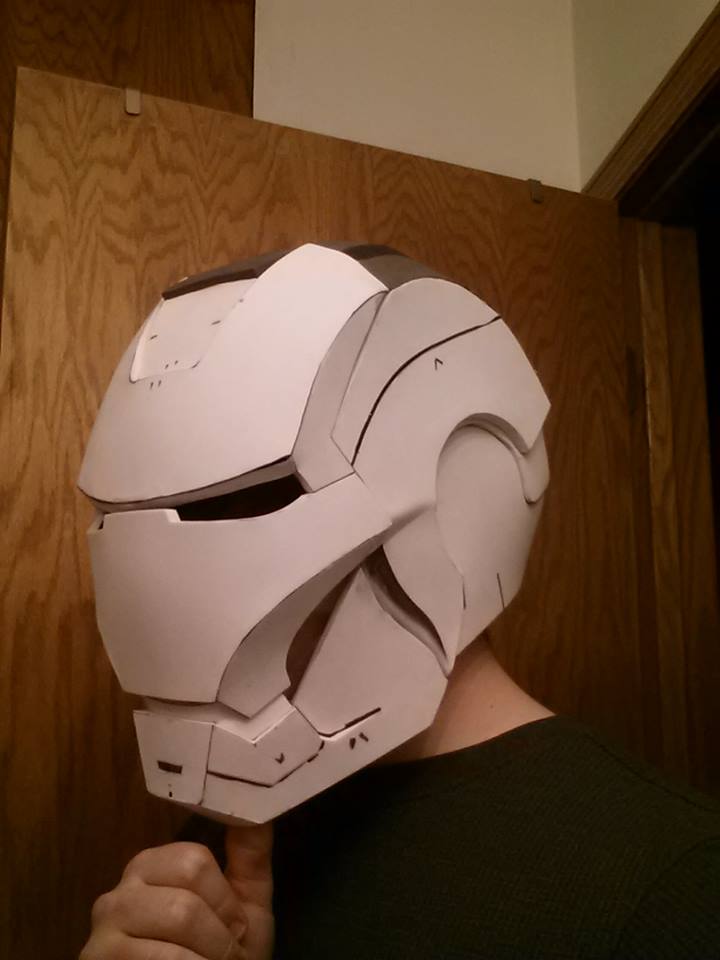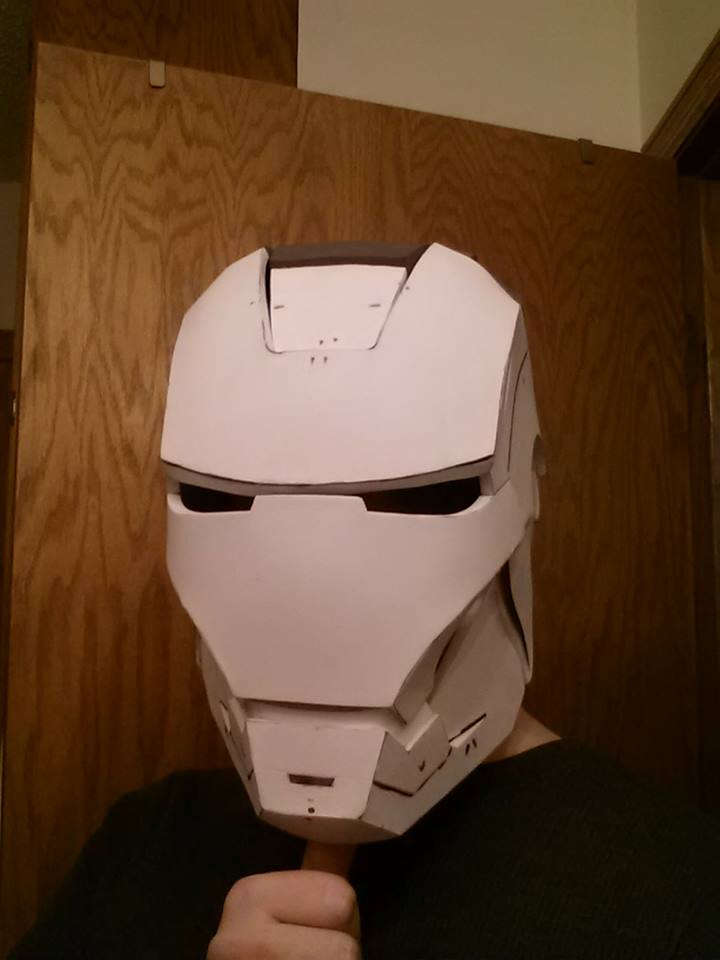 Last edited by a moderator: