So A While Back I started work on an Iron Man Armor. Using my own templated. Or the Intention to make it completely xp
With the exception of the Forarms, Shoulder and Helmet. Credit Due to Sharkman's Foam Files. (The curves were just beyond me to make them right.) You can View the Progress of it here.
http://www.therpf.com/f78/iron-man-mk3-cardboard-freehand-build-wip-225308/
And here are some of the shots Taken in my Concept.
Youll notice it was orginally intended to be white. But it became such a pain to maintain. So i opted it into black.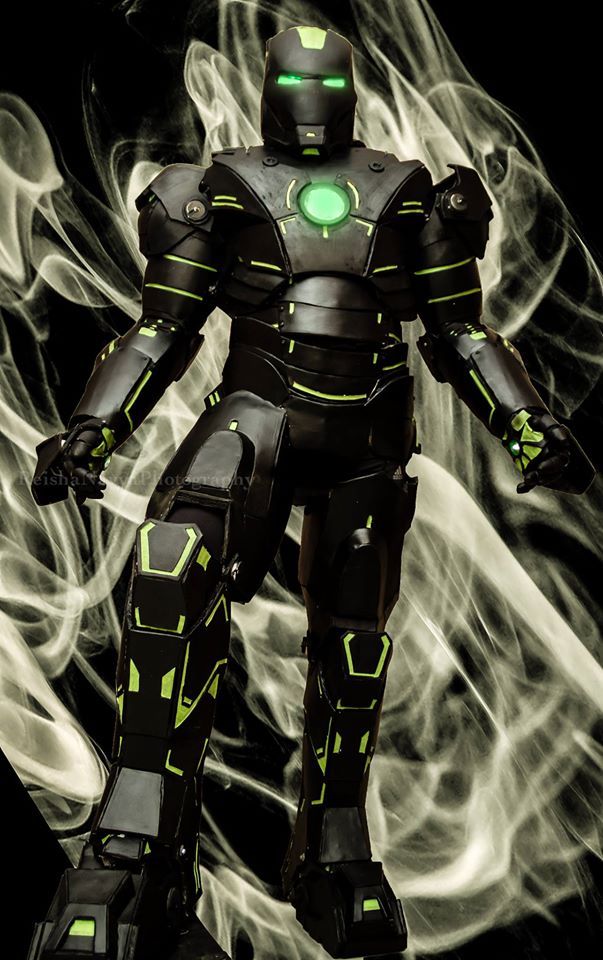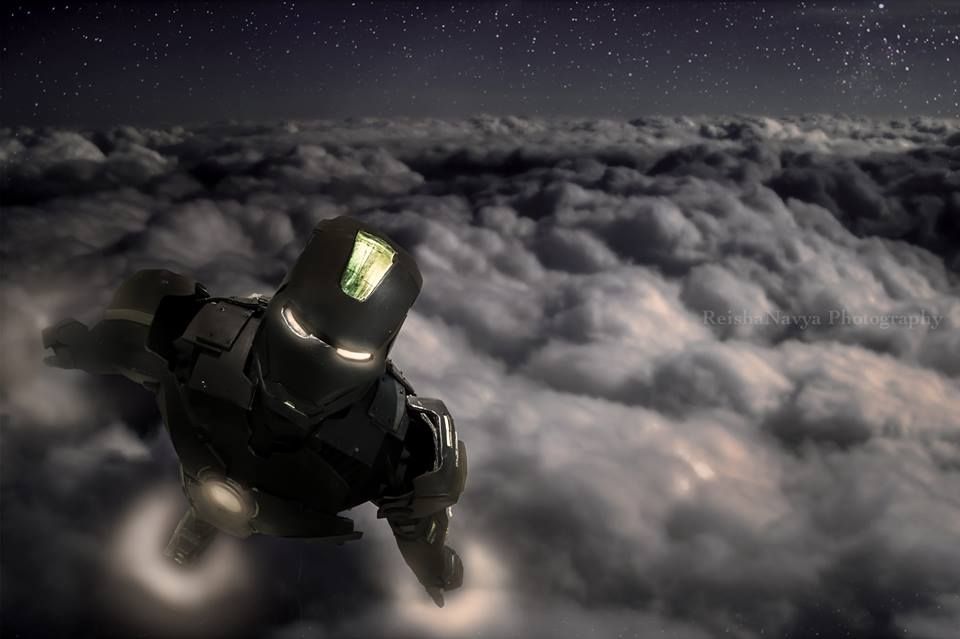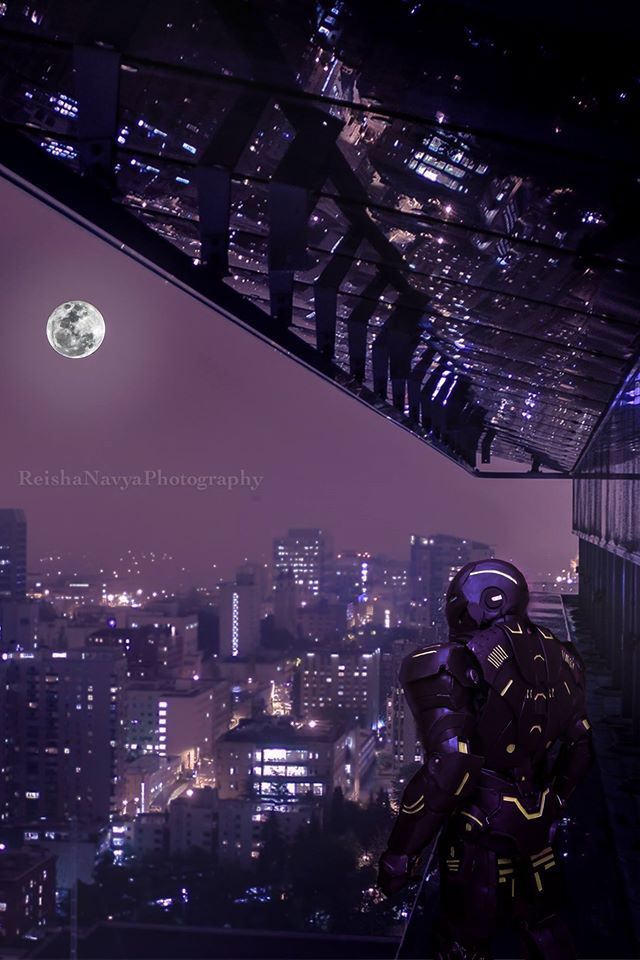 Thanks for help who supported me while it was in progress ^^