WELCOME TO MY ENDGAME

Hey guys, my name's Caio, i'm from Sao Paulo, Brasil.
I would like to share my project with you. When I started the armor, in June of last year, it was in the interval between two things, I had just finished the Stormbreaker and would start Thanos' dual blade sword, but I wasn't convinced, I wanted something more challenging, I wanted to know how far I I would be able to go, I needed something extreme ... and then the idea of starting the armor came.
It was simply because of that, wanting a real challenge.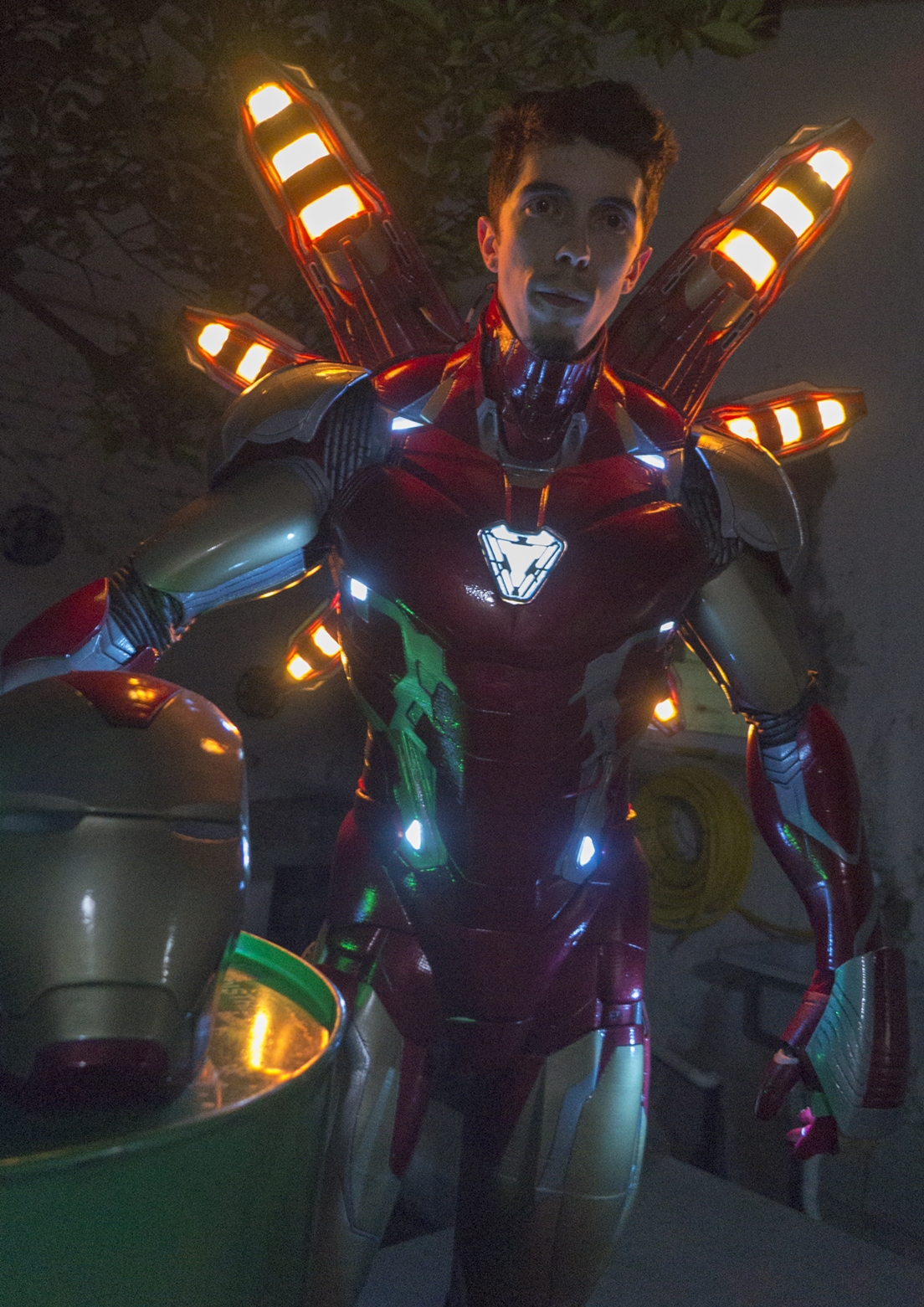 PRINT SPECS
FILES: Do3d Mark85 V1 / Do3d Stark Nano Gauntlet / Do3d New universal Hands / Helmet CG Trader / Neck and Hand Cover plate Nikko Files.
Printer: Tevo Tornado Gold
Nozzle: 0.4
Nozzle Temp: 200c
Bed Size: 30X30X40
Bed Temp: 60c
Layer H: 0.2 / 0.3
Infill: 5% / 10%
Material: PLA, PLA FLEX AND TPU
Time to print: 40 days for all
Time start to finish: 3/4 months
Arduino Nano Inside
Automotive Paint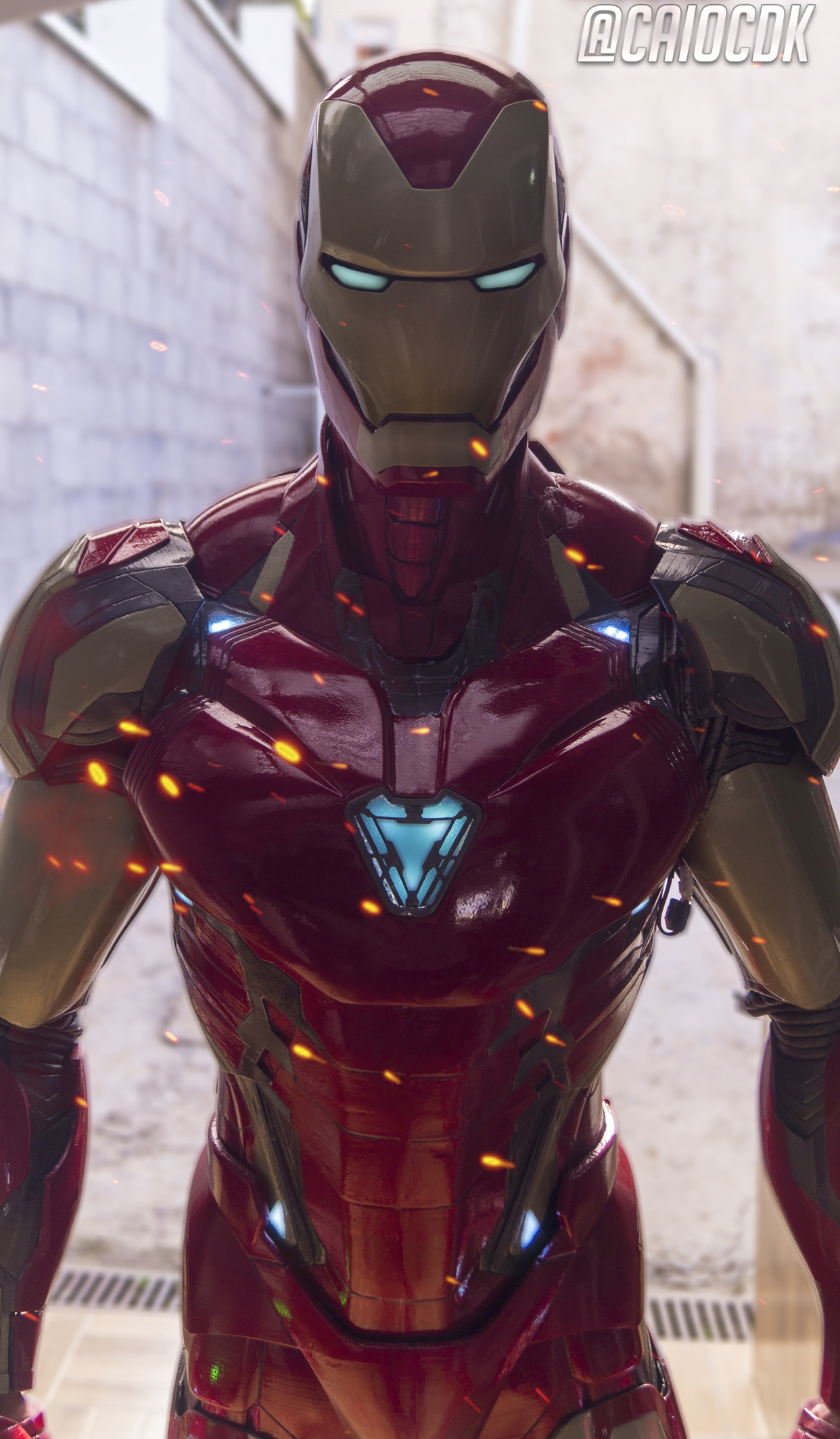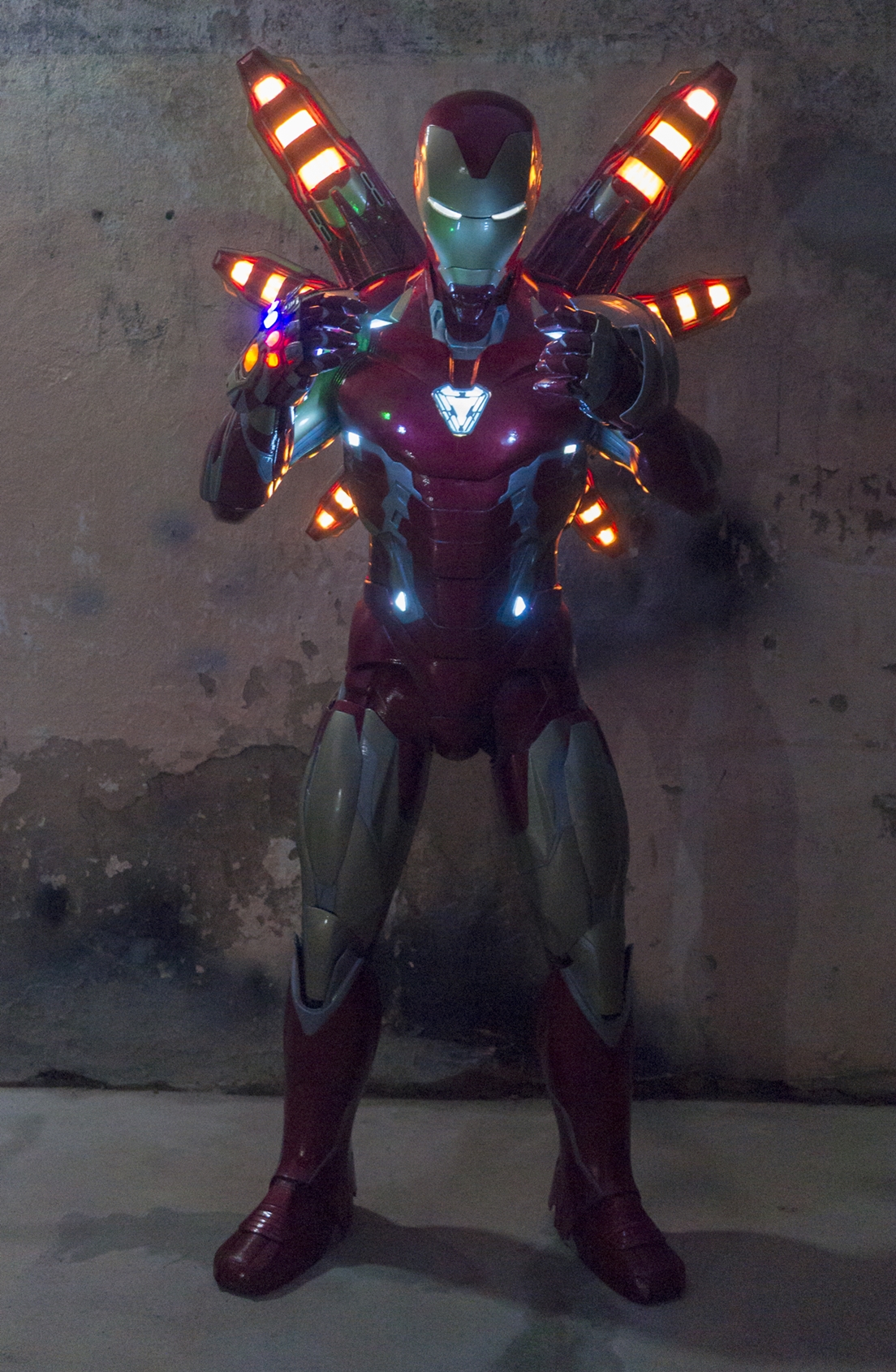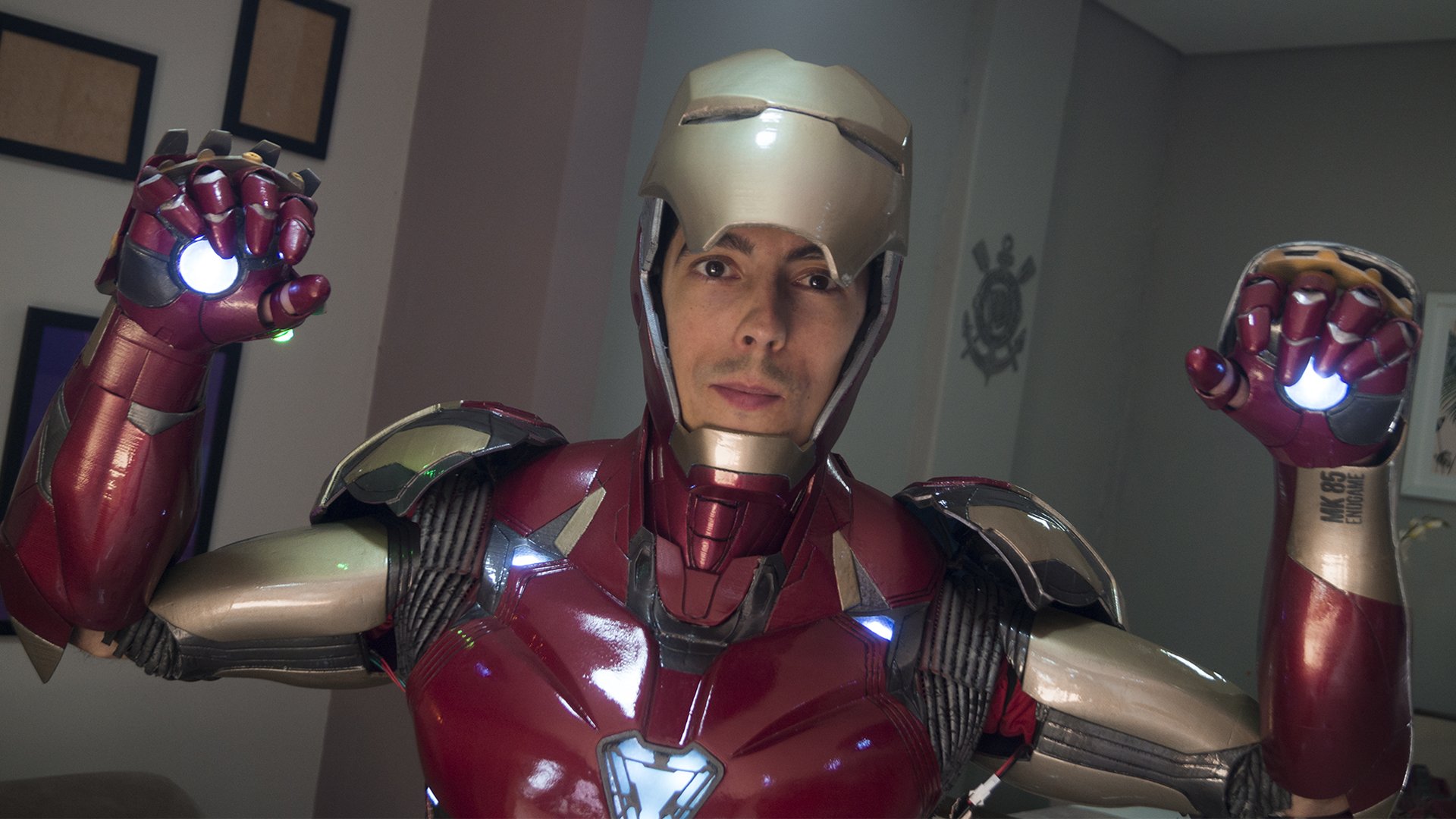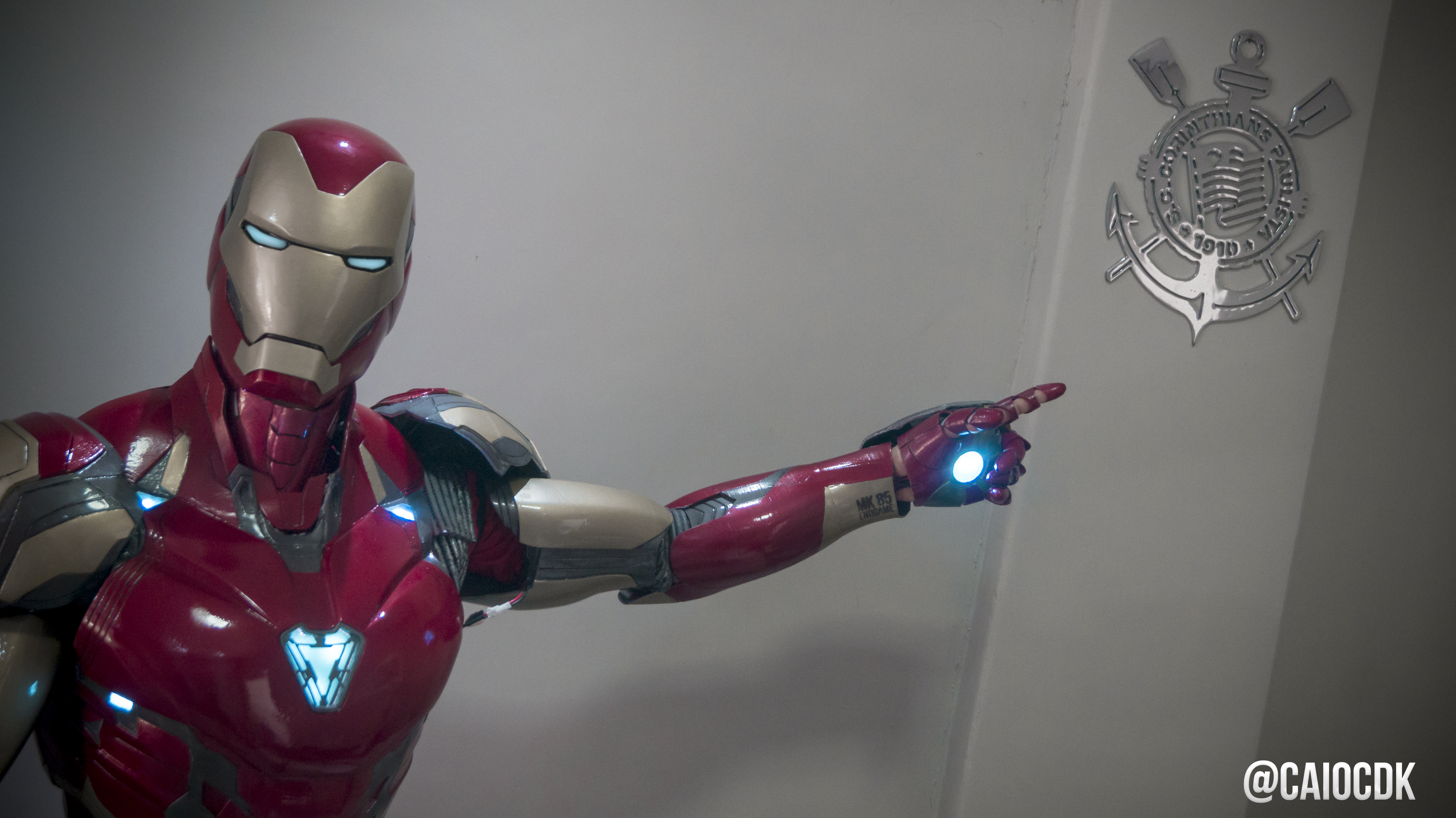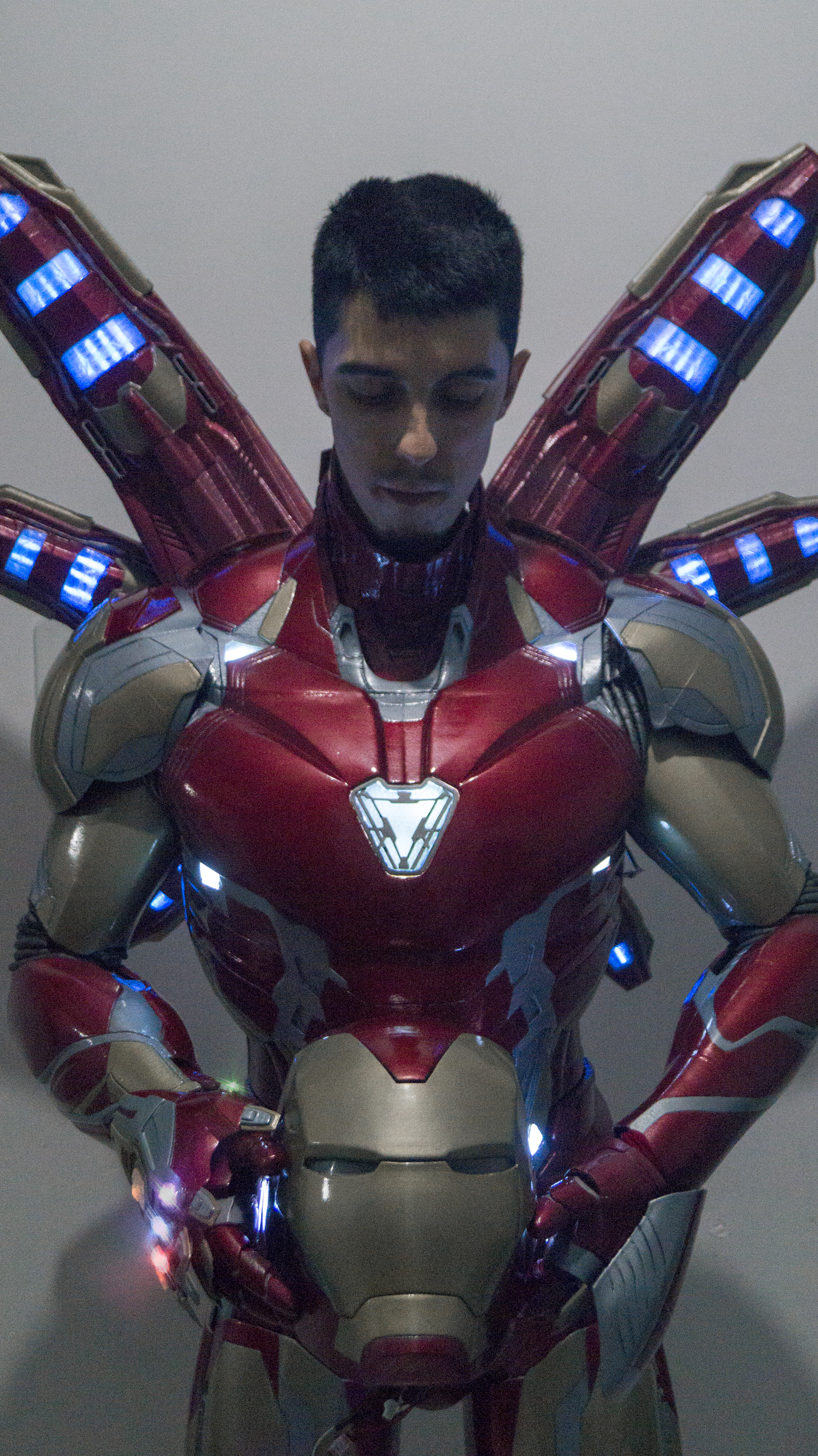 So there are still a few small updates left and I'm already starting my next project, the
endgame mark49 "rescue"
That's it,
because this is a hero thing
.