Sr Member
RPF PREMIUM MEMBER
Hi Guys , planning to mold this helmet and offer few cast of this Iron man helmet that i haven't make any cast before . Have this helmet printed in Hand since a while back ....
its printed from the high Accurate 3D file , so its the most movie accurate version among all helmet that ive made .
Helmet will be cast in 3 pieces in high quality Resin / Fiber glass .... Face plate and lower back piece attached with strong magnet .
Eyes lighten up with Super bright White LED and with an ON OFF switch .
Helmet shall fit any size of adult head , size around 24" ( It may depends on head shape . )
Its fully painted with high quality 2K automotive paint , and the face plate will be
CHROME GOLD
, U may BRUSH it by yourself or i may brush it for u to have Movie accurate Steel looks . I can also do full Chrome for MARK II version .
The price is 450 USD shipped .
Kindly post HERE if u are interested , i will keep all update when i complete the mold and pull out the first cast .
Pics of the printed helmet pieces .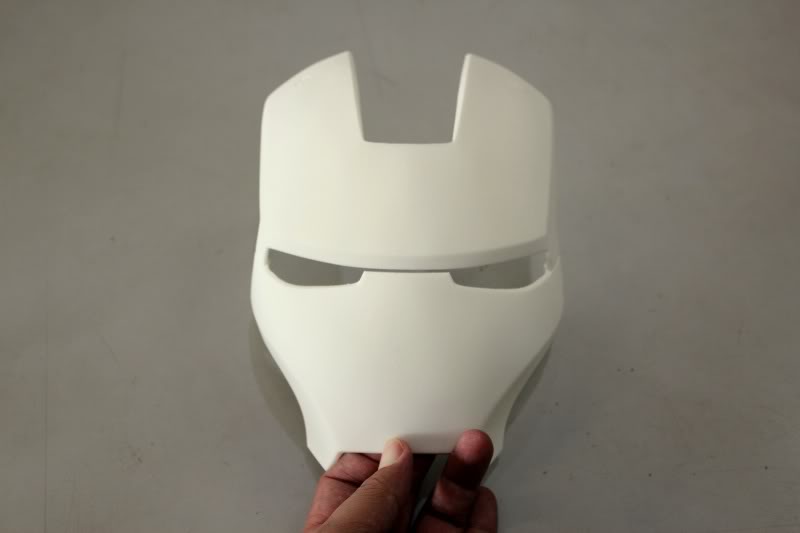 Pics of the helmet pepping and ready for mold .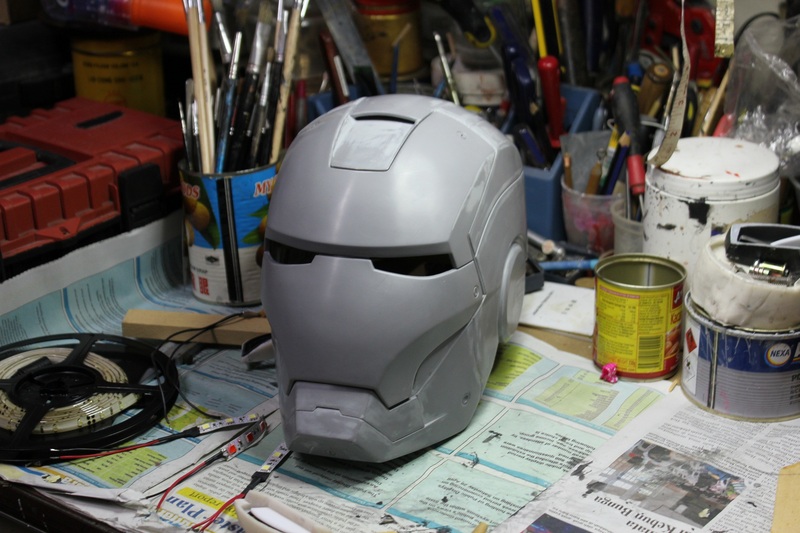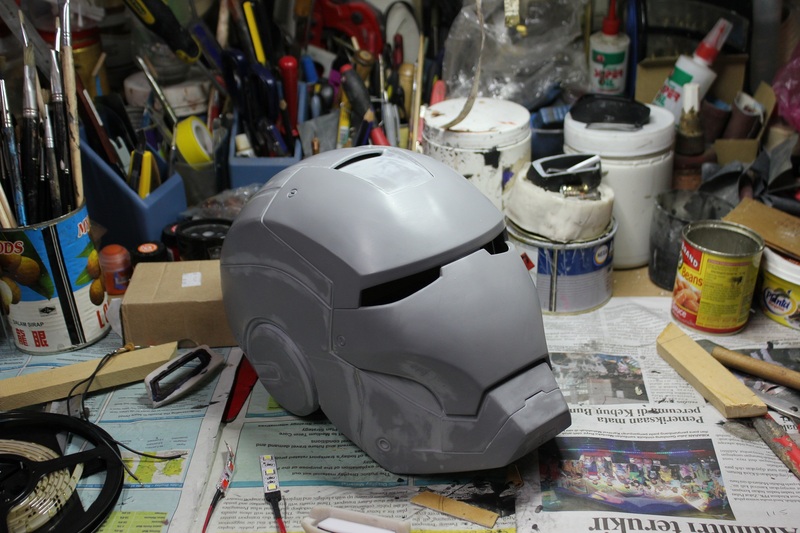 Pics of the Chrome Gold face plate helmet that ive previously made . ( Not Brushed )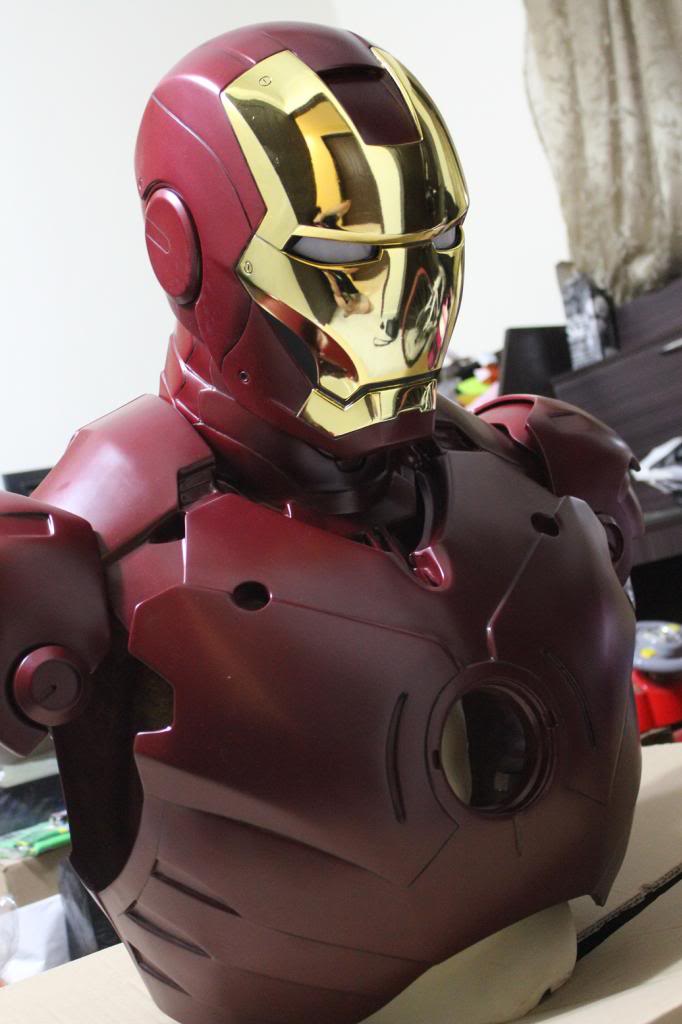 My sculpted MARK IV / VI version helmet Chrome face plate .
Full Chrome and Brushed helmet ( MARK II version )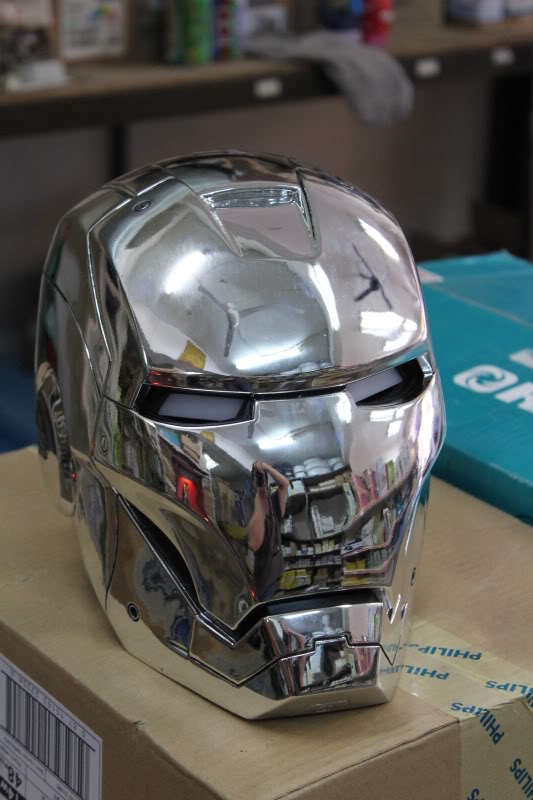 Here are few different Finishing Helmet that ive made , all ready for order .
Full GOLD Chrome Face plate ( Mirror Chrome Version )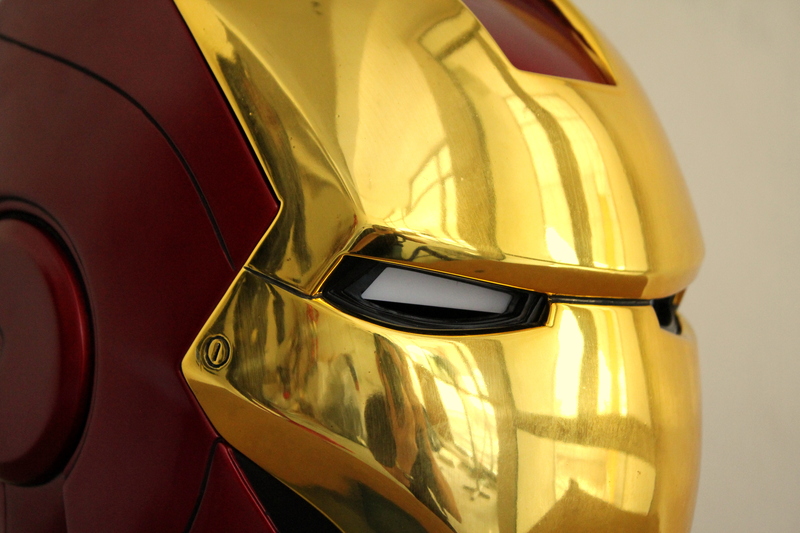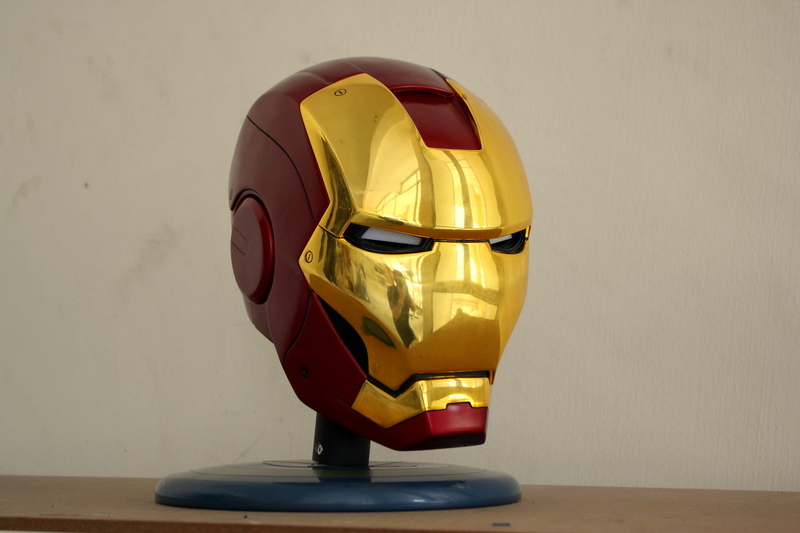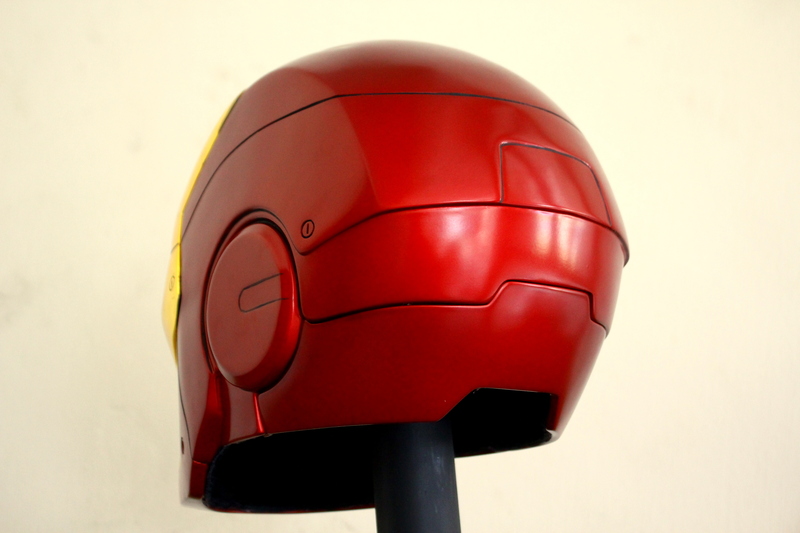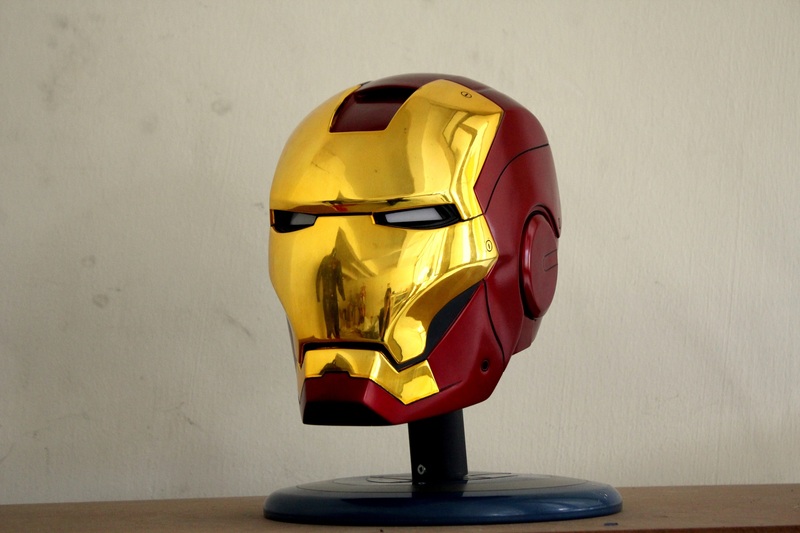 Gold Chrome Face plate with Layer of coating .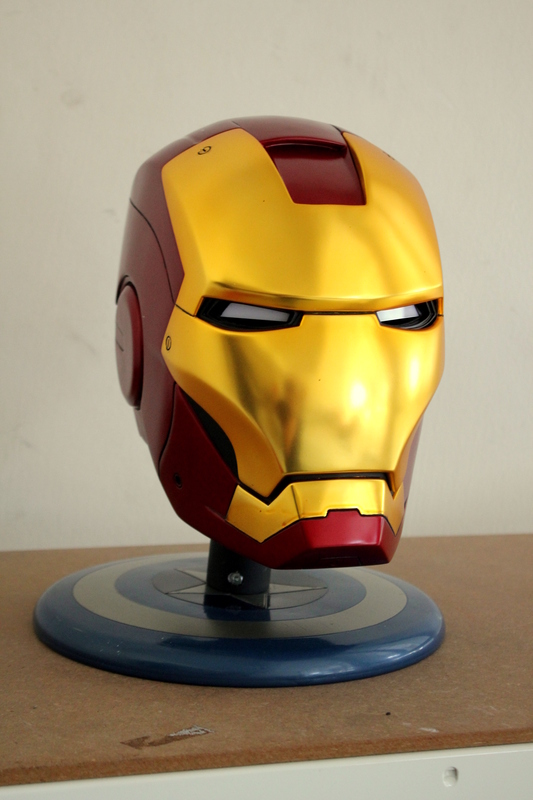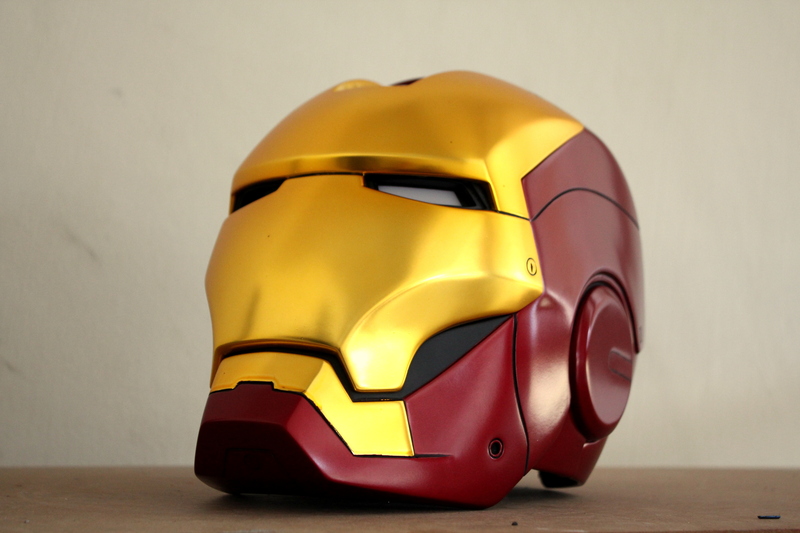 Chrome Gold Face plate BRUSHED finished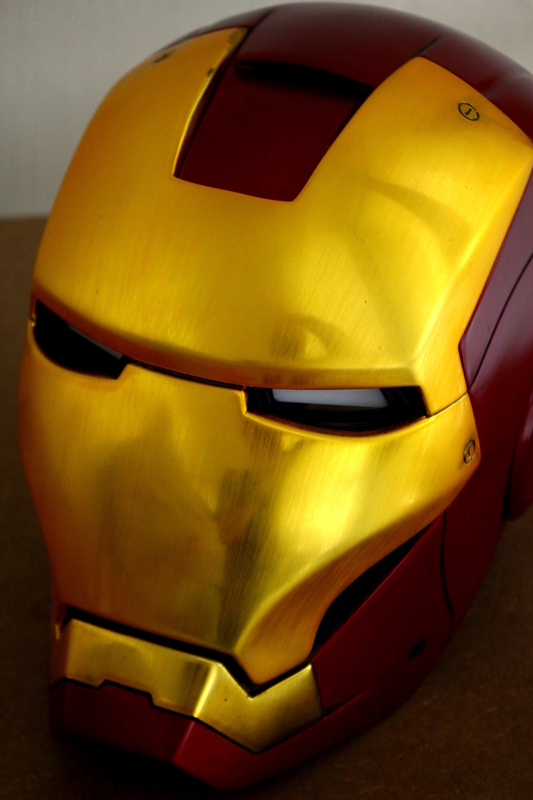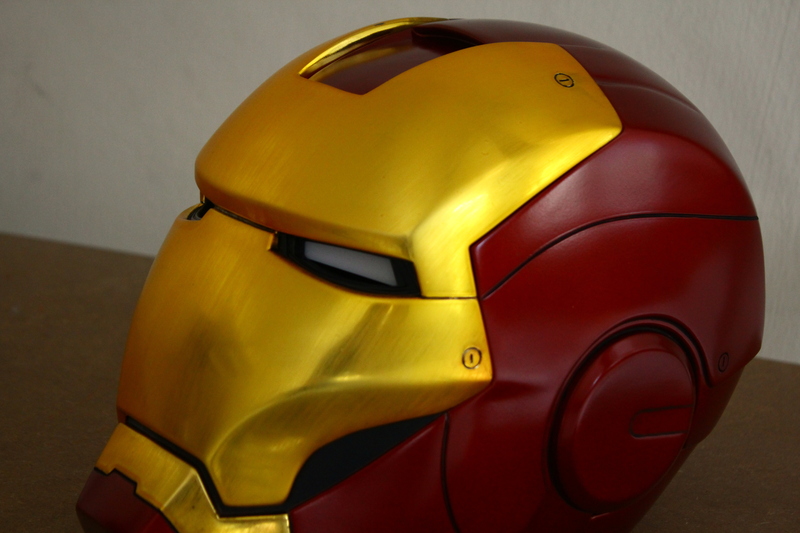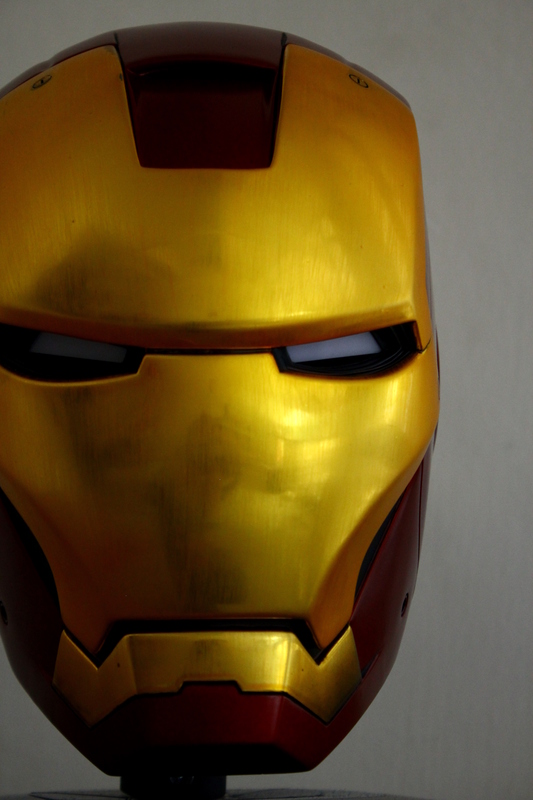 Chrome Gold Face plate with BATTLE DAMAGED finished .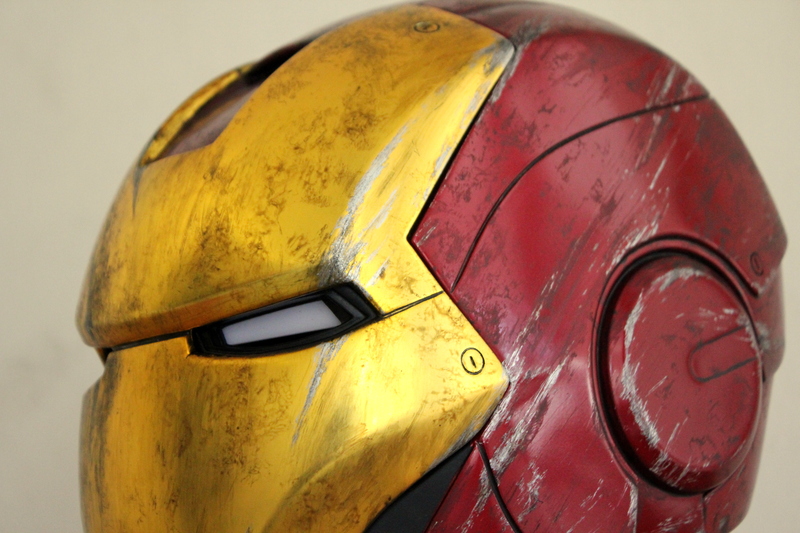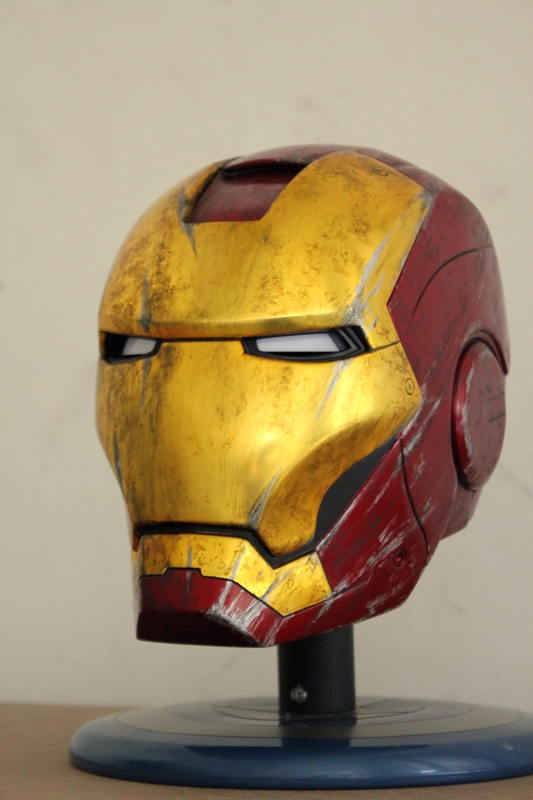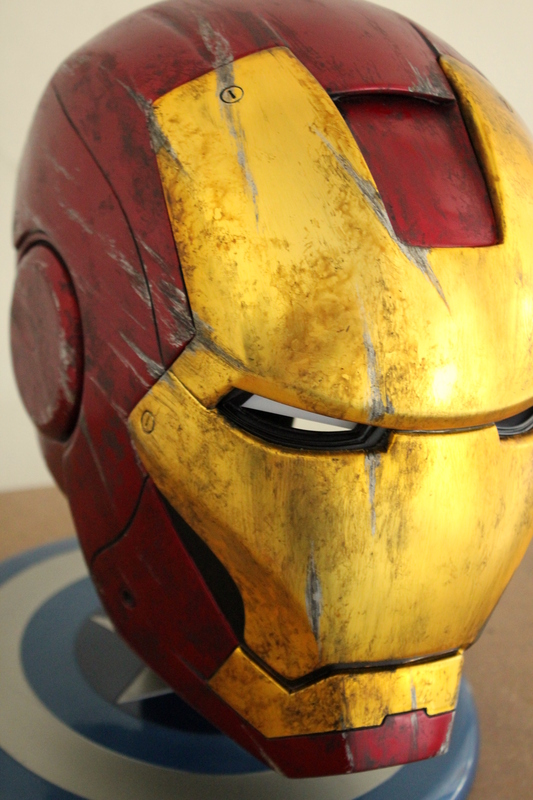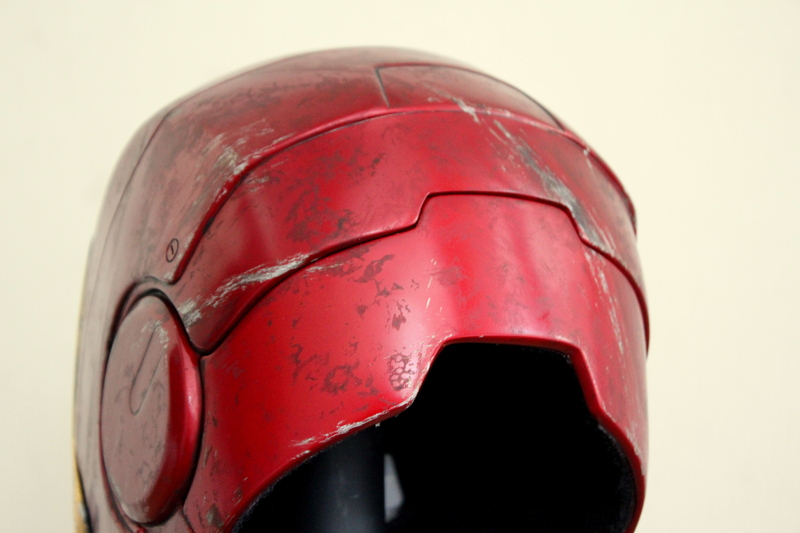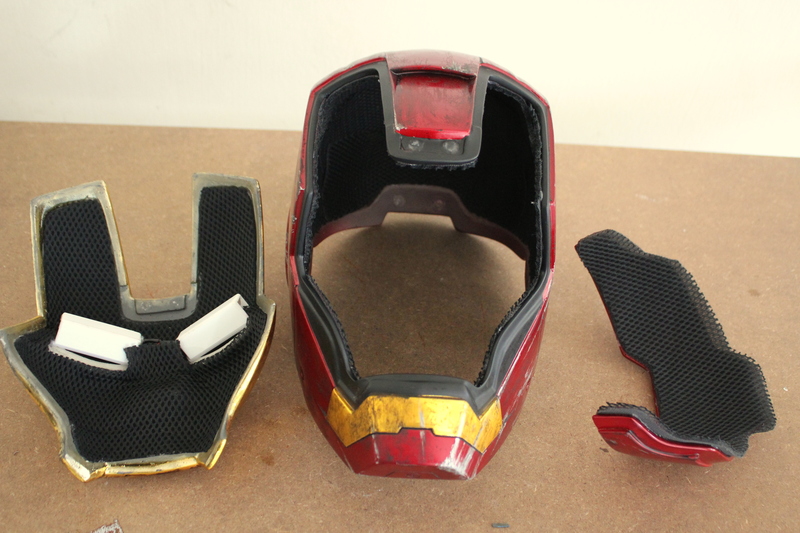 Last edited: