Of course no spoilers for Avengers: Endgame until at least 1 month after release date.
EDIT - due to the Russo Brothers declaring the ban on spoilers for Endgame null and void, spoilers are now fair game.
Is anyone aware of, or in current possession of, a foam unfold or model being worked on for the Mark 85? I haven't built a suit in a couple years and because of Endgame I desperately want to build my own Mark 85.
Things that I think should be included in a great unfold are similar to what would be included in a great unfold of the Mark 50 suit.
If anyone is working on a model and needs some pics for reference, I'll post those here too and make sure they're not spoiler-ish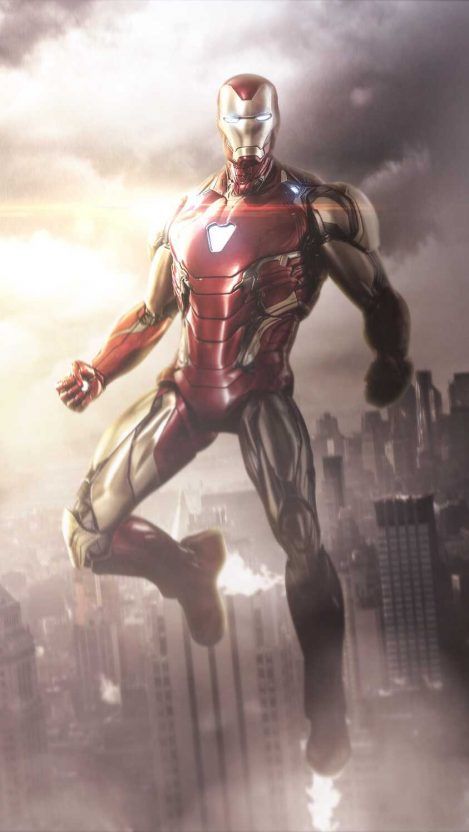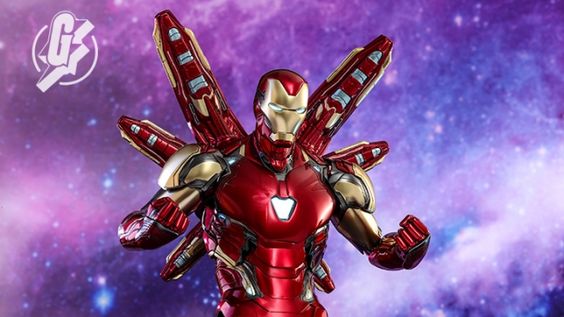 Yes, I know most of these images are based on the toy version of the Mark 85 but having seen Endgame myself I can confirm that the toy is very accurate to the movie.
Last edited: