Help,
I have been trying to make some infinity stones from the MCU (Marvel Cinematic Universe) and the comic's.
BUT (Plot twist) im having difficulties with the stones from the MCU CPTRogers has been a great help with showing me all the materials I was wondering if you guys new anything on the subject or had made some of your own and was interested in helping.
so far I have figured out how to make molds but have nothing for a master (a master I what you form the mold around kind of like your first copie) and don't know how im gonna light it (drilling a hole and putting the light in the infinity stone or lighting it from beneath (I want to be able to carry it around without the any batteries or anything showing) and im not to sure about the paint.
The comic's infinity stones are pretty simple as the are mostly just colored different size stones so this would suffice (look at the picture) but I still have trouble on how to light it. PLZ HELP
- - - Updated - - -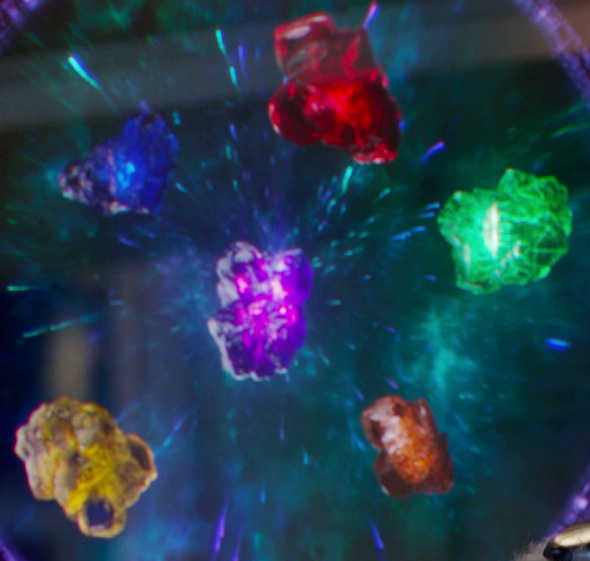 - - - Updated - - -
- - - Updated - - -
- - - Updated - - -
- - - Updated - - -
wont let me post a picture of the stones from the comics only from the mcu