Sr Member
RPF PREMIUM MEMBER
These are hand made by me. The pages are sewn, not just glued. Once the book is done I age the cover, the front and back pages, and the edges with sandpaper, espresso, and Fuller's Earth to get it nice and deserty. I leave the rest of the pages unaged to avoid warping, but you could do the rest of them easily. I use 7x10 executive paper for the pages (folded in half) so the final books measure about 7.25" x 5.25". If you're following the awesome diary kit that Walter offers (the Miller/Babich instructions), this is a little bigger than he recommends, but I think the size just looks and feels right. I can also do unweathered if you'd like. Just mention that below and I'll make a note of it.
Unlined pages: $45
Lined pages: $60
If you would prefer a smaller book I can do it with A5 sized paper as well, but I can't print the lines on that size.
Shipping in the US is included. Message me for prices outside of the US. I've shipped one to France and that was $25 so I imagine that's what it will be for most of Europe.
I am NOT asking for any money up front, this is just for me to keep this organized. Comment and I'll add you to the list. One I have enough people I'll order the paper and then as soon as one is ready, I'll just message the next person on the list. Just to keep it going, if I don't receive payment within 48 hours I'll skip that person and go to the next person (but I won't remove you from the list, you'll just get skipped this time around).
These are pics of my most recent one. Obviously weathering will be different on every one.
Good luck on your search for the Ark of the Covenant!
Update: More accurate lined paper: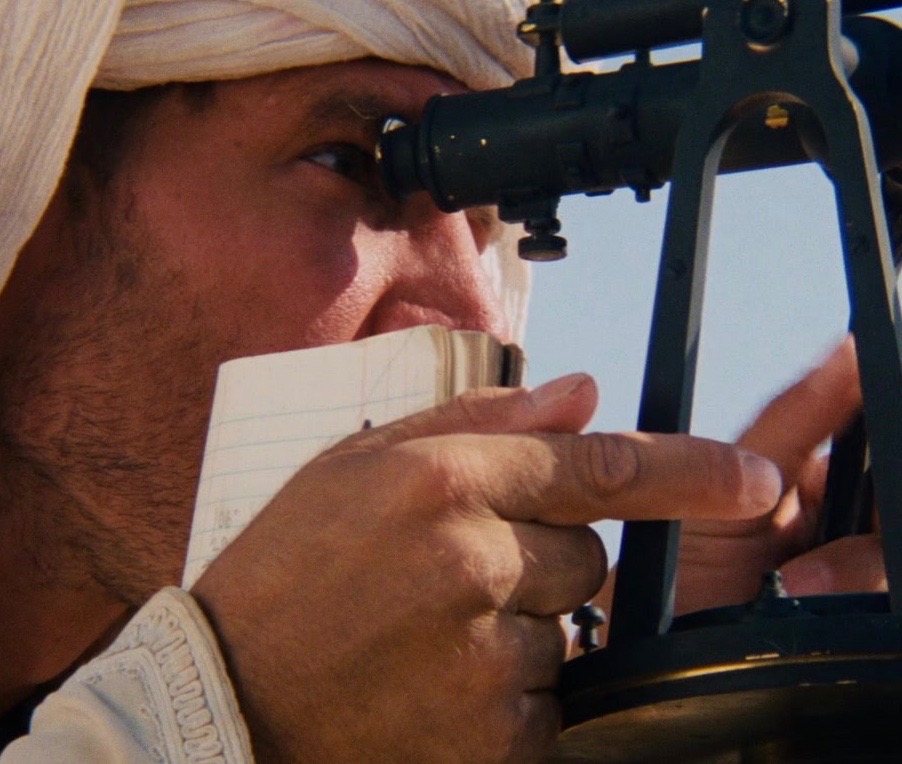 Signup list:
1. Kevin926 - Lined - SHIPPED
2. Luminescence_11 - SHIPPED
3. J_Dubbyah - SHIPPED
4. SWozniak -Lined SHIPPED
5. Dave P - SHIPPED
6. Shinema - SHIPPED
7. Dustin F - SHIPPED
8. MaverickFerg - SHIPPED
9. Mpops89 - SHIPPED
10. Propmaker3000 - SHIPPED
11. Pascal Kurosawa - SHIPPED
12. TomVDJ - Lined x 2 SHIPPED
13. Belloq - SHIPPED
14. Batmann539 - SHIPPED
15. Dixon K - SHIPPED
16. J_Dubbyah - SHIPPED
17. Awkyeoh - SHIPPED
18. Fallen21 - SHIPPED
19. Mal Reynolds x 2 lined (one executive, one A5) SHIPPED
20. Awkyeoh - lined (A5) SHIPPED
21. JW Foust - lined SHIPPED
Second Run:
1. Kitjunky - 1 x lined exec, 1 x unlined A5 - SHIPPED
2. Zac Brown - unlined (Instagram) - SHIPPED
3. DannyP91 - lined - SHIPPED
4. Matthew Gresham - lined - SHIPPED
5. KramStaar - lined - SHIPPED
6. Matt1 - lined - SHIPPED
7. Thex - lined
8. EdwardColl - lined
9. Sumrtym - lined
10. Stone the Master Barber (Instagram) - lined
11. DMExplorer - lined (unweathered)
12. Soloruben - lined
13. Draigas - lined
14. Tloeder - lined
I'm closing the run for the time being as I don't have much time to work on these anymore, but I do plan on offering them indefinitely. I may go back to what I was doing before and just put them in the Junkyard as I make them once this run is complete. I haven't decided yet. If there's a new surge in interest I may do a full on run again. As always though, no payment up front, I'll notify you when it's complete and you have 48 hours to respond, then I'll move to the next person if I don't hear from you. I feel like this is the most fair way to do this.
Last edited: