Sr Member
RPF PREMIUM MEMBER
Indiana Jones and the Raiders of the Lost Ark


"N A Z I"
~ Staff of Ra Headpiece

~
​
This is a new run of my "N A Z I" Staff of Ra Headpiece that was sculpted from hi-res LucasFilm Archive photos of the original 'Raven Bar' prop to go along with the storyline in the film that the Nazis had a Headpiece that they cast from Toht's burned hand!!!
The Headpiece body is cast in solid
Pewter metal
, Aged Silver Color, and set with vintage 'Red' Swarovski Crystals.
It also has the same size insert at the bottom as the 'Imam' and 'Raven Bar' Headpieces.
It definitely belongs in a museum and your collection!
Price:
(
Shipping NOT Included!)
$75
Interest List:
1. farscape66
2. retraceoj
3. Brooke Logan
4.
5.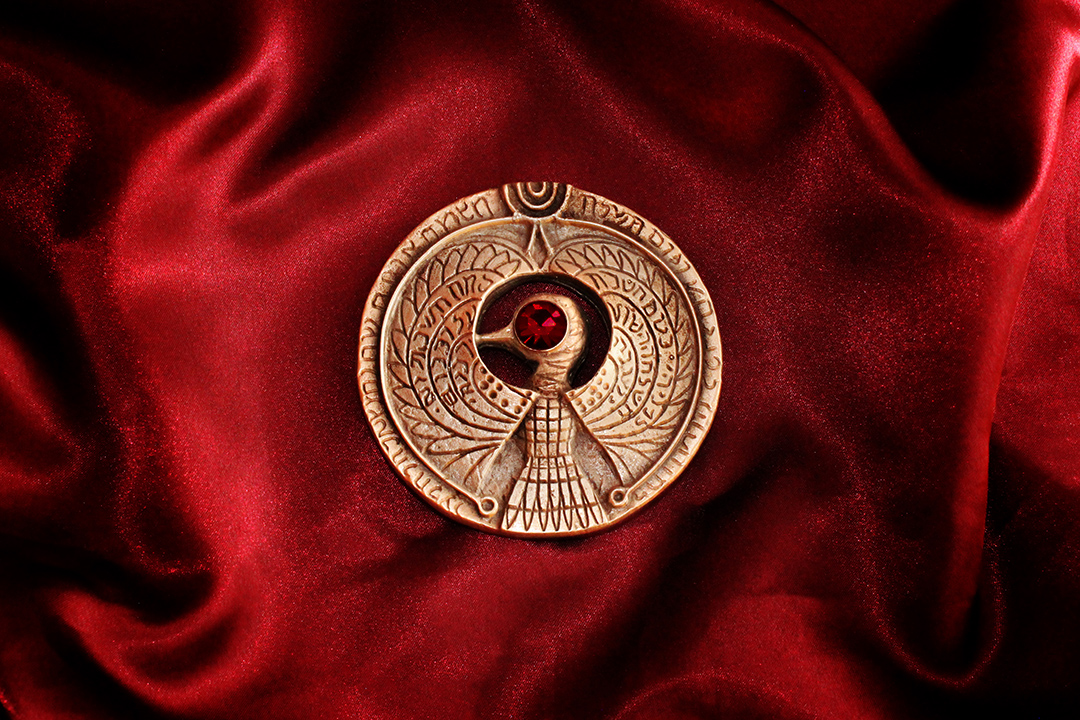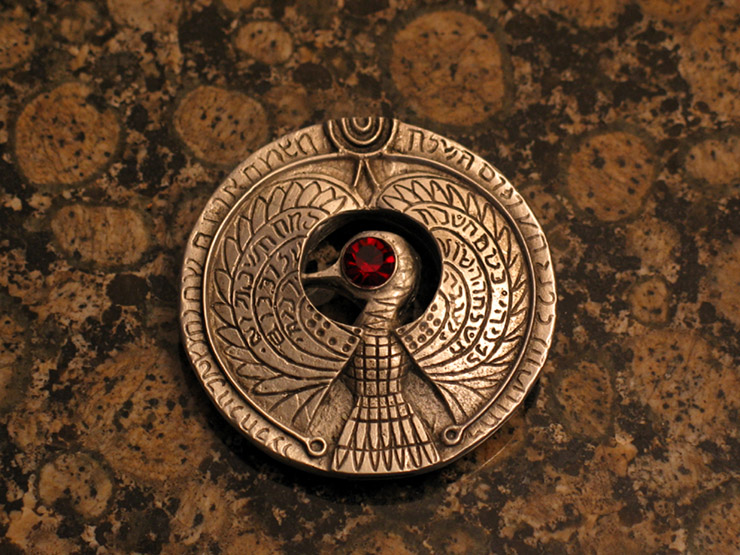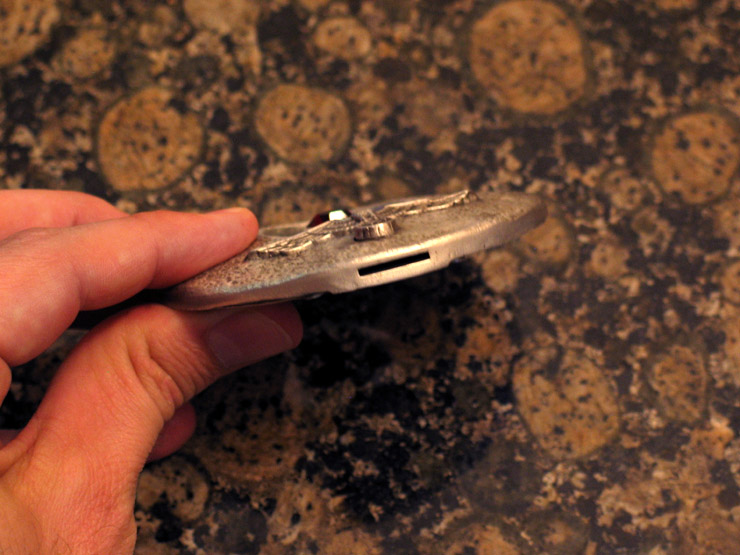 Last edited: