Sr Member
RPF PREMIUM MEMBER
I made my own Leap Of Faith Painting out of laser prints laminated on top of canvas board.
You can simply frame it, or custom make a wooden backdrop as shown in the Last Crusade. (Like I did shown as a reference)
These prints are 8x10 only
These were made as extras and seeing how I could only buy the boards in bulk, I'm offering them you. Also gauging
If there is enough interest, I can always make more in limited runs.
I have only 3 available at the moment
20 USD plus shipping
You choose shipping
9.00 flat rate envelope
17.00 flat rate box
First come, first served.
PayPal good and services-fees are already included.
Post below along with shipping option
I will contact you with PayPal address
I will need at least 5 people interested if I move forward on another run. 2nd photo is mine displayed with wooden backdrop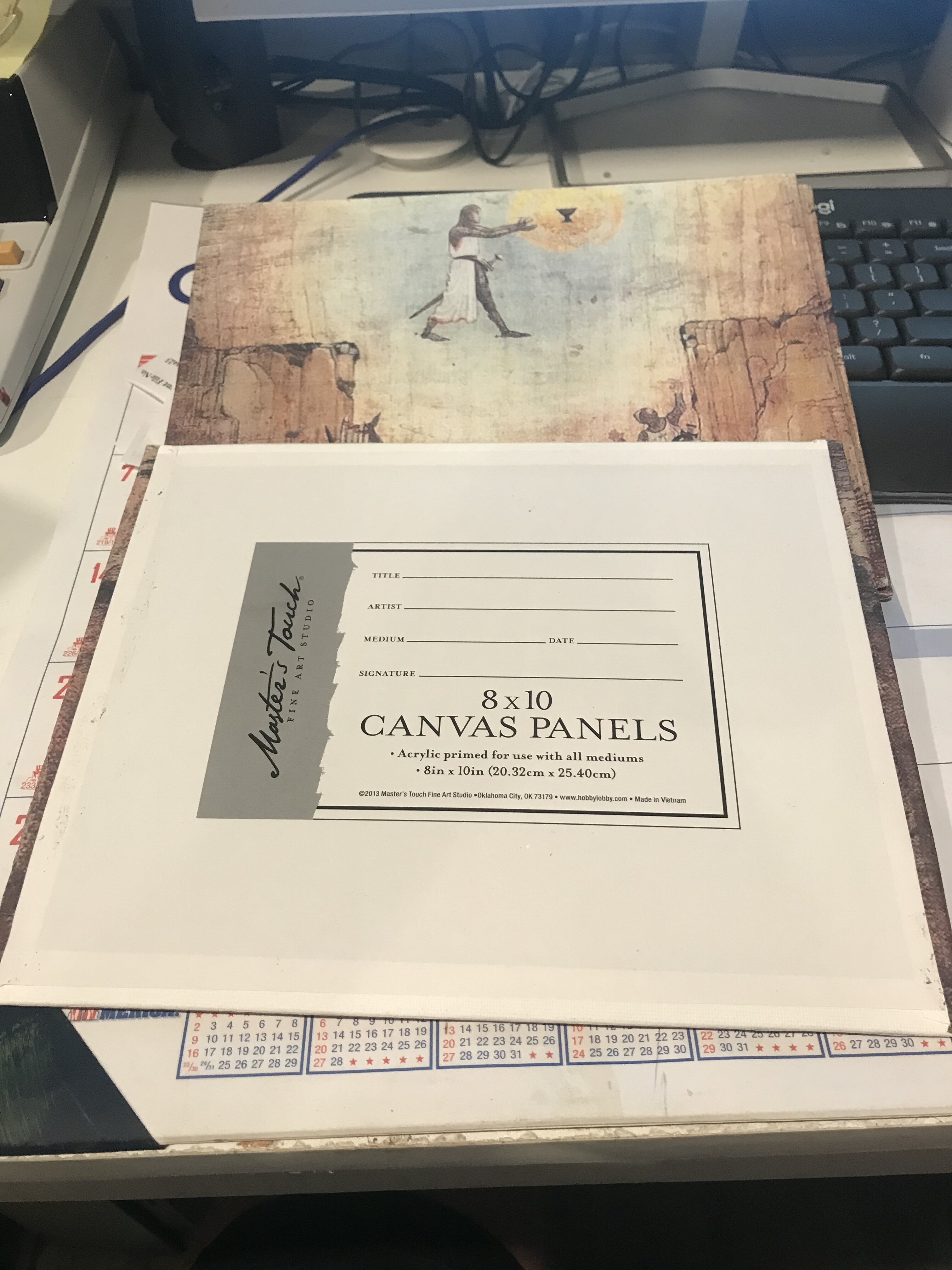 Last edited: