Sr Member
RPF PREMIUM MEMBER
Indiana Jones and the Raiders of the Lost Ark


"IMAM" Ra Headpiece
~ Original "Screen-Used" Version ~
​
This is a new run of my "IMAM" Ra Headpiece that was cast off an original production used Headpiece!!!
So, you are getting a '2nd Generation' casting off of the original Ra Headpiece used in Raiders of the Lost Ark! You can't get any closer to owning the original Headpiece than owning this beautiful replica.
What makes this Ra Headpiece stand out from all the others is that this is made exactly the way Elstree Studios originally made the screen-used Headpiece!
The Headpiece body is cast in solid pewter metal, with 6 wires twisted in pairs, braided, and then soldered onto the outer edge of the Headpiece.
It is then 24k Gold-Plated, Aged, and set with discontinued vintage 'Topaz' Swarovski Crystals.
Every detail is crisp and exactly like the original! As you can see from the photos below, you can see the detail in the feathers, the 'Cherubs' on the shoulders of the bird, and the beauty of the braided wire on the edge!
It definitely belongs in a museum and your collection!
Materials:
Solid Pewter, 24k gold-plating, Soldered Twisted-Wire Perimeter, Vintage Swarovski Crystals, and Lightly Aged!
Price:
(
Shipping NOT Included!)
$295
Interest List:
1. Grubba
2. Indiana Fett
3. sarni1000
4. Gla008
5. Fatswaller78
6. Generalurko
7. rn195
8. retraceoj
9.
10.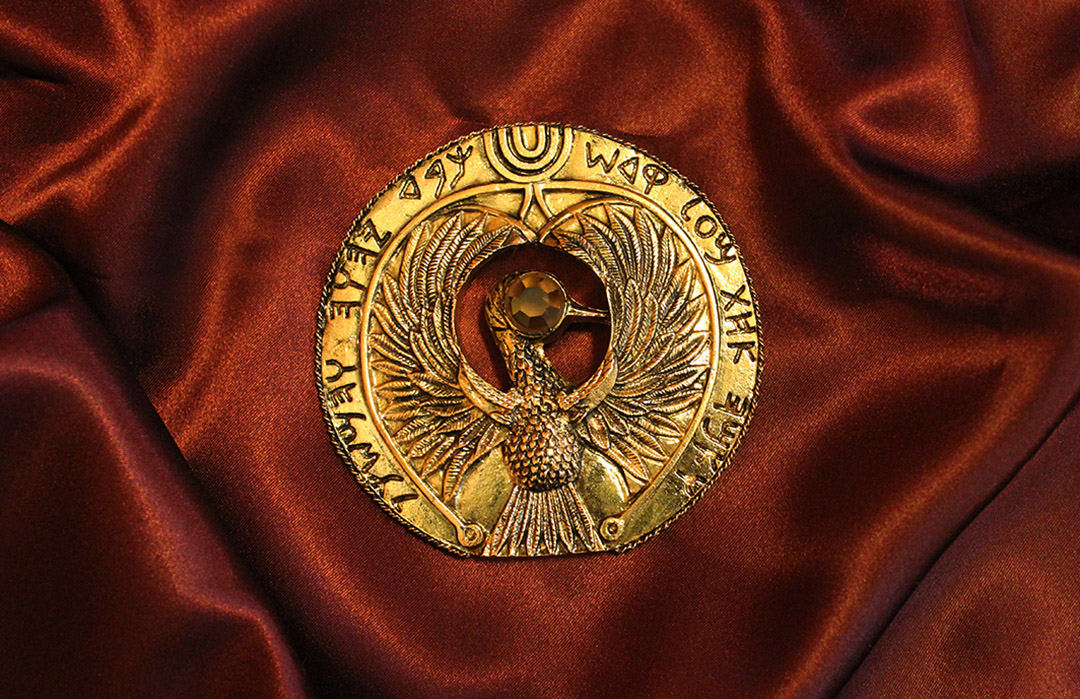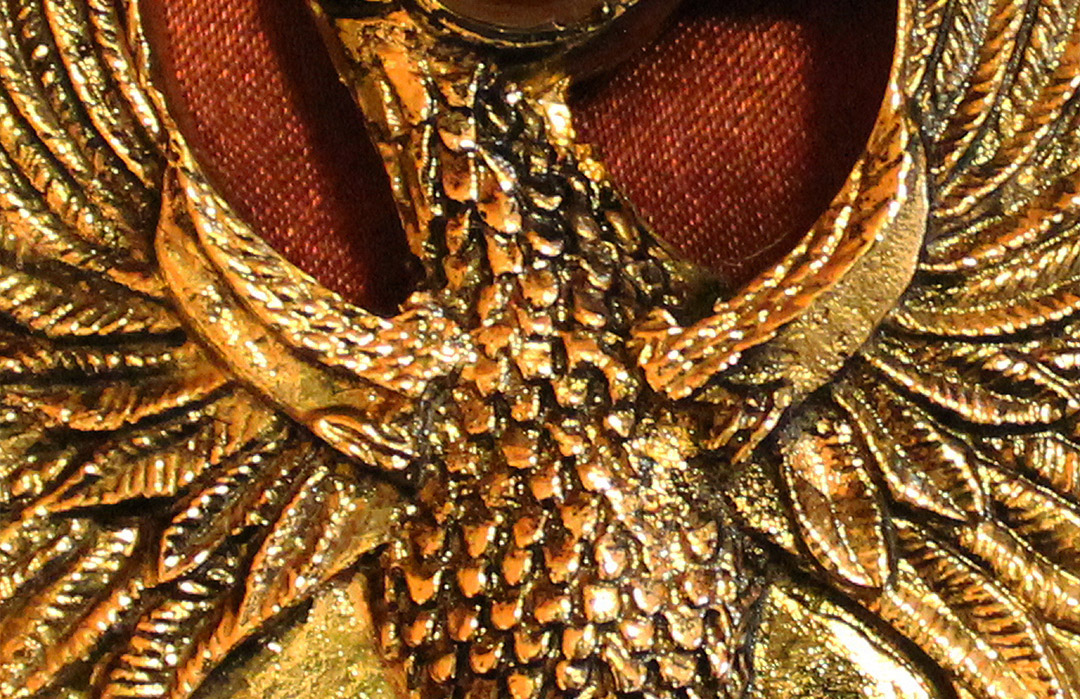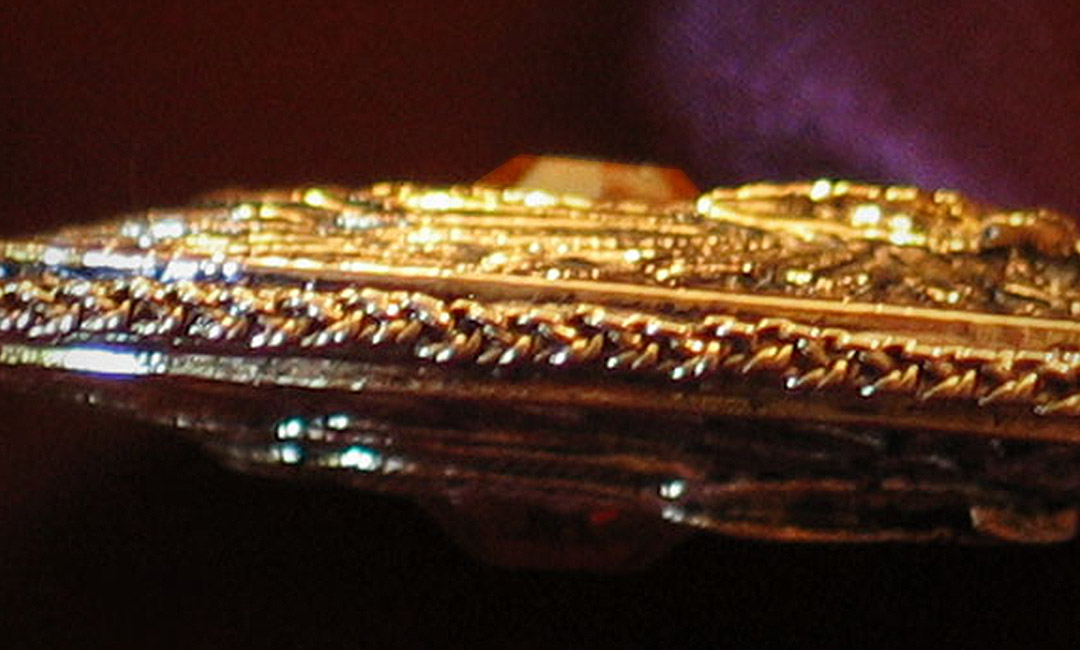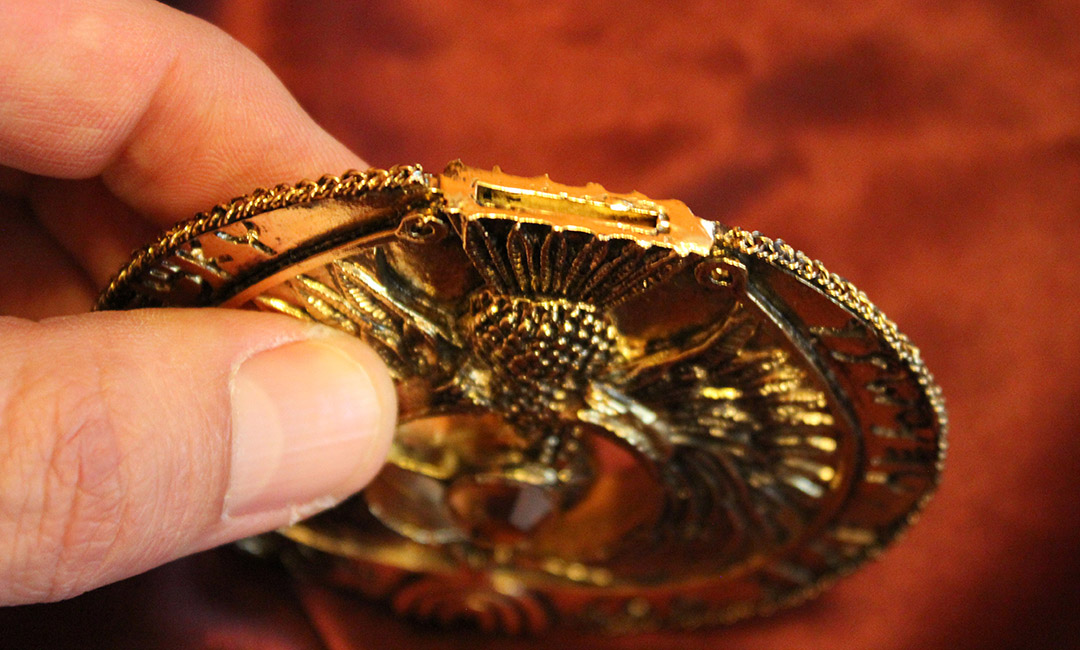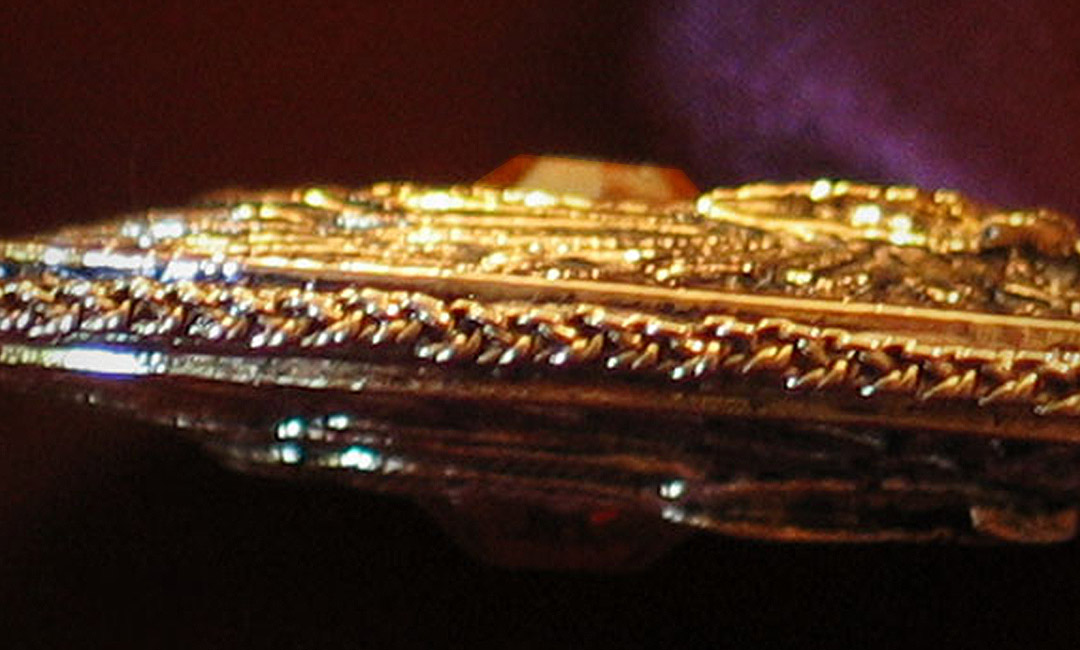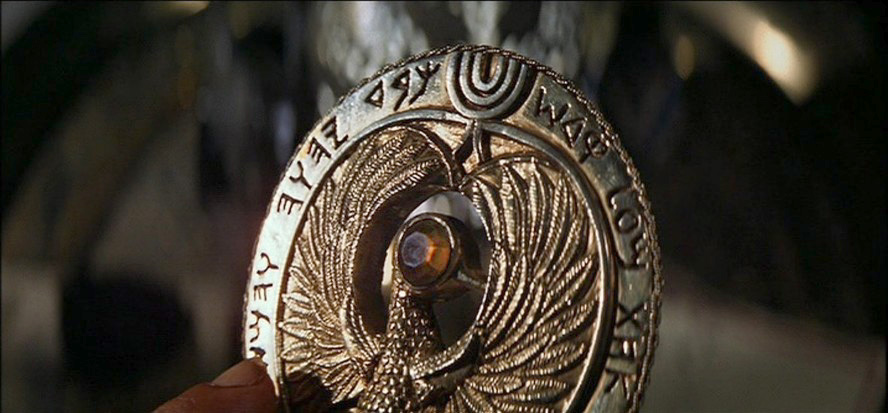 Last edited: