Master Member
RPF PREMIUM MEMBER
Hi guys,
this thread is to see the interest for this prop.
I received many (
many and again many
) request for it in the last years. For who of you that don't know the story,
I produced a limited quantity of this prop in 2010. Not more than 50 pieces was produced.
It was sold out
very fast....
It was impossible for me to use the same factory to produce it again, for this reason we decided to made it "in home"!
I made a question to myself:
If we have to offer it again,
WHY not offer it with an improved version???
If you remember, the "old" False Grail was fantastic... a truly work of art, but... something was not totally screen accurate!
For this reason, we take the old one, improved all parts that need to be changed to be more accurate and did it!!!
These are some pics that show you our works on the base (that was very different in my first version):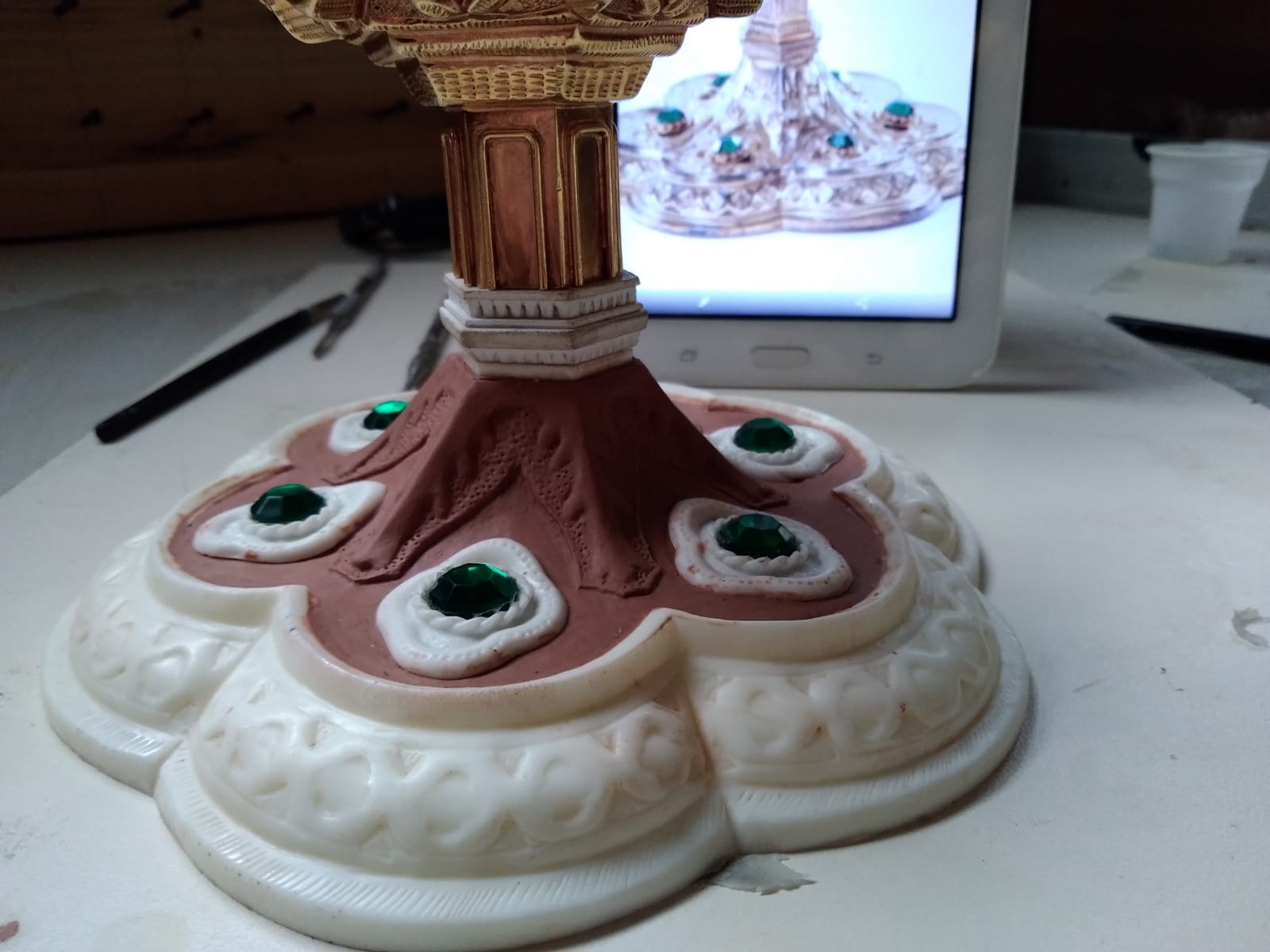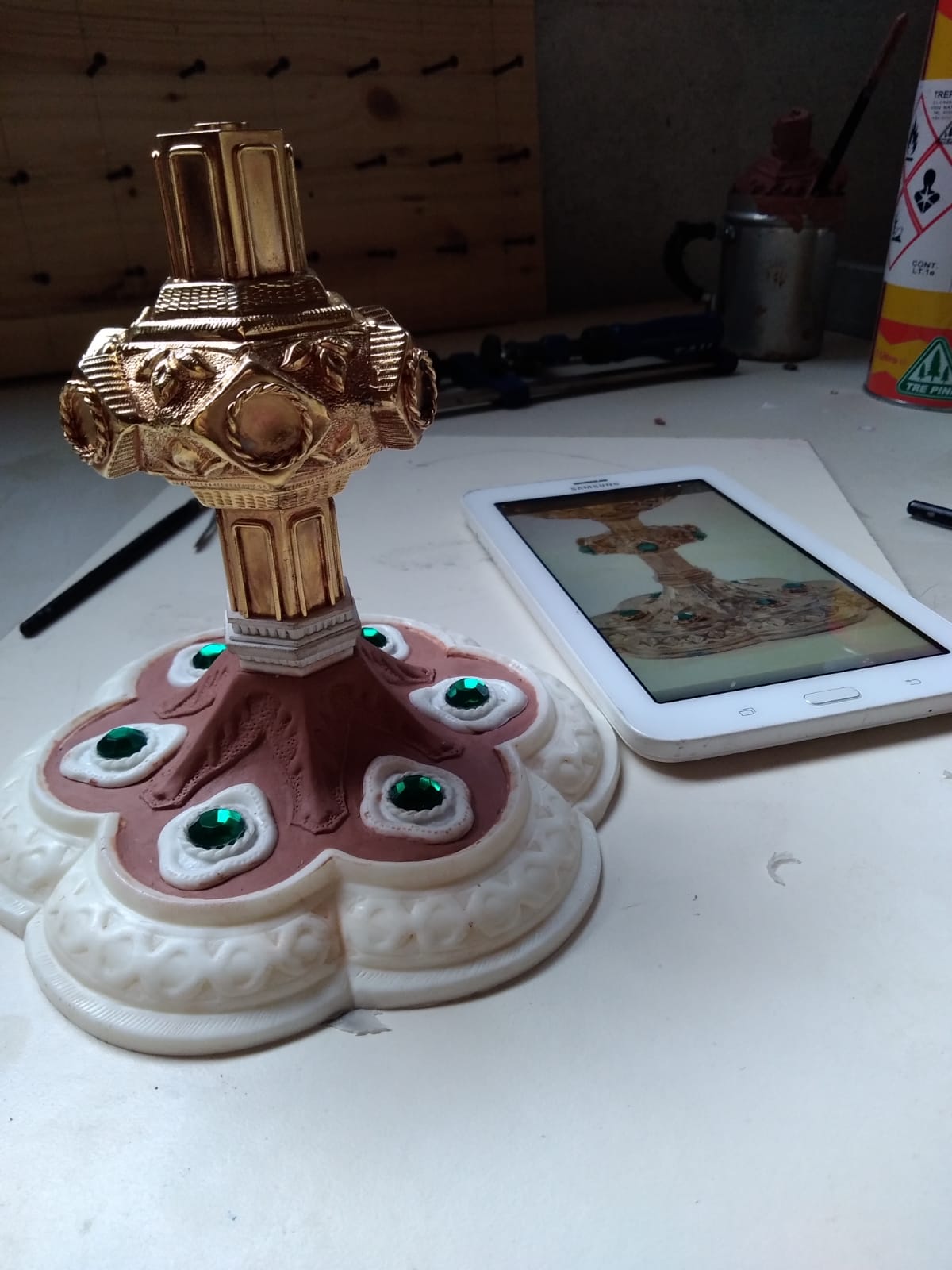 FINAL PRICE: 449$ PLUS SHIPPING COST
DEPOSIT: 150$
Ok guys! We finished our revised model! Now we can show you the final prototype!
As you can see many details was improved.
I hope you like it!
We checked every cost for every step of this production. Now we are able to say you our final price.
FINAL PRICE: 449$ PLUS SHIPPING COST
DEPOSIT: 150$
Now we'll start to collect your deposits that will be need to buy materials for this beauty.
I'll contact everyone in list and ask 150$ deposit so you can confirm or reject your spot in list
View attachment 980003
View attachment 980004
Last edited: