I'm preparing a piece that I've wanted to do for a long time: Chilled monkey brains.
I show you some of the steps that I have followed...
(Now I am preparing the cup).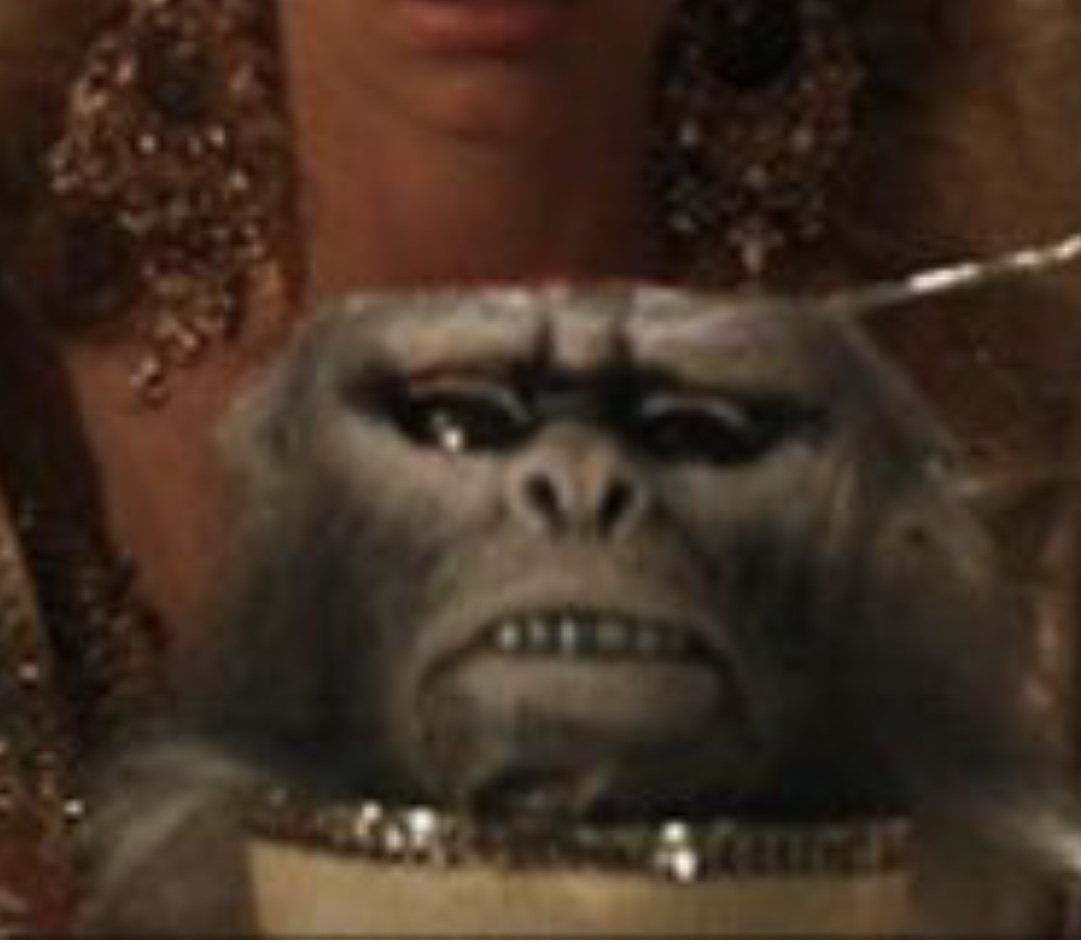 …I have done a positive with Monsterclay. There are not many references to that head, anatomically it looks like a mix between a macaque and a langur.
I don't show you the whole process, because I'm a disaster and my methodology is unfortunate...
Last edited: