Hey guys! I haven't posted here in AGES! Well, I am back with my new and upgraded Indy gear with gear from original
makers and original pieces..
I have collected these for so many years I have lost count. But I thought it would make a nice comeback with my LC gear!
The pieces are made, customized and distressed as close as you could get to the original LC gear.
I have had certain insight on the original Screen used pieces and used them as guidlines for jacket specs and distressing.
Well, anyways without making the intor too long, here it is. My presentation of Indy's gear in Last Crusade.
Would love to hear what you think about it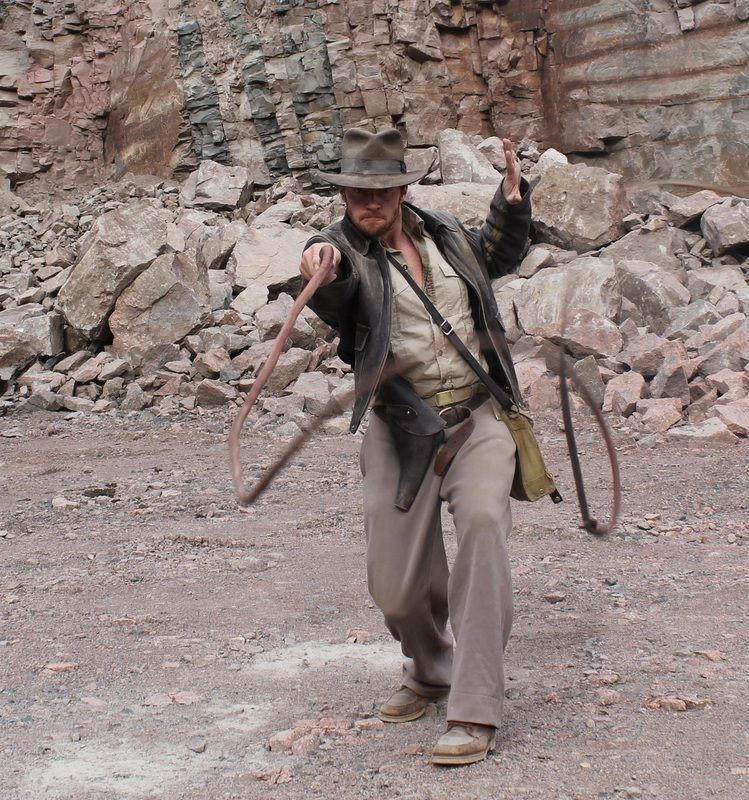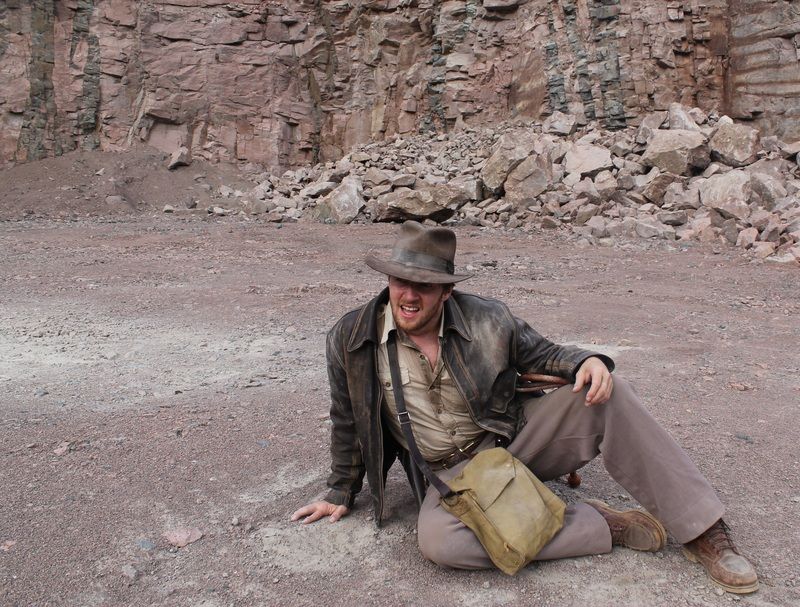 Last edited: