Hey there folks! I hope my first post here doesn't read as overly green.
I have the opportunity to have a emitter(s) made inspired by the Derwent Mk8/9 female balance pipes CNC'd in actual Inconel, and there a few things I'd like to know from you all before I make final arrangements.
The exact alloy of Inconel (ie. 600, 718, etc.) in the original is of great interest as I have a choice in that matter. I can't find any data on this point, so I'll have to take a shot in the dark without a material sample to scan.
EDIT: Note, I do not intend to step on Roman Empire's toes doing a recast. This project and the post you're reading really is for my own sake in the effort to acquire the shared community knowledge on this part.
I took my measurements from an older Roman's BP and made some small adjustments based on my subjective view of photo reference, but I would like to get as close as possible to the original.
Attached: WIP complete model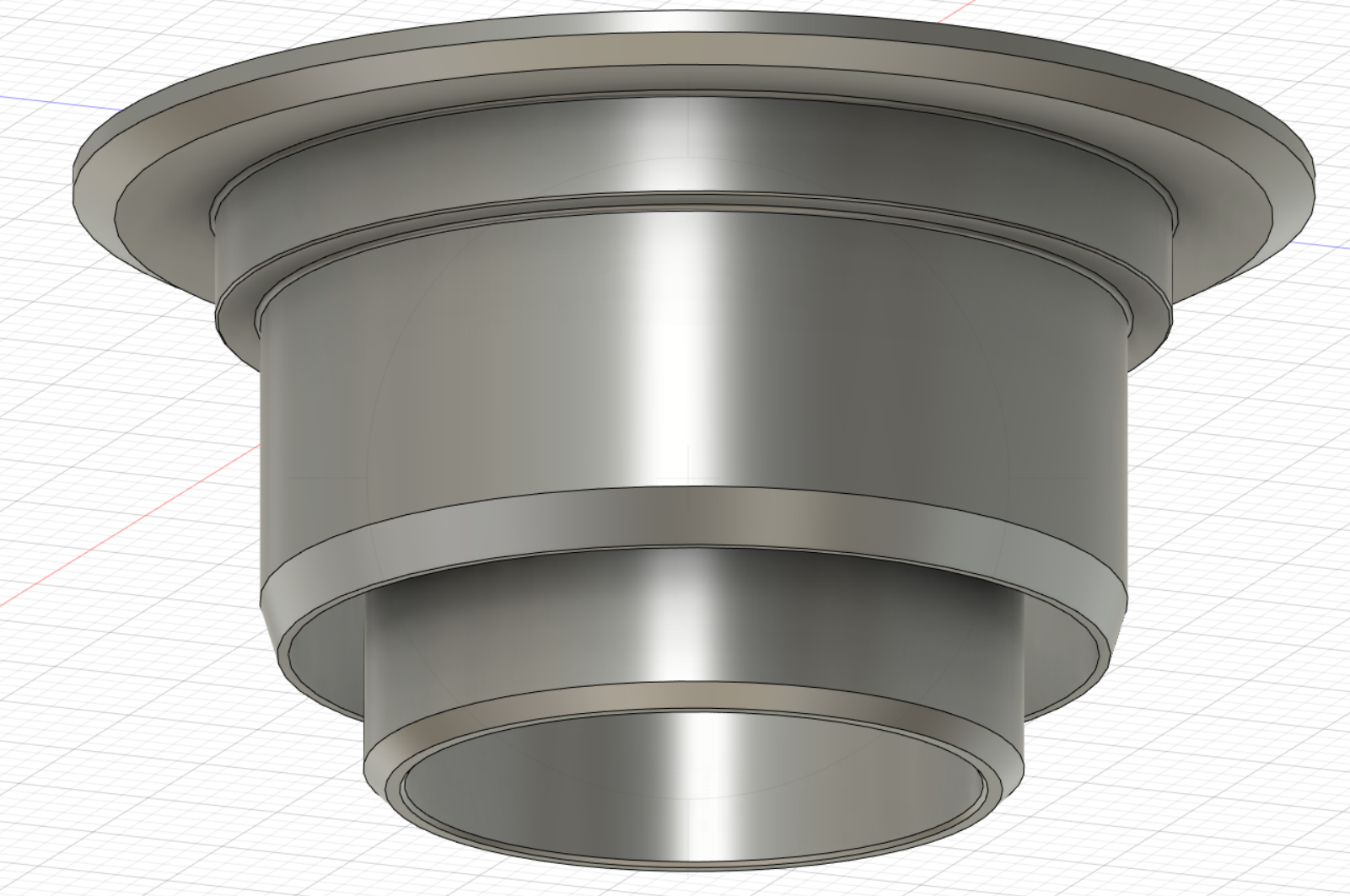 To sign off, I leave you with further visual aid.
(Attached: WIP of the two pieces of the complete assembly [yes there will be holes
])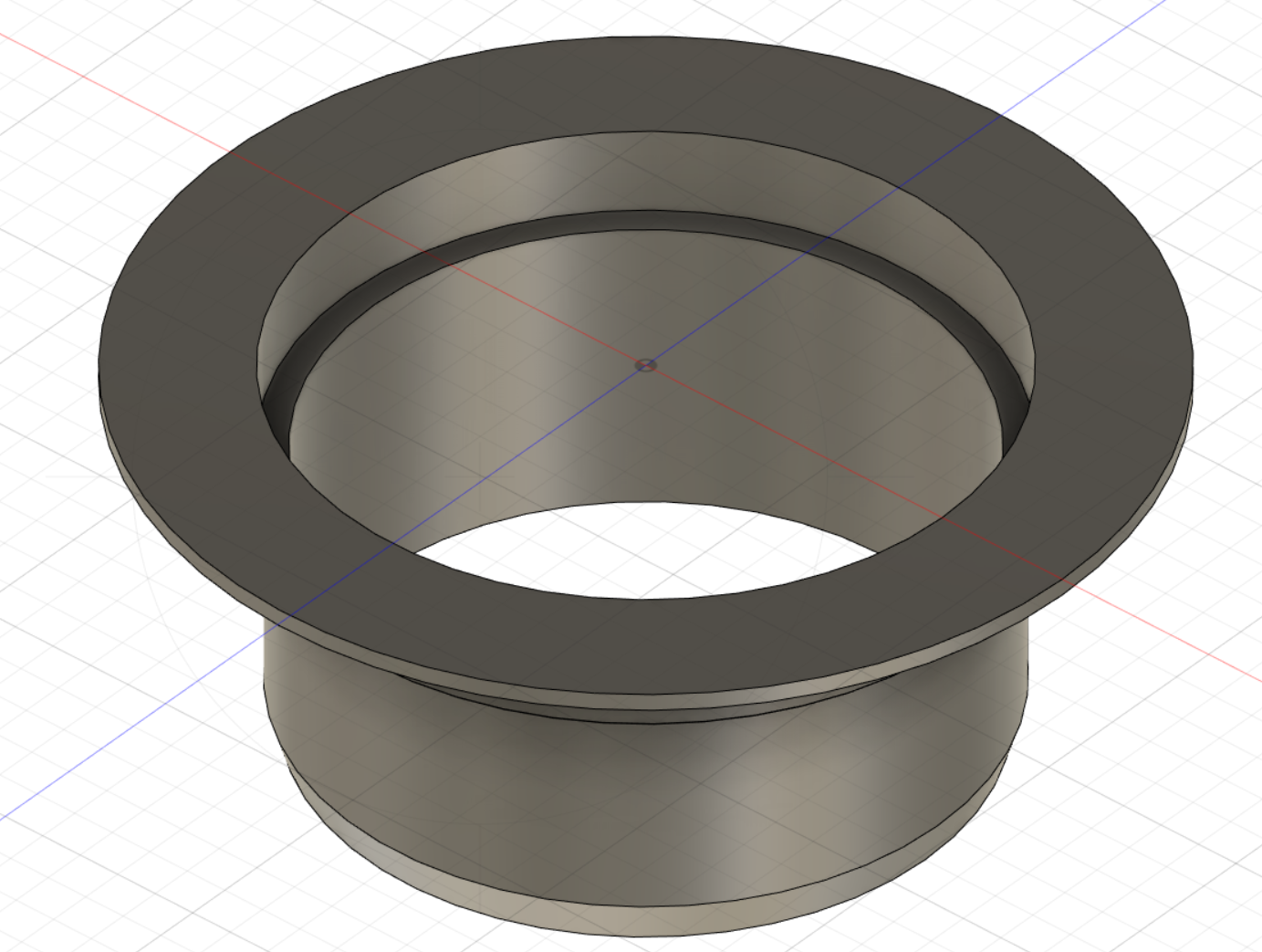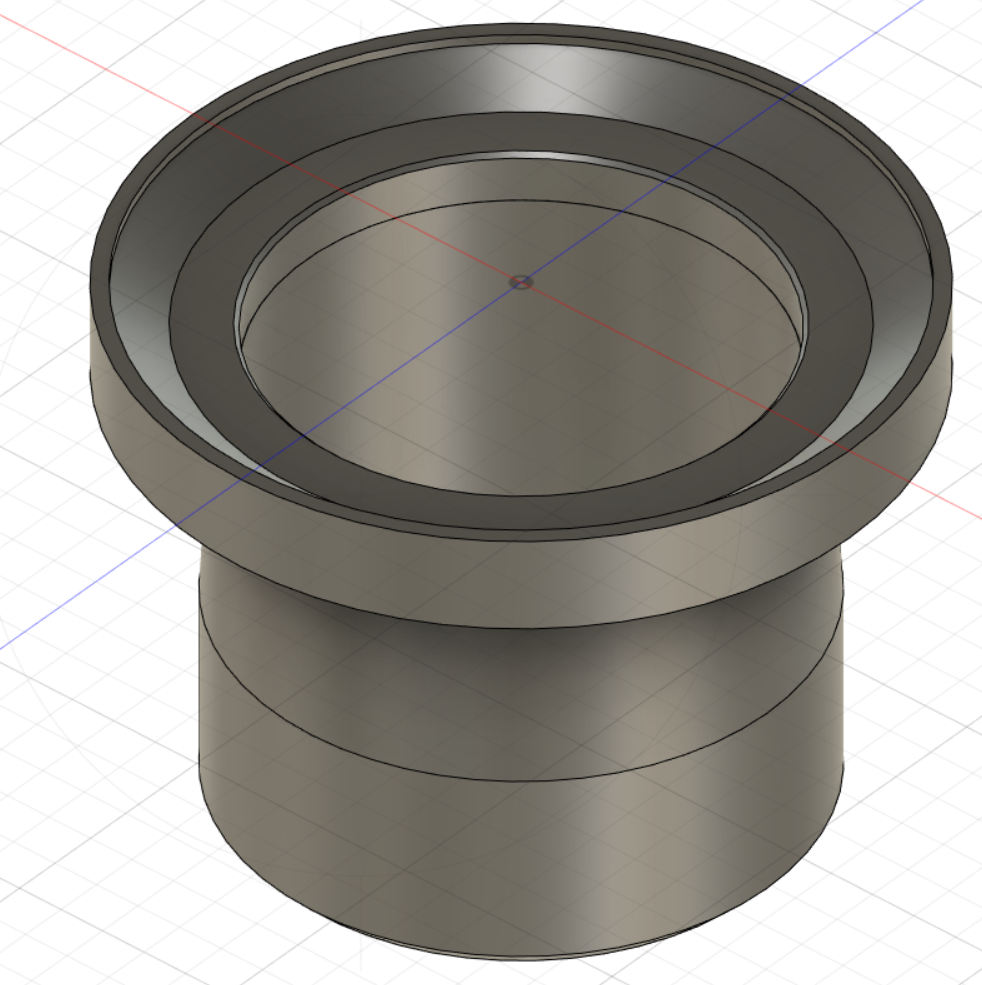 Thanks all and happy making!
Last edited: