Sr Member
RPF PREMIUM MEMBER
Saber run is done but there are still a couple on hand.
The Imperial Knight is constructed from 6061 T6 aluminium, finished in both a high lustre, polished finish and black anodising. The hilt features a fully removable shroud, hiding a section for a full CRYSTAL REVEAL! Discreet (tactile) switch holes keeps the install easy, without disturbing the accuracy of the hilt.
Dimensions: 315mm L x 35mm OD x 25.4mm (1") ID.
GOTH 3Designs has been kind enough to take on the task of providing you with some crystal reveal awesomeness, and to make your install a blast!
Pricing:
www.phoenixprops.net
1x Imperial Knight hilt.
1x Copper heatsink.
1x Collectors Box.
1x Imperial-style stand.
1x Plaque
Pre-order here:
https://goo.gl/forms/JoxYpjrUOVeJ6DAe2
Cheers!
Lewis & Derrek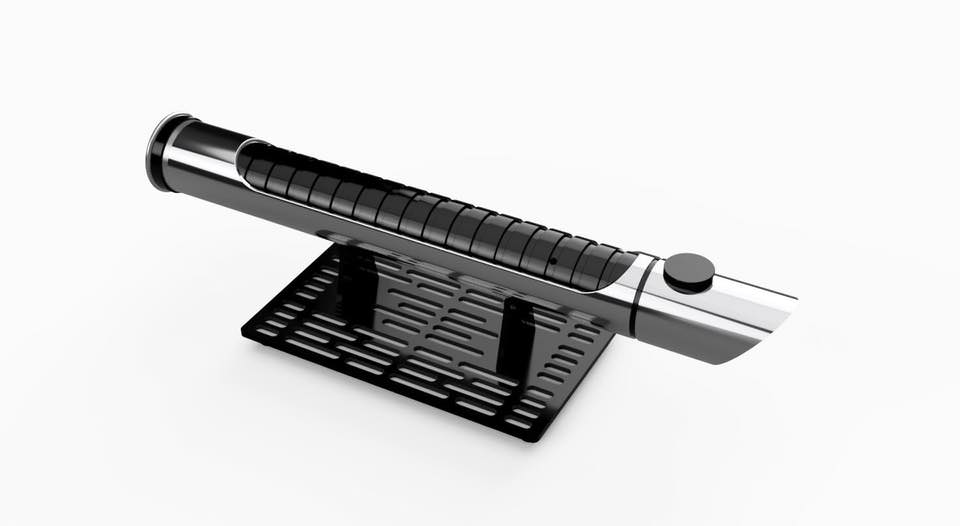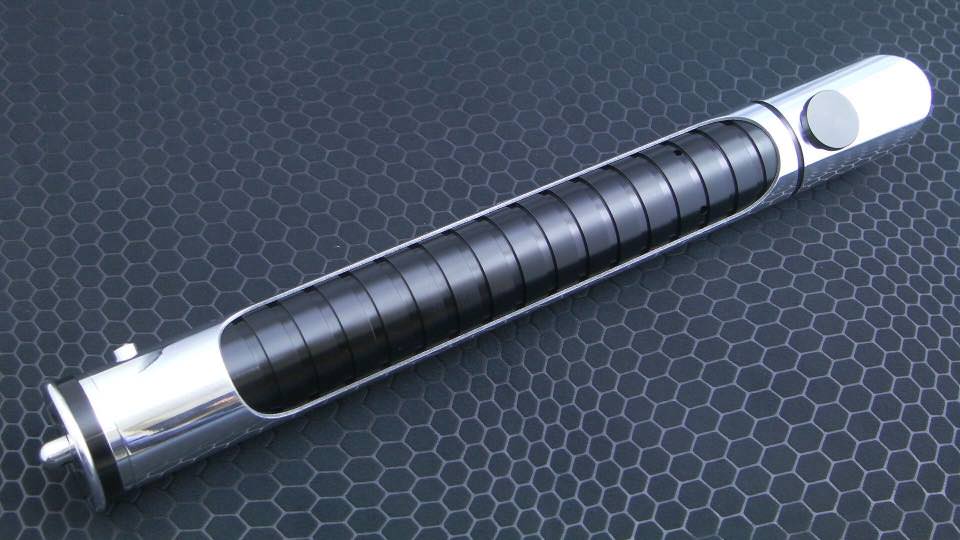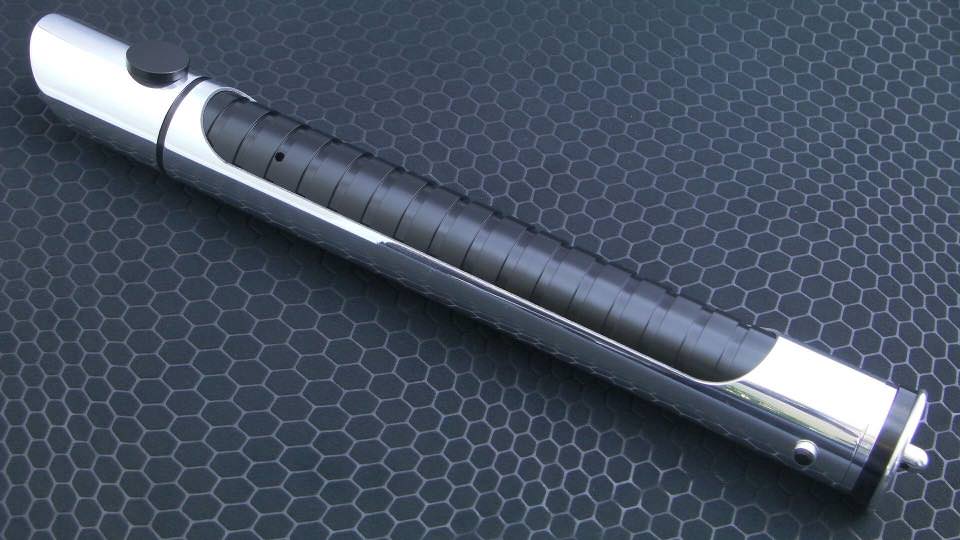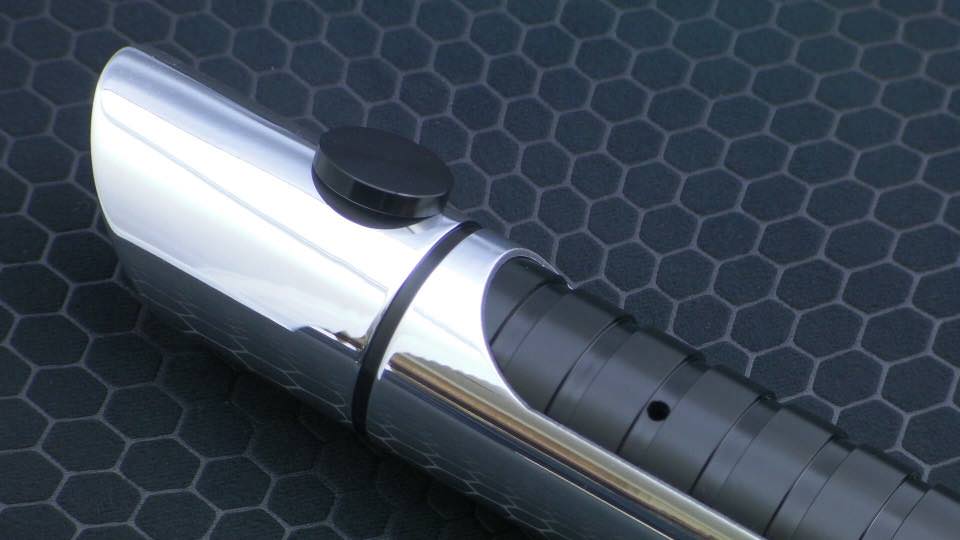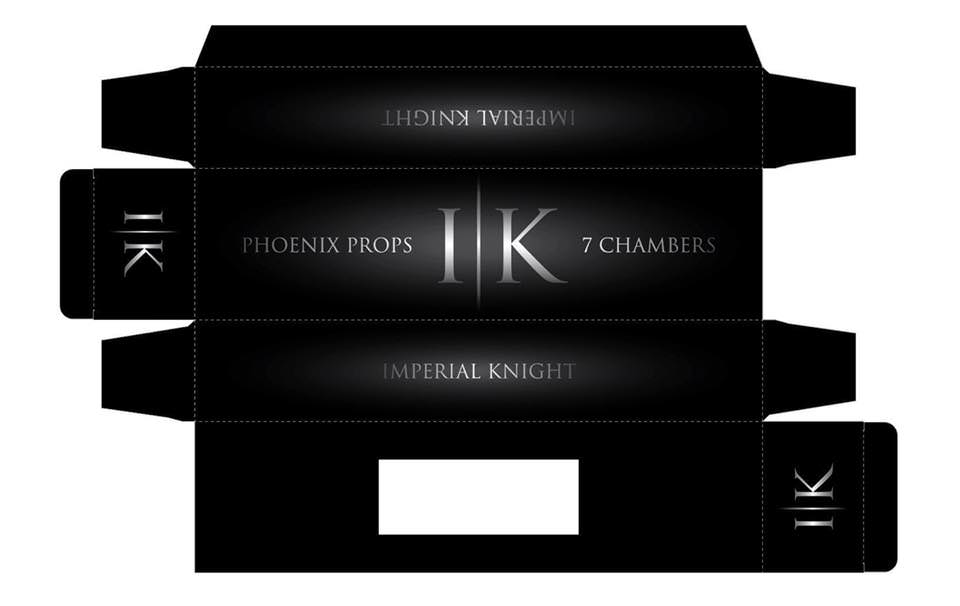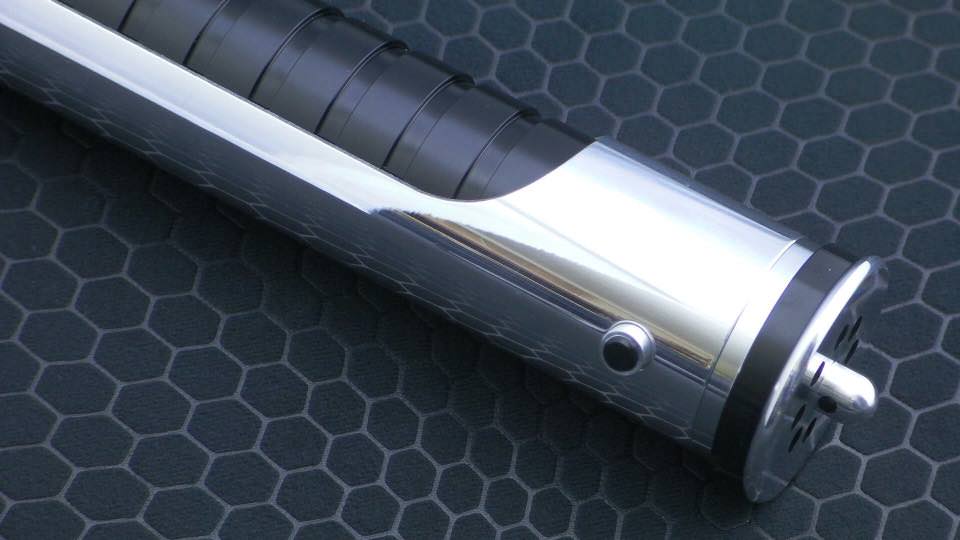 Last edited by a moderator: