The Mark 45 from Avengers Age of Ultron Movie grew on me for years after it got released. Especially the last year when I saw the Hot Toys 1/4th scale version of it. I wanted to make one for myself and cosplay it after my Mark 50 cosplay (2nd post will be made separately for it).
Since I couldn't find a decent model of the same anywhere except for the DO3D file, I wanted to make one by myself but on foam.
The references that I'm using is the CG Iron Man photos (which is said to be the actual model used in the film) as a base just to get the proper proportions in orthographic view. Primarily I'm using my Mafex Mark 45 6inch figure which is a very very accurate figure. Upon close inspection the details on it are very clear of which I'm sure can be modelled in low poly. Since the Mark 45 is extremely detailed, it will be impossible to make all of the features, especially if you foam fabricate the suit. I'm trying my best to make the model as pepakura friendly as possible. The other small details can be made free hand like- the holes, carved lines etc.
The software I'm modelling it on is blender 2.78. I need to learn it more effectively before I jump to 2.8.
So far I've completed the Chest, Back, and the Neck based on my Mafex 45 figure. I'll model the Helmet after the suit is completely done as I think the body is imo the most difficult of all.
#ironman
#3dmodel
#modelling
#pepakura
#mark45
#mafex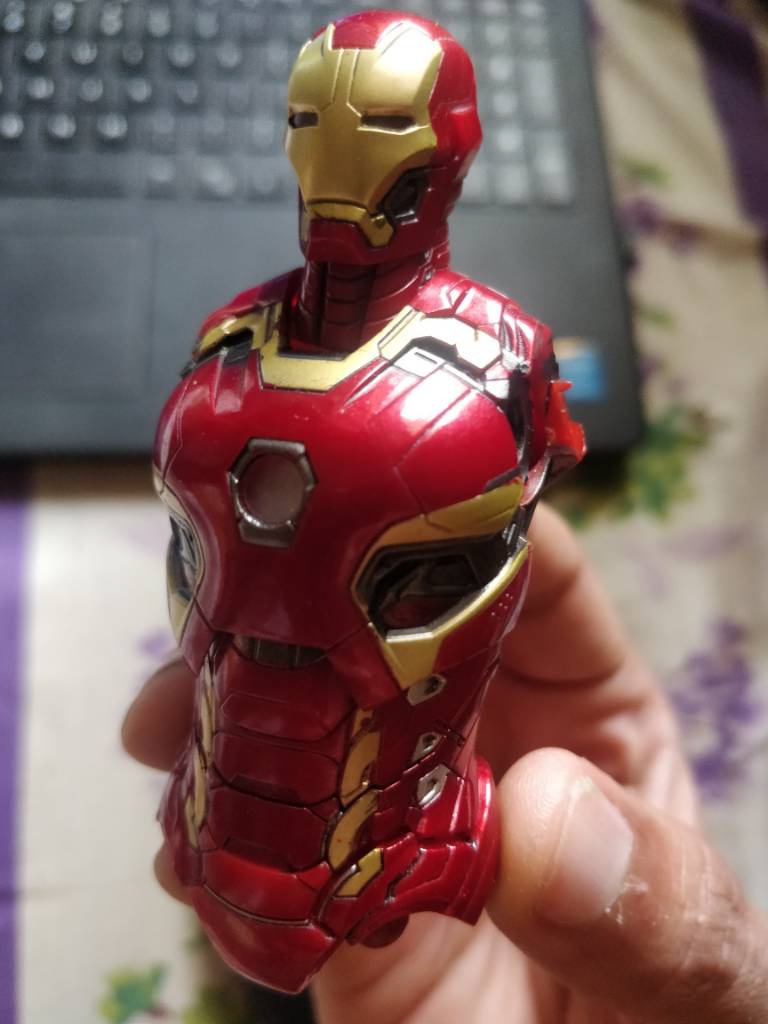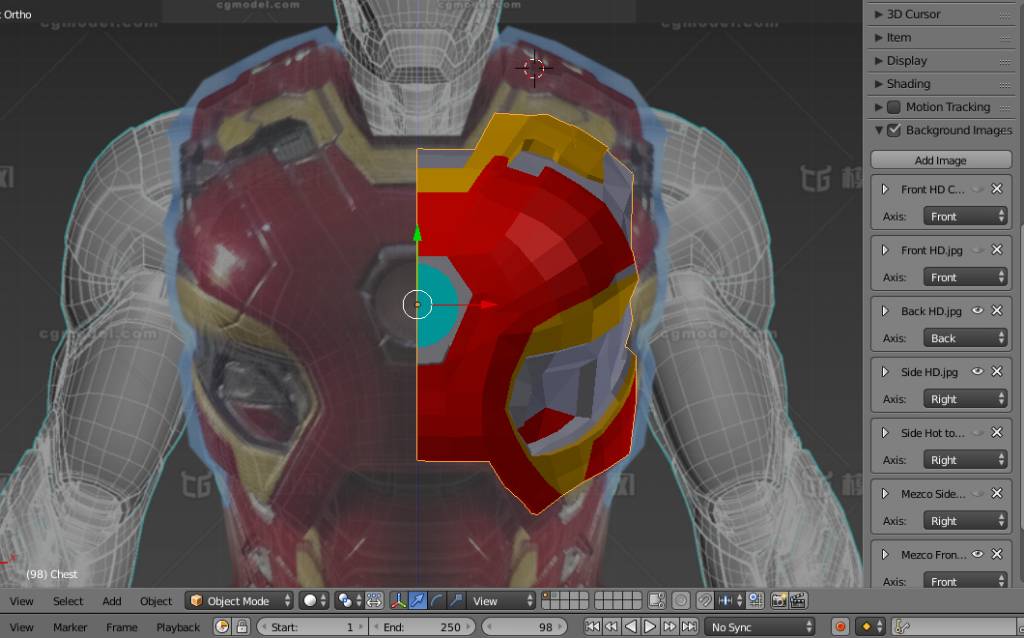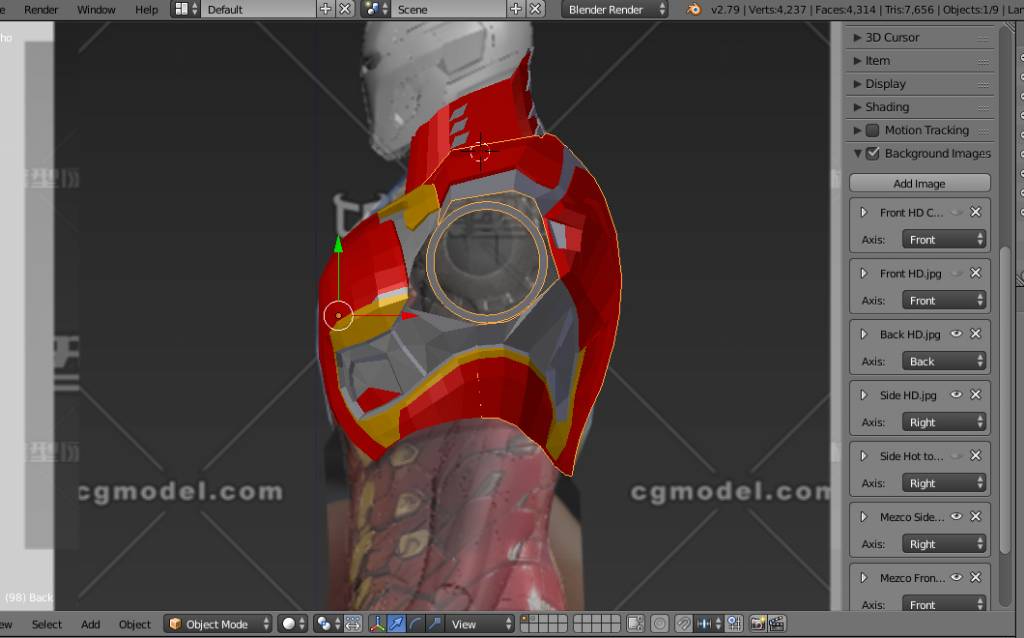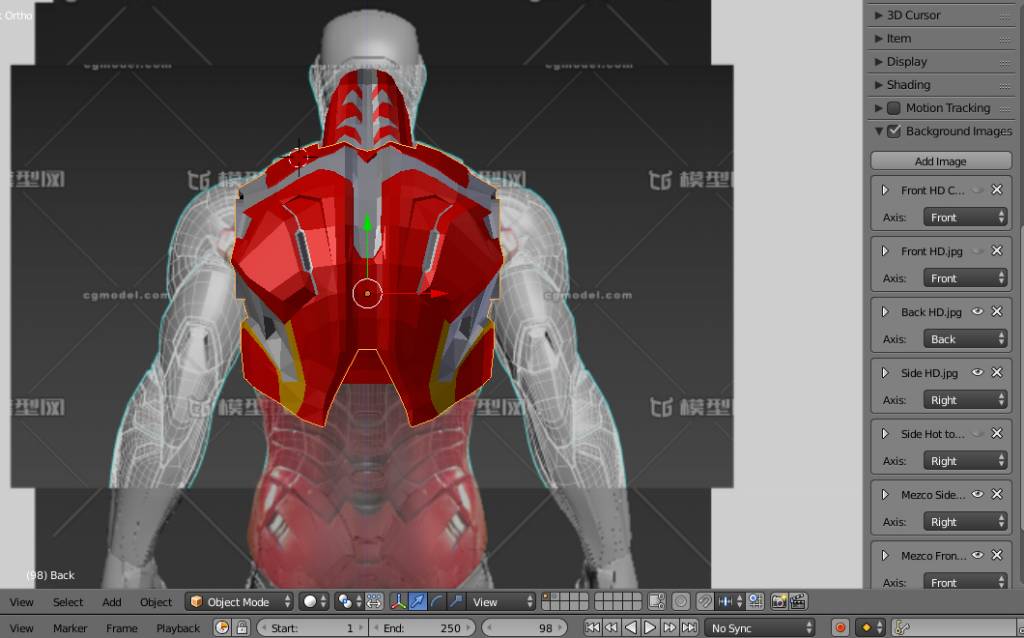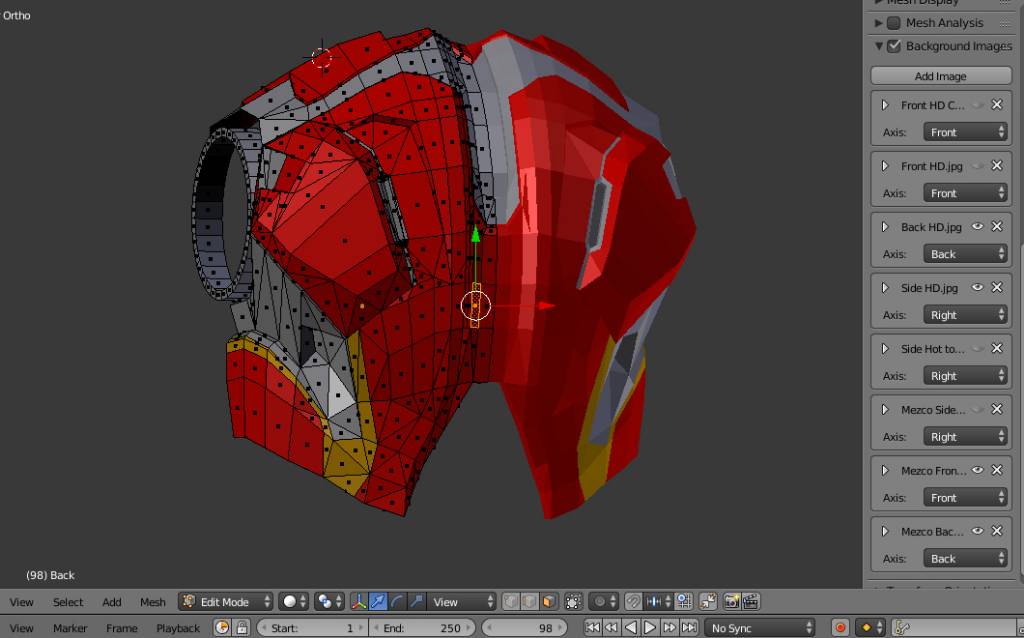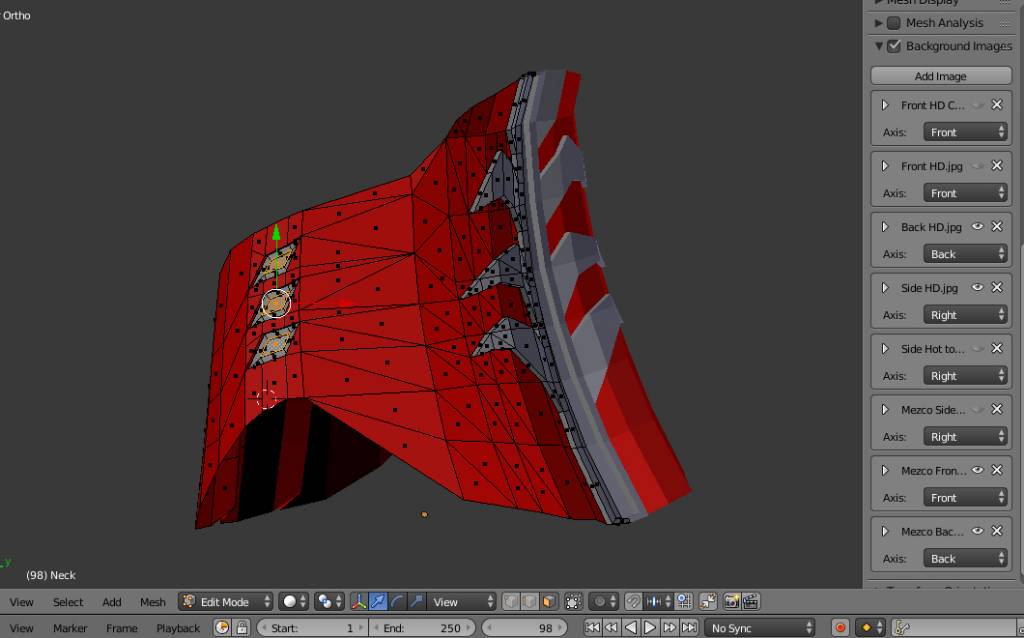 Last edited: