Hey fellas
I joined this forum a couple of months ago and found myself buying an alien part kit off monsterroom in a matter of days.
Since then i've been asking alot of questions and getting amazing amounts of valuable information from yourselves. I just wanted to thank you all for contributing towards my very first costume i have ever made by myself. Here are some of the pics from the building process.
If anyone has any questions on how i did anything or how i could improve on certain spots please feel free to comment. Please note that i did not have access to any spray guns to apply paint. All painting was done by hand including final 2 coats of perma-wet to head.
I will have some good quality photos taken next week and i will upload them as soon as i can, thanks for viewing!
-Nick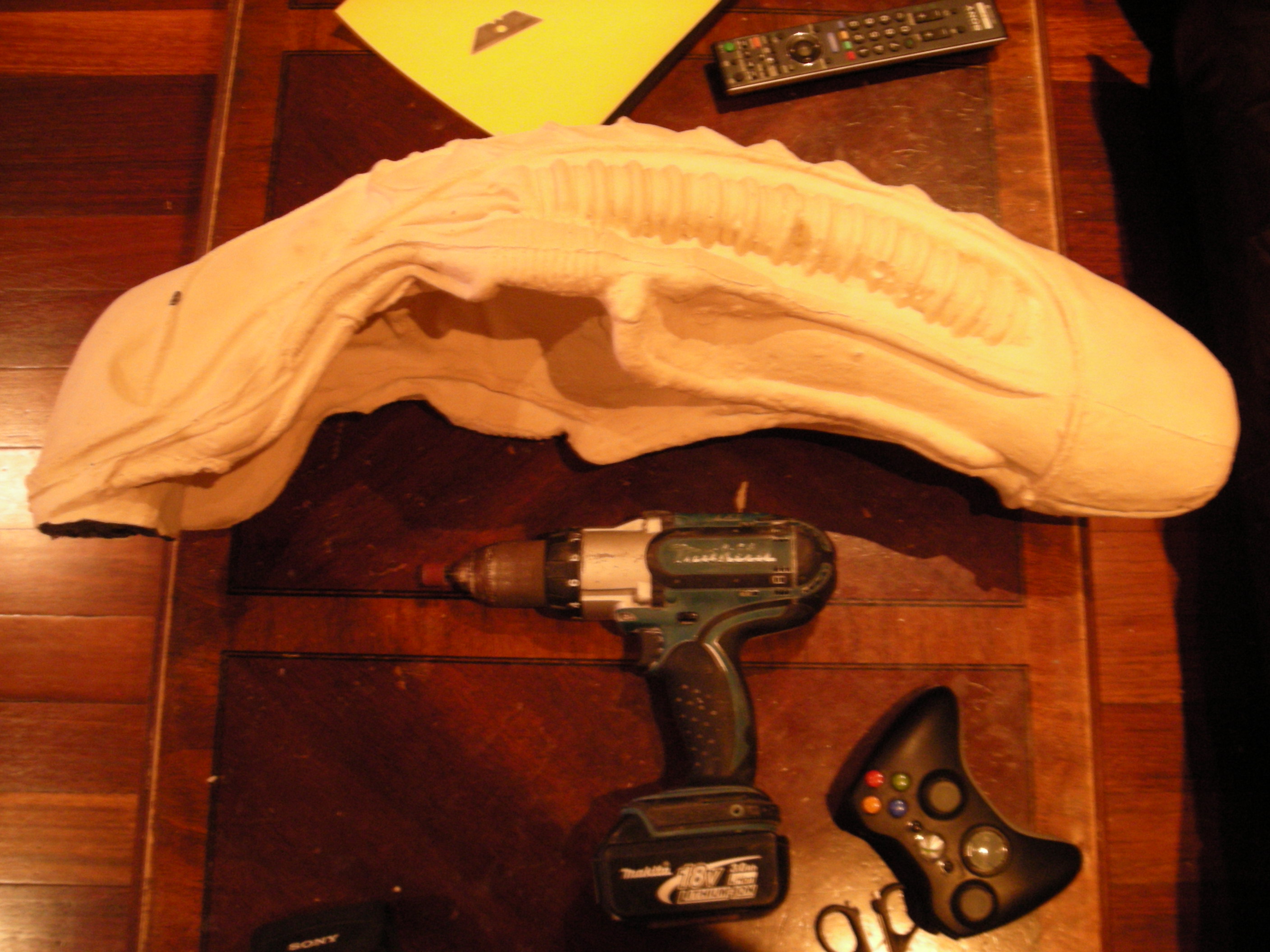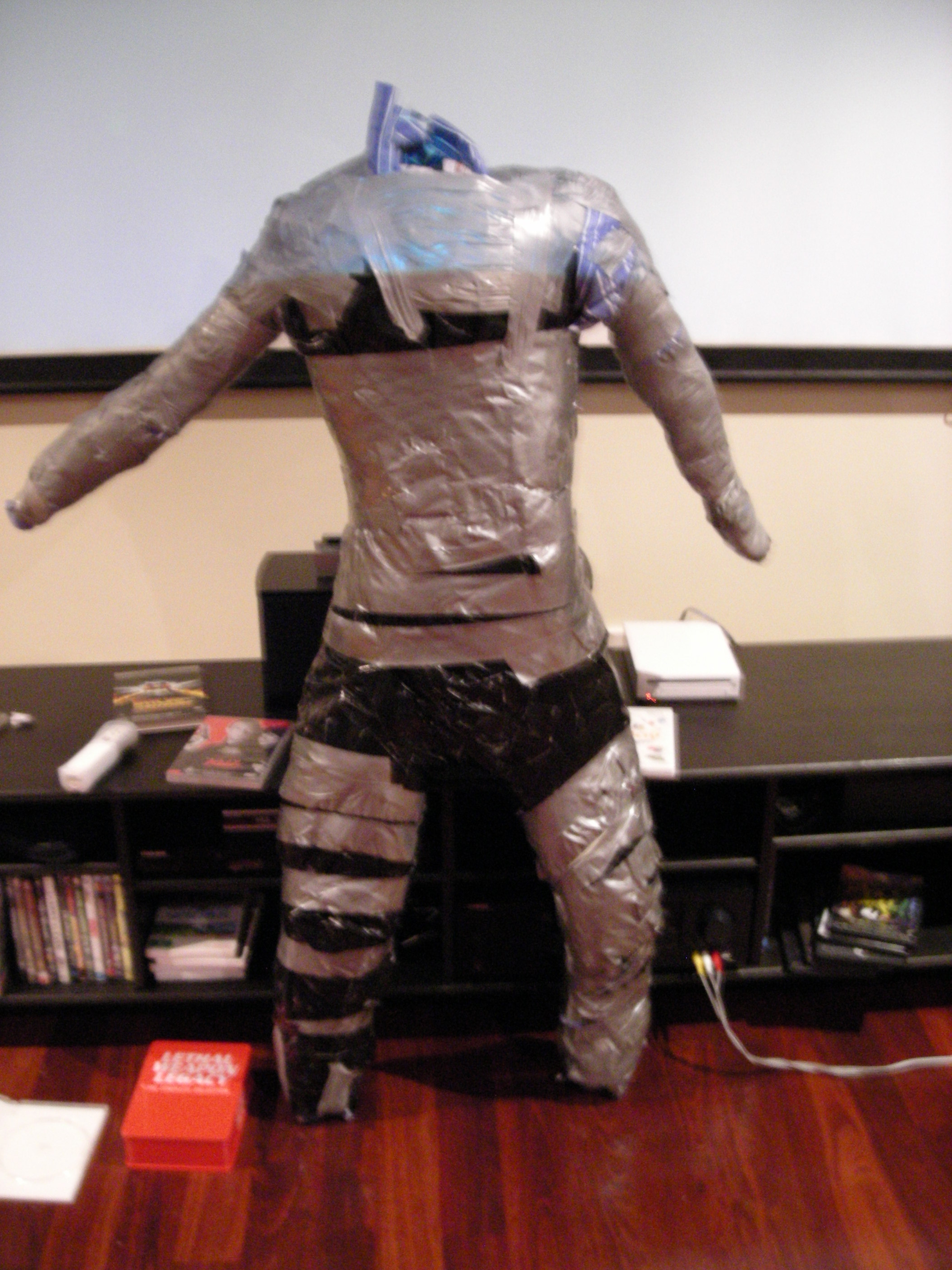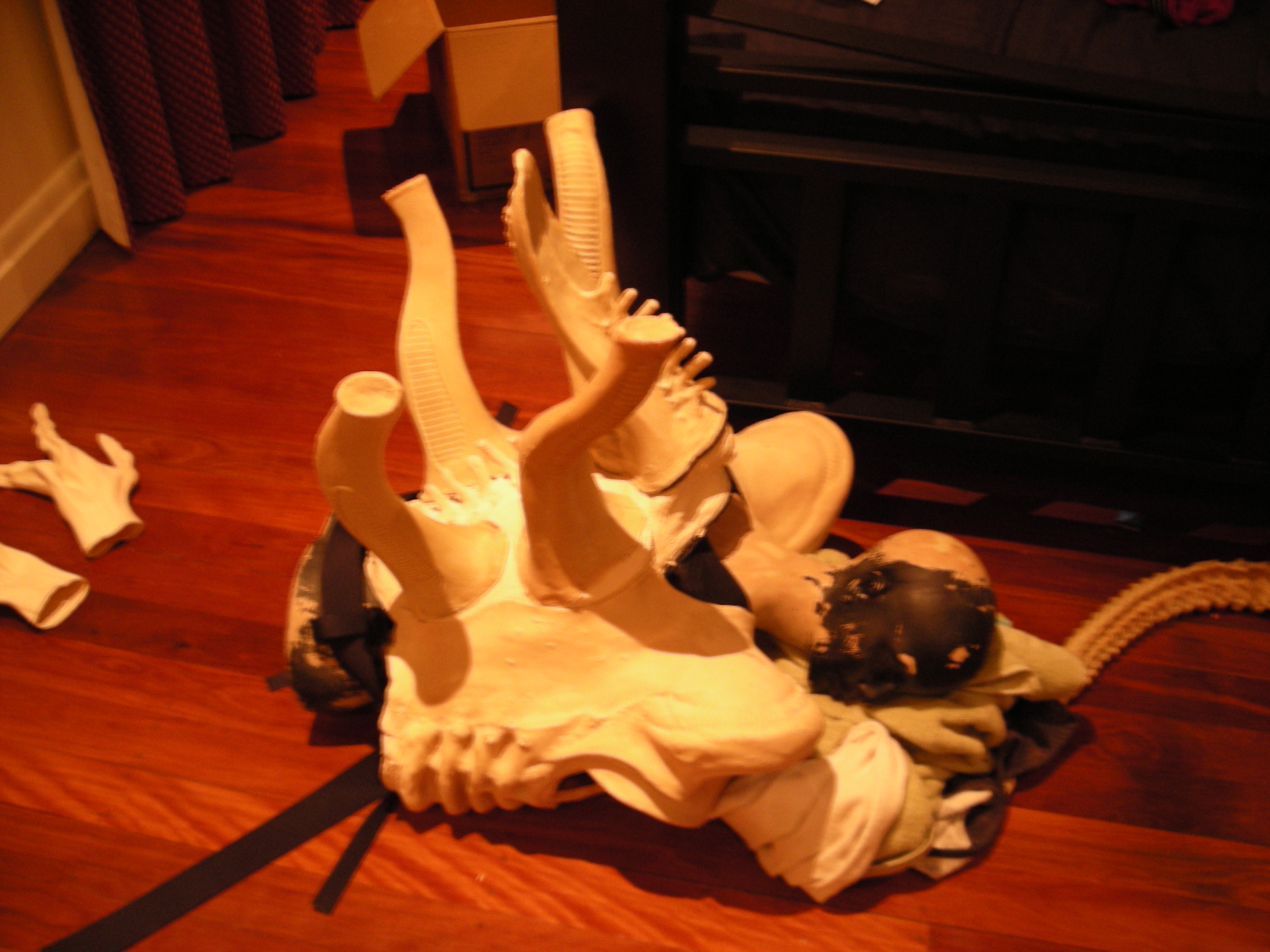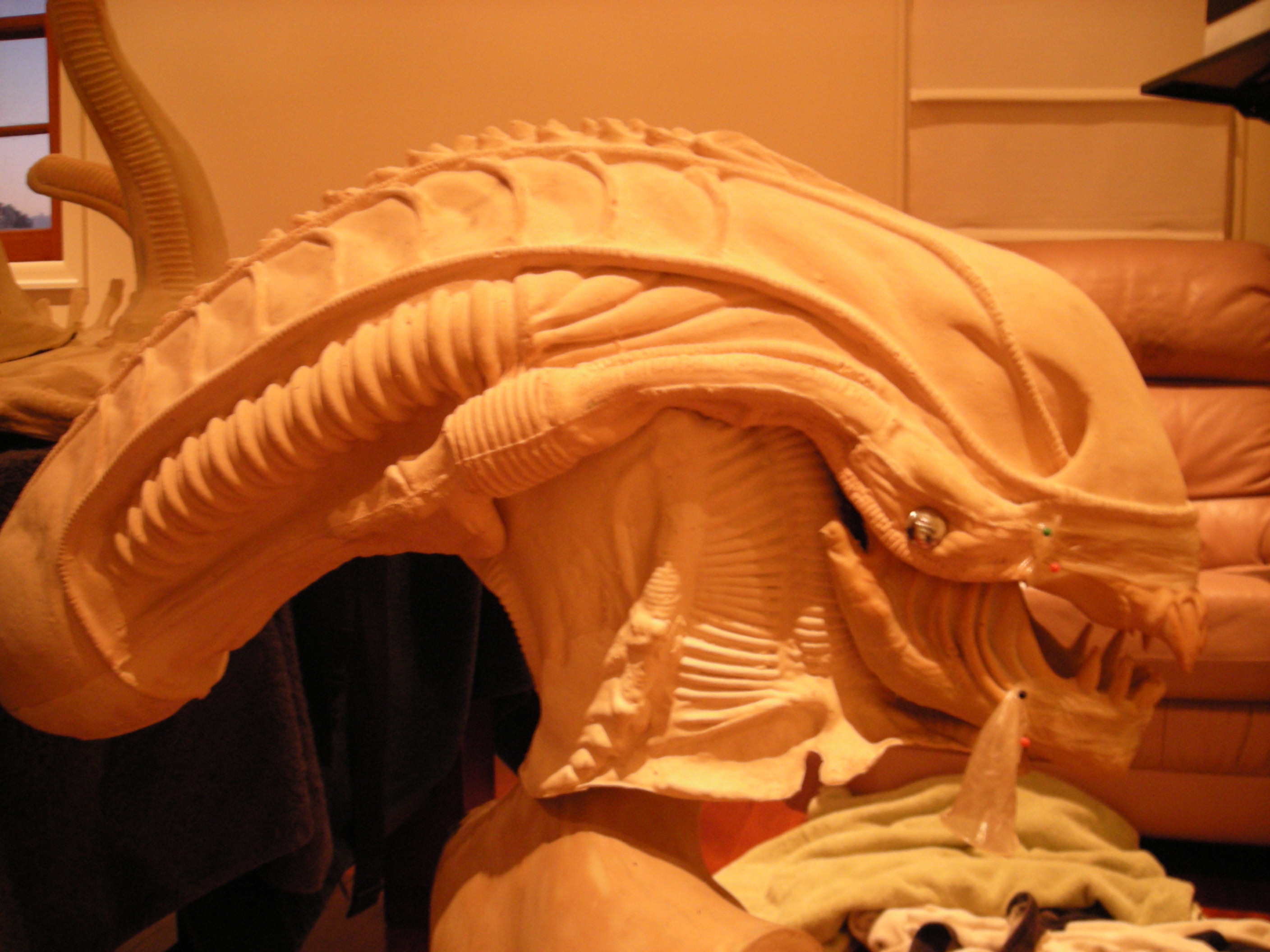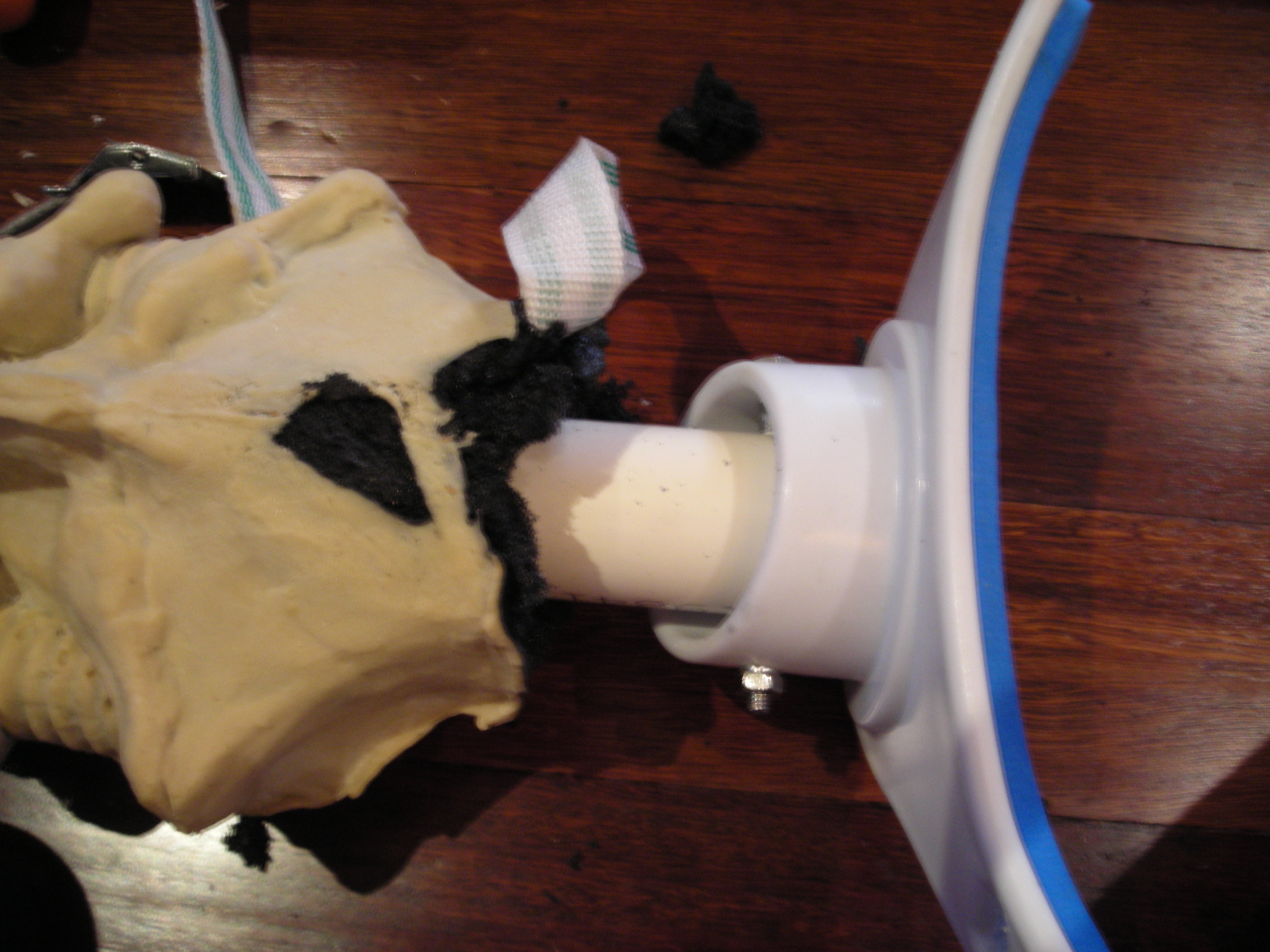 Last edited by a moderator: