Sr Member
RPF PREMIUM MEMBER
Hey folks,
The guys at ifixit contacted me a week ago and asked if I would be willing to let them do a lightsaber tear down for May the 4th. I shipped them my sprlingloaded Obi Wan Kenobi ANH Crystal Chamber Reveal saber, and they went to town on it.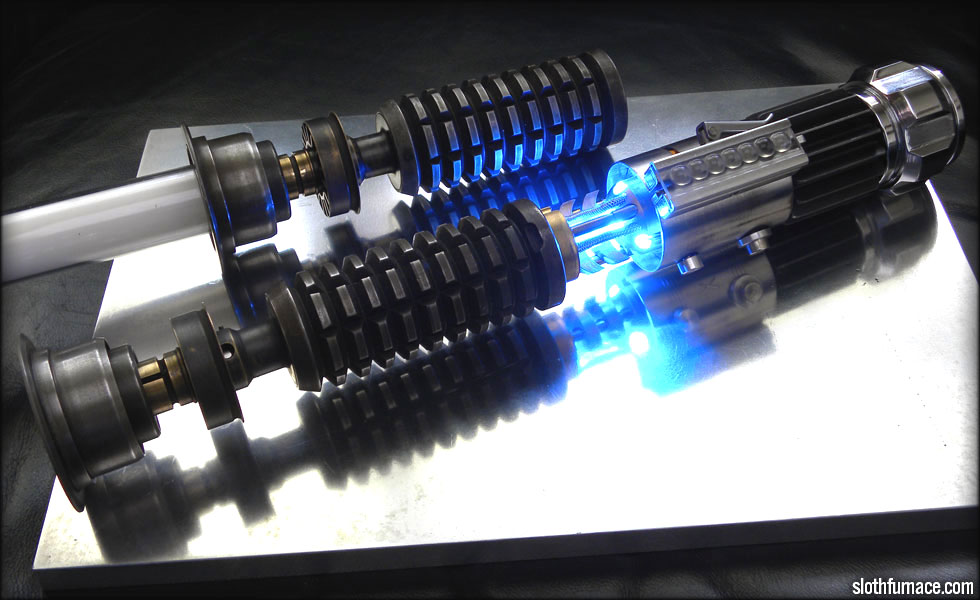 https://www.ifixit.com/Teardown/Lightsaber+Teardown/41157
Gizmodo and Popular Mechanics have also featured it!
http://toyland.gizmodo.com/ifixit-t...llaghan#_ga=1.216674134.1569991334.1395151237
http://www.popularmechanics.com/culture/movies/a15362/lightsaber-teardown/
Thanks for looking!
-Sloth