Sr Member
RPF PREMIUM MEMBER
From this thread:
Amazing collections and display ideas
I found this image showing some display cases I really like: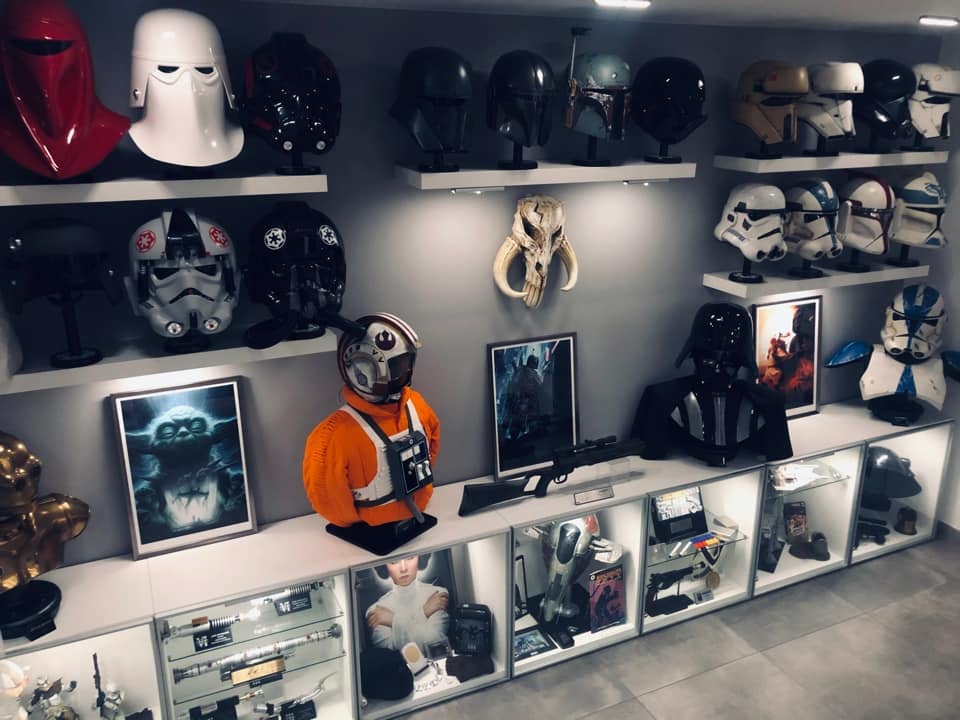 The ones lined up side-by-side along the bottom. I'm searching around the web, but does anyone have a firm ID on these? I'd like to get these same ones if I can find them and if they are not some custom design. Actually, anything close would be great...
Thanks!
Dan