OK, I paid for a radio spot to cover costuming, aliens, and predator. I covered tech development and the toyetic/comic phenomonom.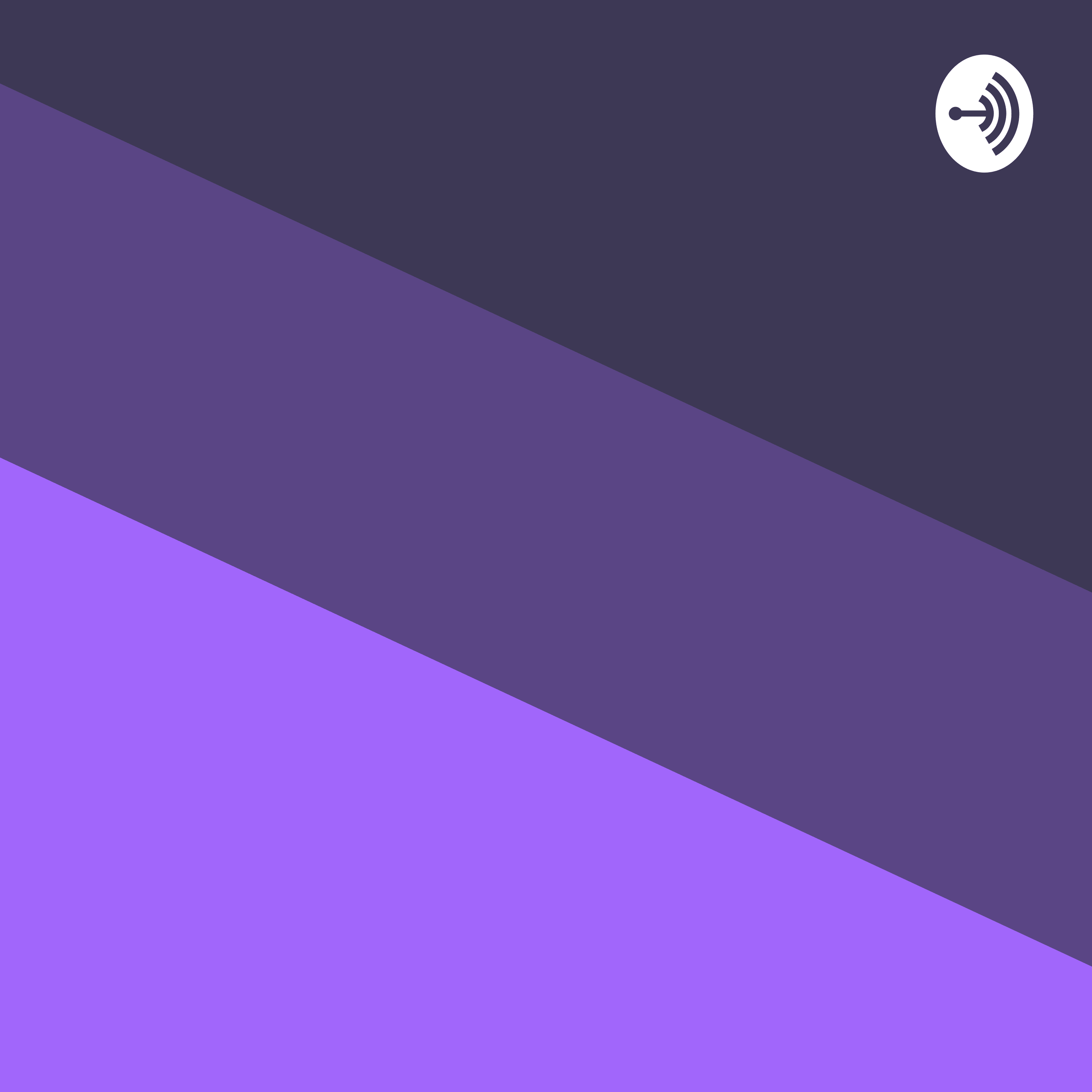 Linear compilation of 4 radio segments covering, toys, movies, technology, and cosplay. anchor.fm
This is specific to Aliens and Predator.
Not sure which subforum to place on, but this seemed the best location.
I hope everyone enjoys.