This thing blows. I don't know if mine is defective or the Legacy sabers are garbage.
The light is extremely dim and the individual LEDs are clearly visible. The sound is very quiet and the response timing sucks. And this is after trying new Duracells and then fully recharged rechargable Duracells. Am I missing something or does this saber suck this badly? I was expecting Force FX quality but those outshine this and so do the Ultimate FX Lightsabers.
I was excited to receive an exclusive GE lightsaber. I was expecting Force FX quality and was content with that but I don't Know right now.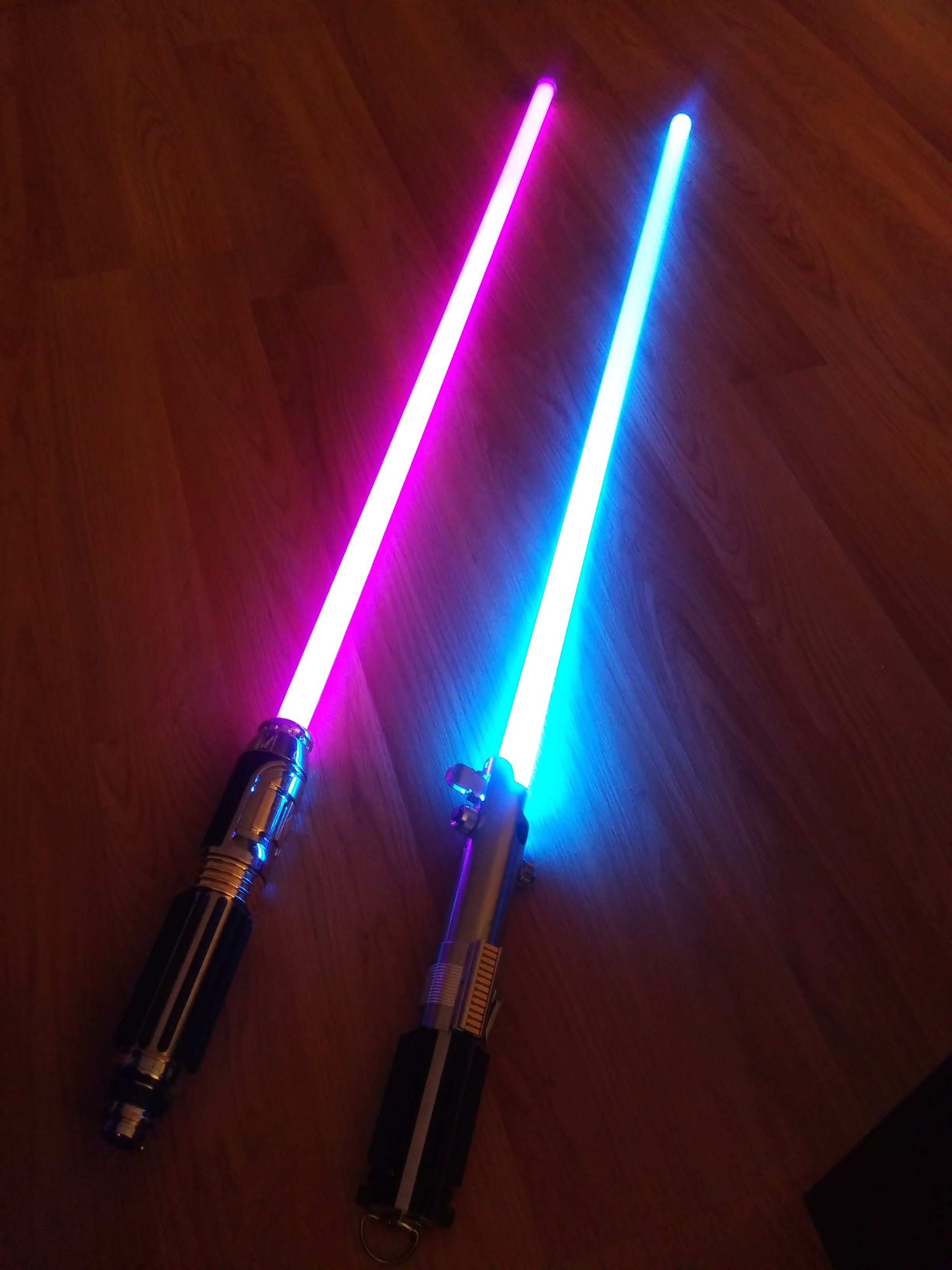 It looks better on camera but trust me when I say this is worse then the MR/Hasbro Force FX Lightsabers. I use to have a huge collection.