Of course, asking for validation from people here might be like asking a group full of women if it's wrong to like chocolate so much (No hate PMs from women, please).
Seriously, how do I entertain any guests at all and try to explain this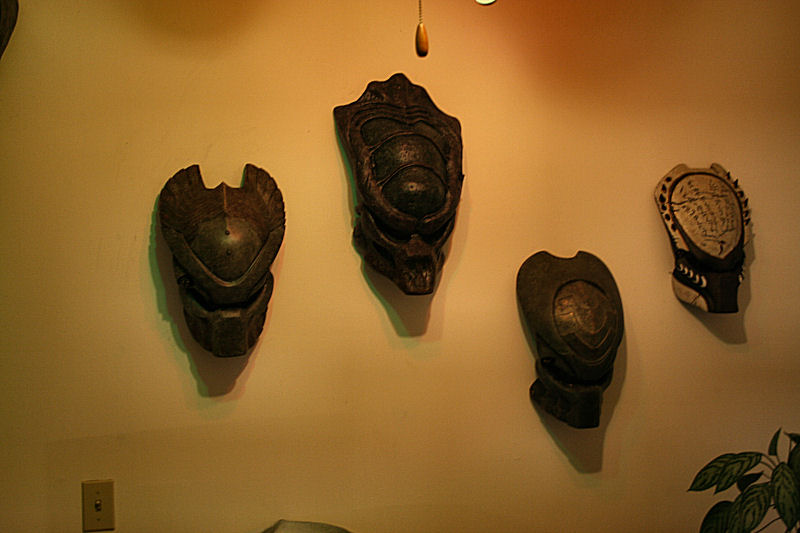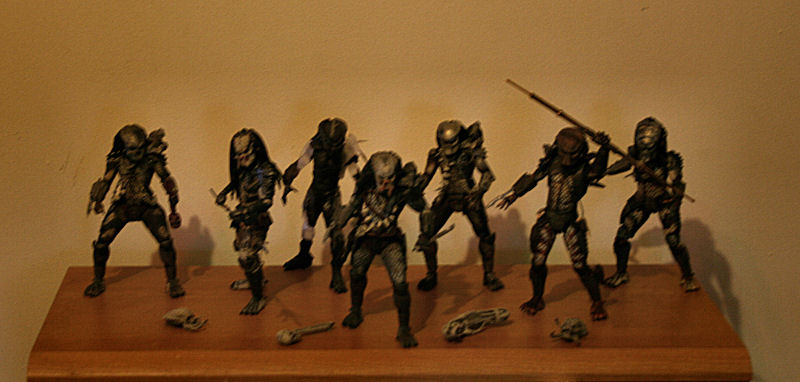 Pictures not of any quality. They're just point and shoot from someone who might need to see a shrink if this keeps up.
Last edited by a moderator: