So, a while back, I decided to order an RPF T-Shirt...
A few weeks went by and I got an email from Art Andrews. My package had shipped.
Sweet, that was fast!
No, not the T-Shirt, pal

The helmet.


The Wedge Antilles helmet. The prize for the lottery you entered when you bought the T-Shirt. Yeah, that lottery.
He was freaking kidding me!
Had to be.
He wasn't. I won. Like actually, really, truly won. It is awesome. My sincerest thanks to the RPF!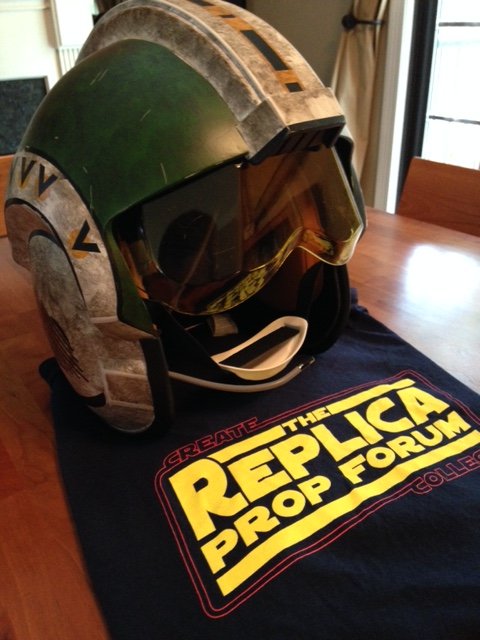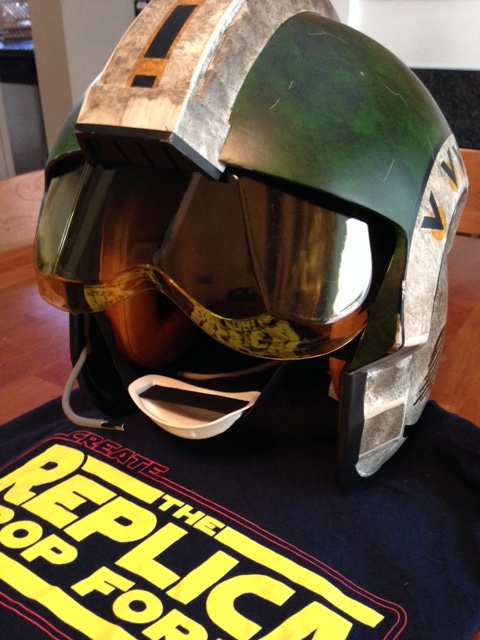 Last edited by a moderator: