Attaching Dreads to a Mask with Krazy Glue
This is the same method I have used for 5 masks and the dreads have never come off.
1. Cut the dread at an angle so that they don't stick straight out from the mask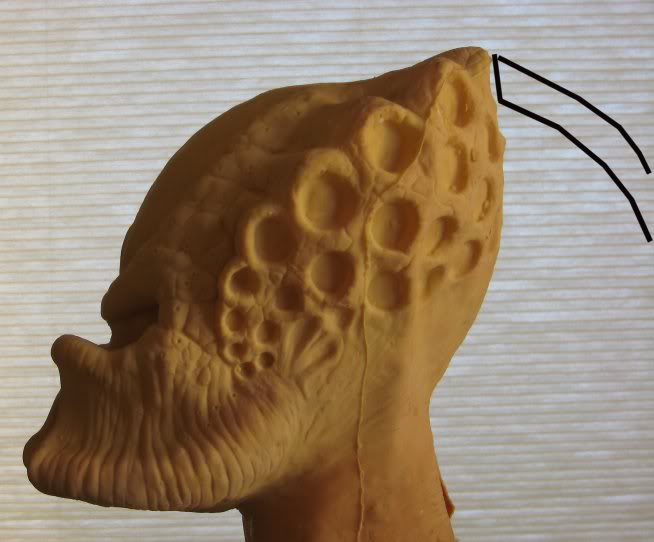 2. Put Krazy Glue on the dread end and attach to the desired hole in the head. I start from the bottom layer and move my way up.
3. Hold in place for 30-60 seconds, or use an accellerant spray to solidify the glue immediately. Keep in mind that the dreads will look goofy until you get the dread rings/beads on. Once the rings are on, the dreads will have more weight to them and fall in place naturally.
P1 Head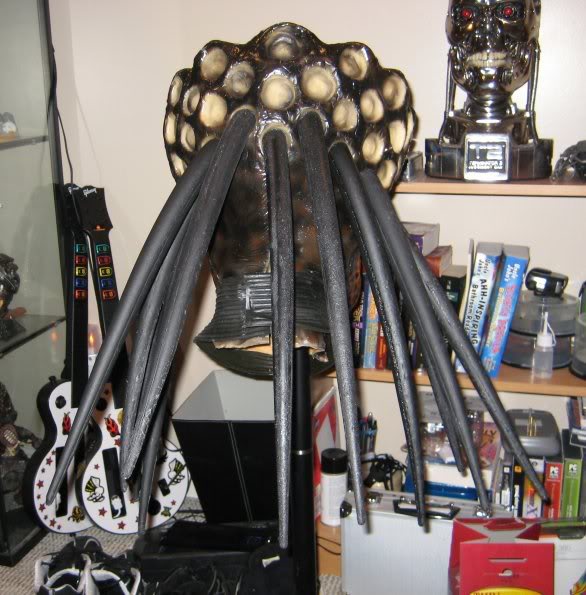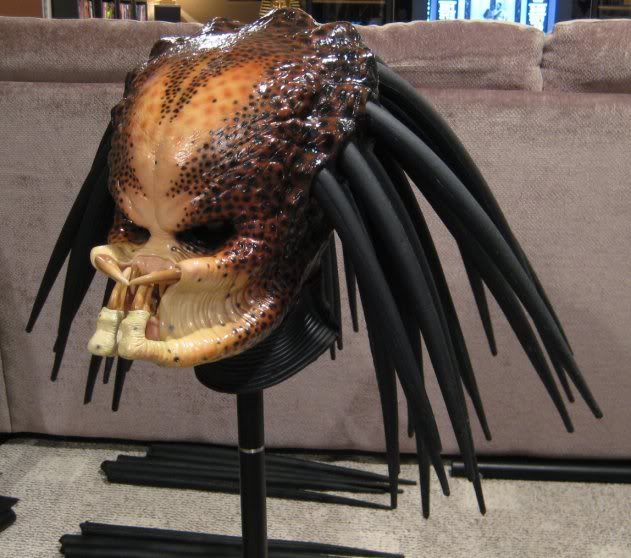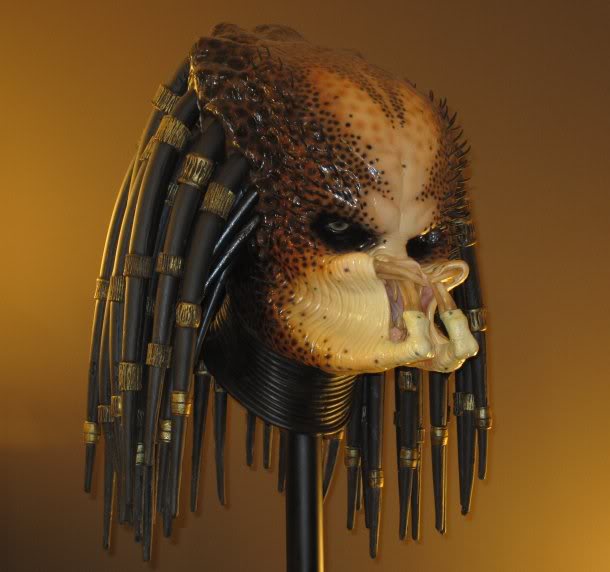 Wolf Head