There was another quick model I wanted to recreate (and make) from the Dune movie. It's a Hunter Seeker.
This is the shot from the movie: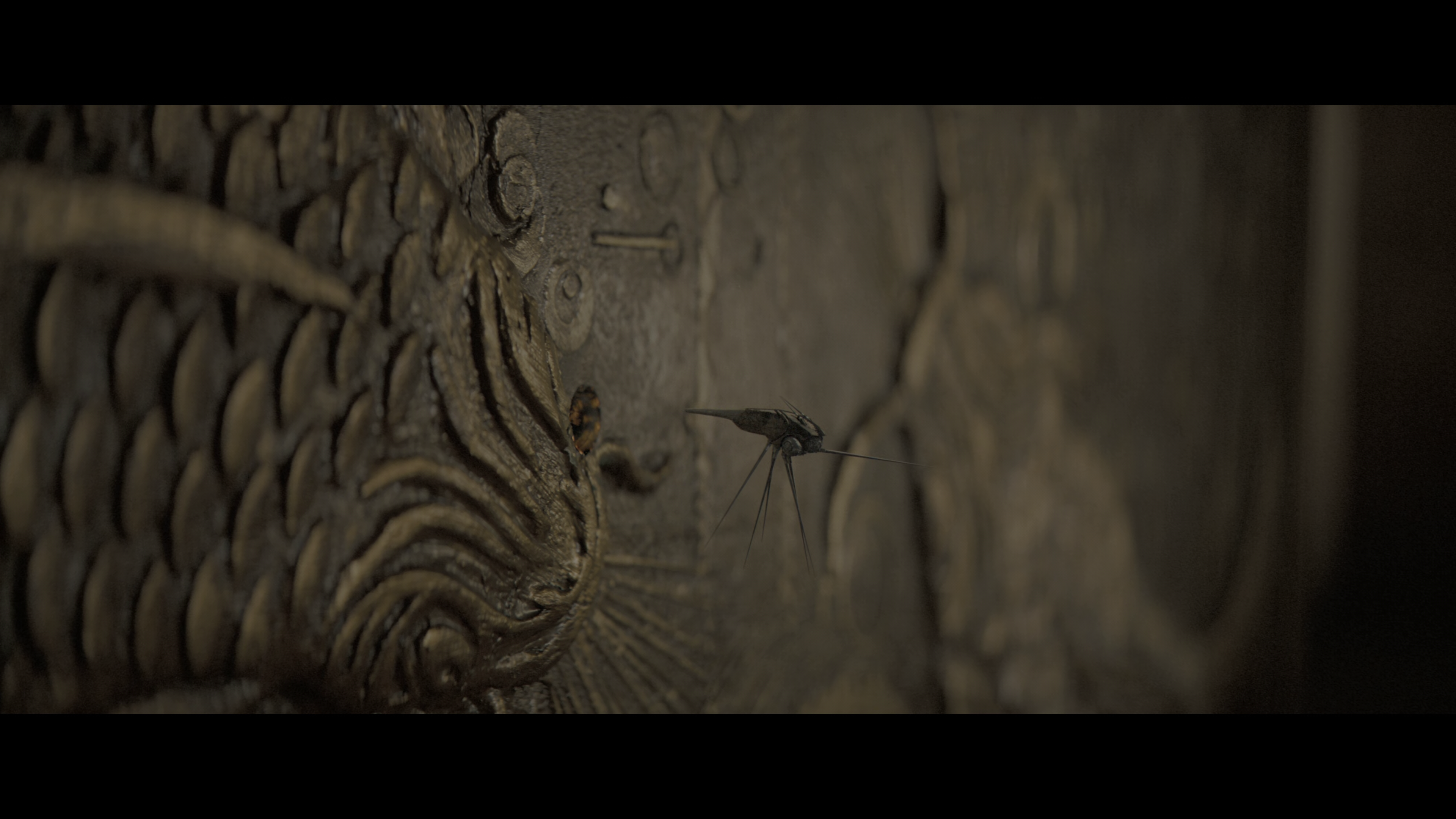 The design is done by Peter Popken.
See it here
.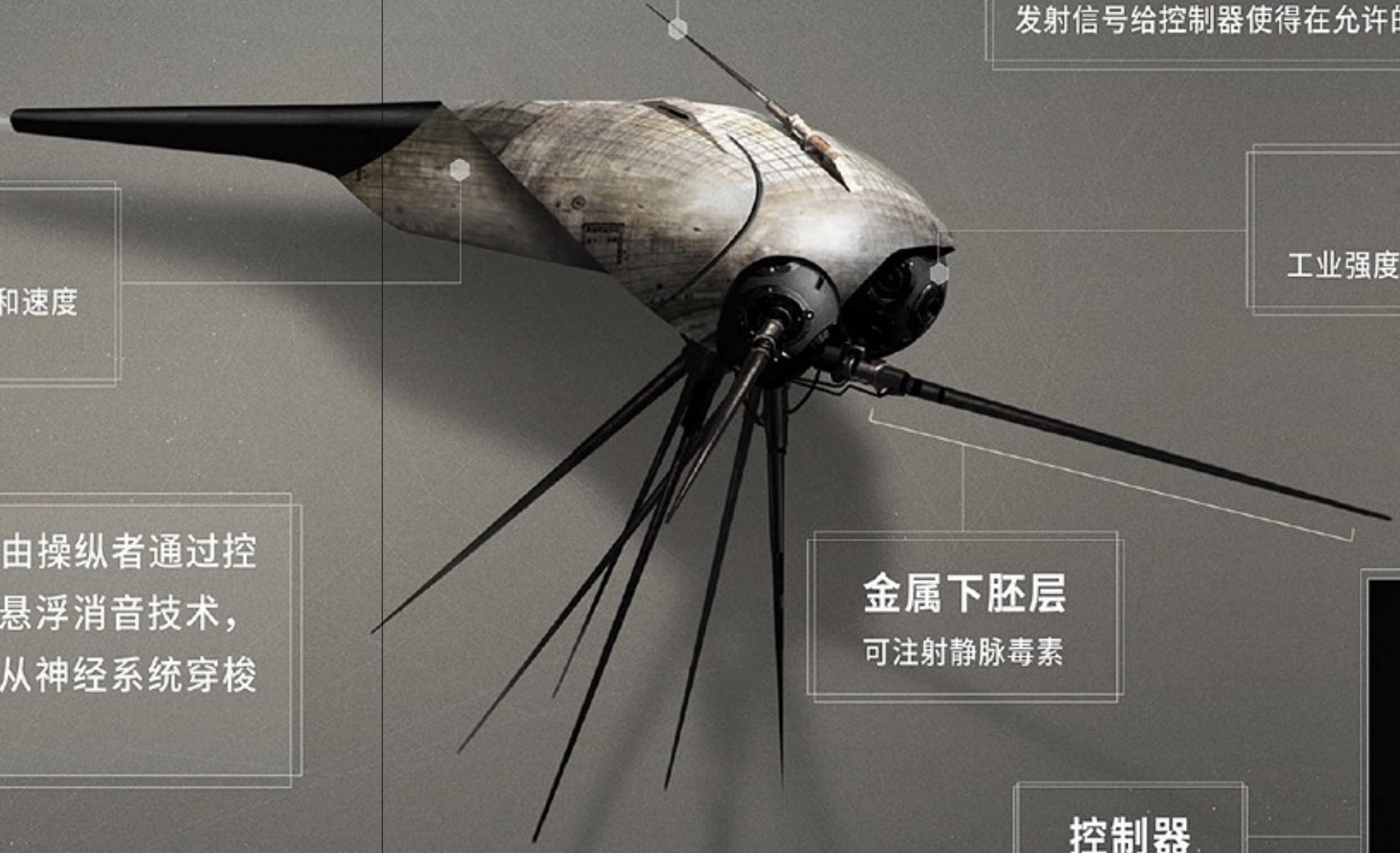 My model: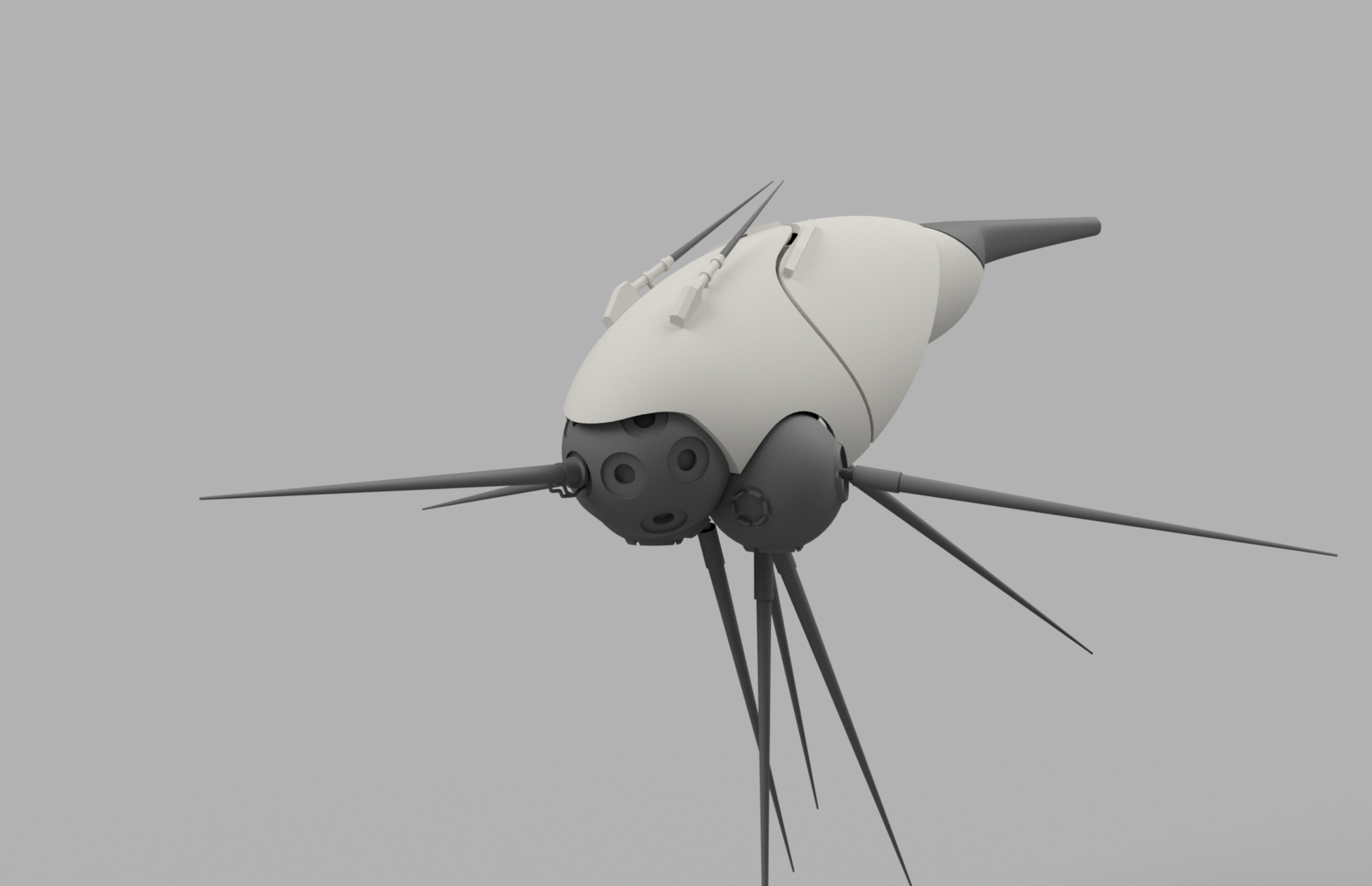 Here is fly around animation:
Again. Will attempt to 3D print it and report back. And share files when they are ready for printing.