Hey everyone, I hope this is in the right place.
I finally got to painting my Howard bust last week. Now, I've never touched an airbrush before this. I figured since the airbrushing around here was so nice, I'd give it a go and bought a cheap $20 brush off ebay (might as well have thrown $20 down a toilet, I wish I bought a better one).
So anyways enough rambling. Pictures:
(Ignore the mushroom and lunch money if you can)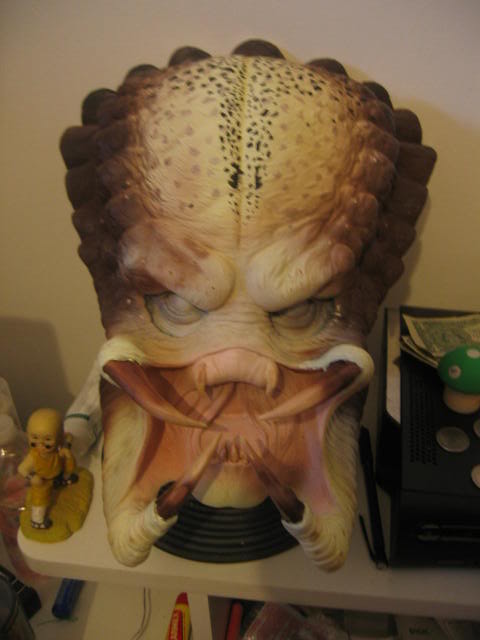 I ****** up terribly on trying to repaint the eyebrows, mandibles, and cheeks.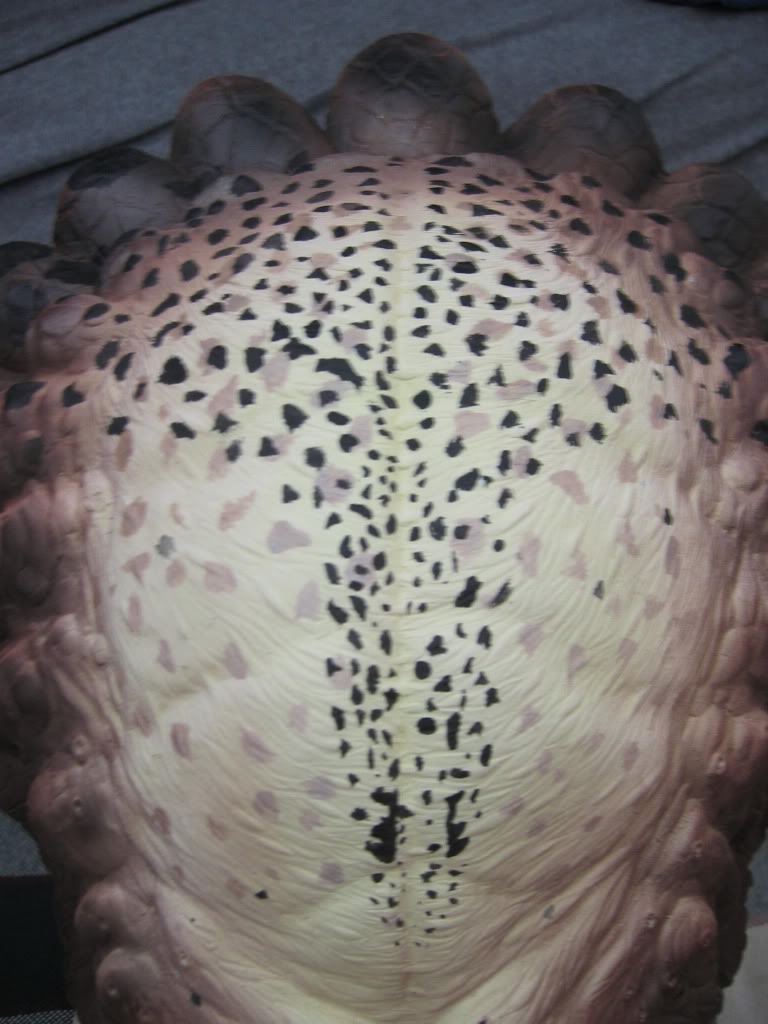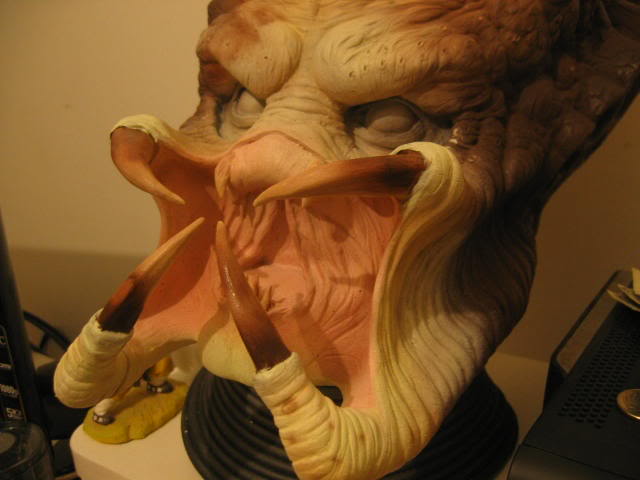 As you can see I also screwed up the teeth trying to make them look more realistic and ivory, and the cheeks. Hoping to fix all of these problems this weekend.
I would appreciate any advice/tips anyone could just drop in. Criticism is welcome as well.
Thanks for viewing