Hi, I am building something that I want to use this style of Arcade buttons on.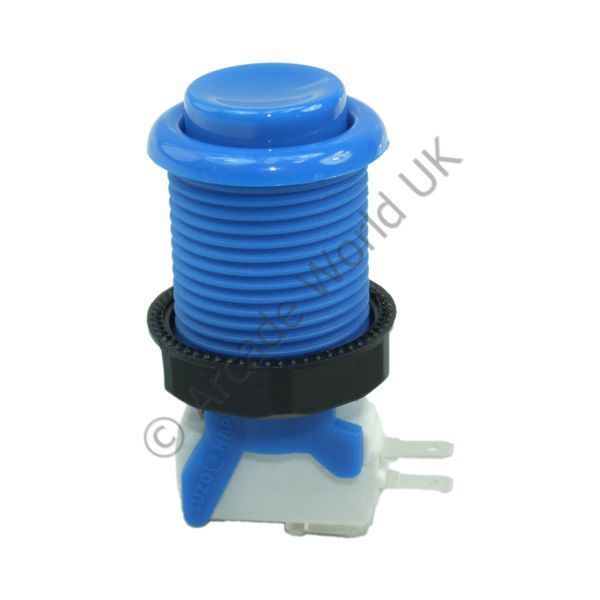 They come with a clip in microswitch like this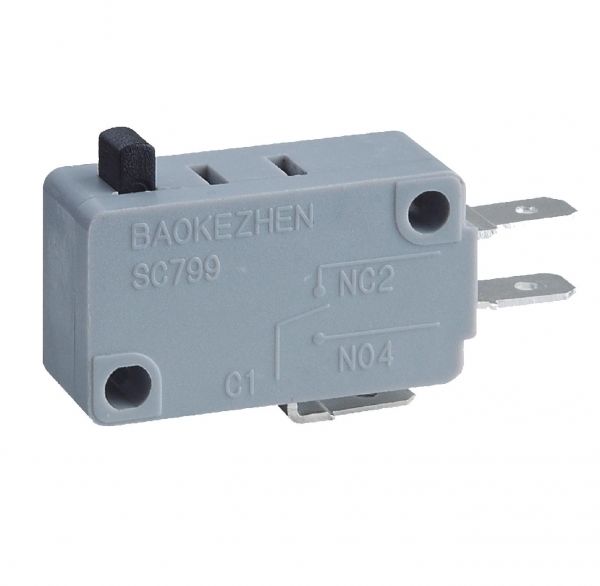 The trouble is that I want to use these buttons for the on-off switch and this style of micro switch only works when the button is pushed down. Does anyone know of a similar micro switch that is the latching type that will just drop in, or a way of still using the existing one to work the way I want. I would really appreciate any help or advice you guy's can offer.