Everyone keeps asking "how do i make a grusderk system on my mask?", Grusderk instructions are rare and most of them are in spanish so if you can translate them go ahead and make one. If not i have an easy solution that is not as effective as the grusderk method but is alot easier.
What you will need: 1. A mask made by yourself
2. Wire that is not too strong and not too flimsy
The youtube user r1a2s3 has a video of his working predator mask. When i watched it i noticed how the mask worked.
Click the pictures for a larger view because you will not see how it works.
Grusderk system
r1a2s3's system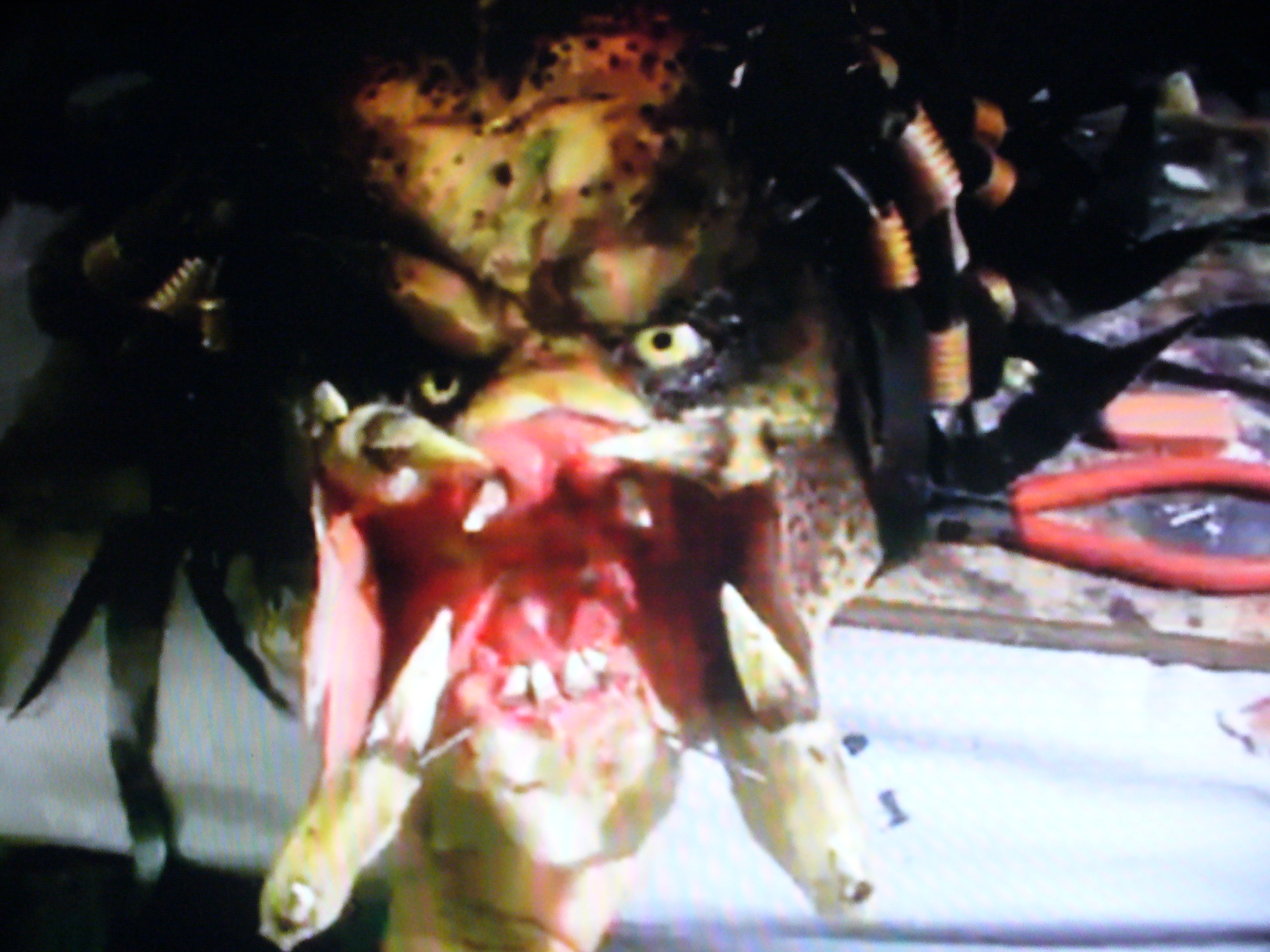 Ok so if you want to know how r1a2s3 makes his mask's mandibles open here it is...
If you look at the picture closely you can see some lines connected to the mandibles. He has a long wire running from the chin to the mandibles that is bent slightly at the ends of the jaw and is straight in the middle.
From the side angle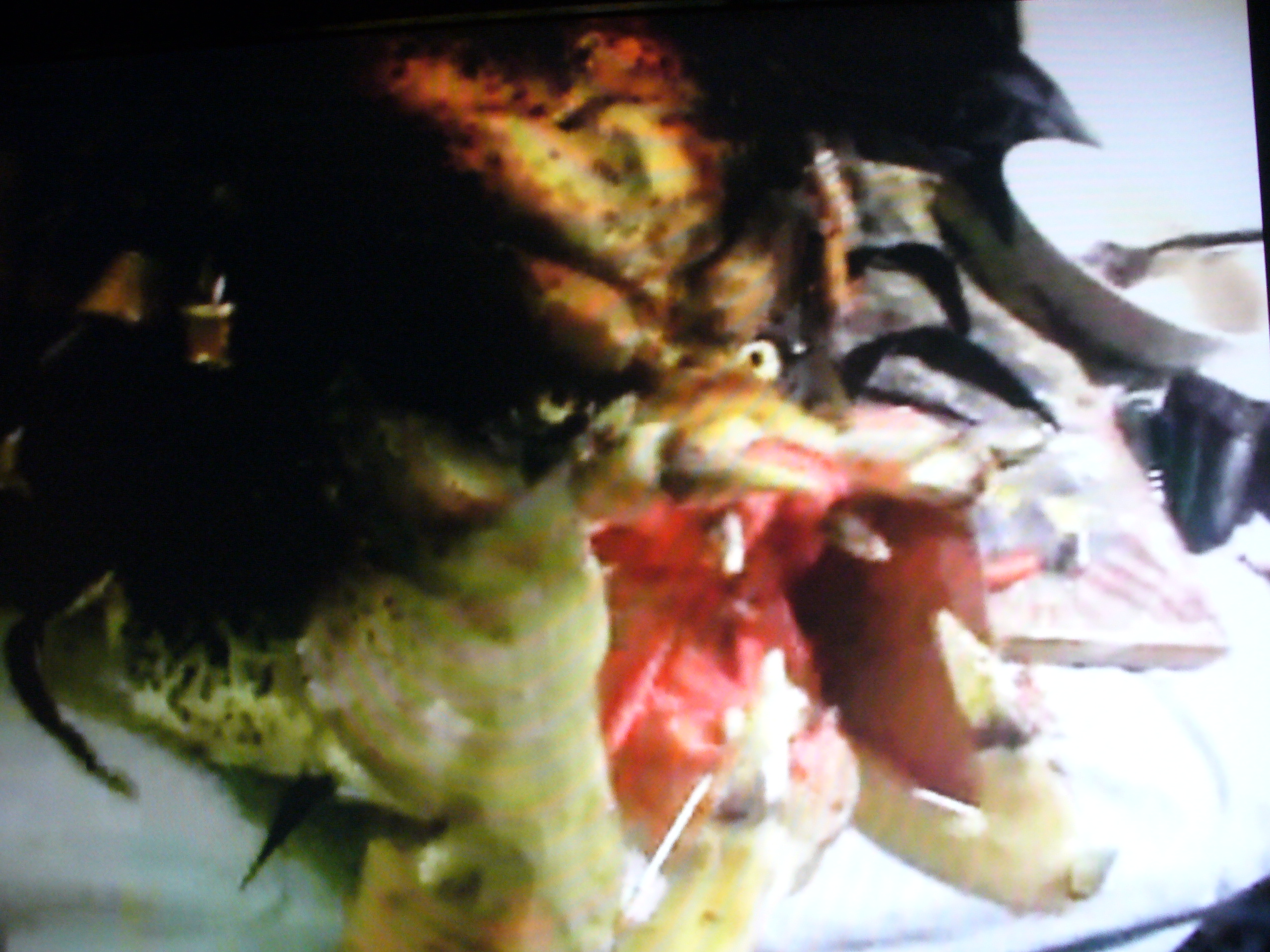 When the mouth is closed the bottom jaw is up touching the top jaw
Strap the mask's jaw to your chin. When you open your mouth the bottom jaw opens and gets pulled down and the wire connected to the mandibles pushes them away from the mouth.
Let me know if this works!!!
Last edited by a moderator: