Greetings,
I was wondering if there was a simple way to make rounded piping details with eva foam? kind of like the things circled in red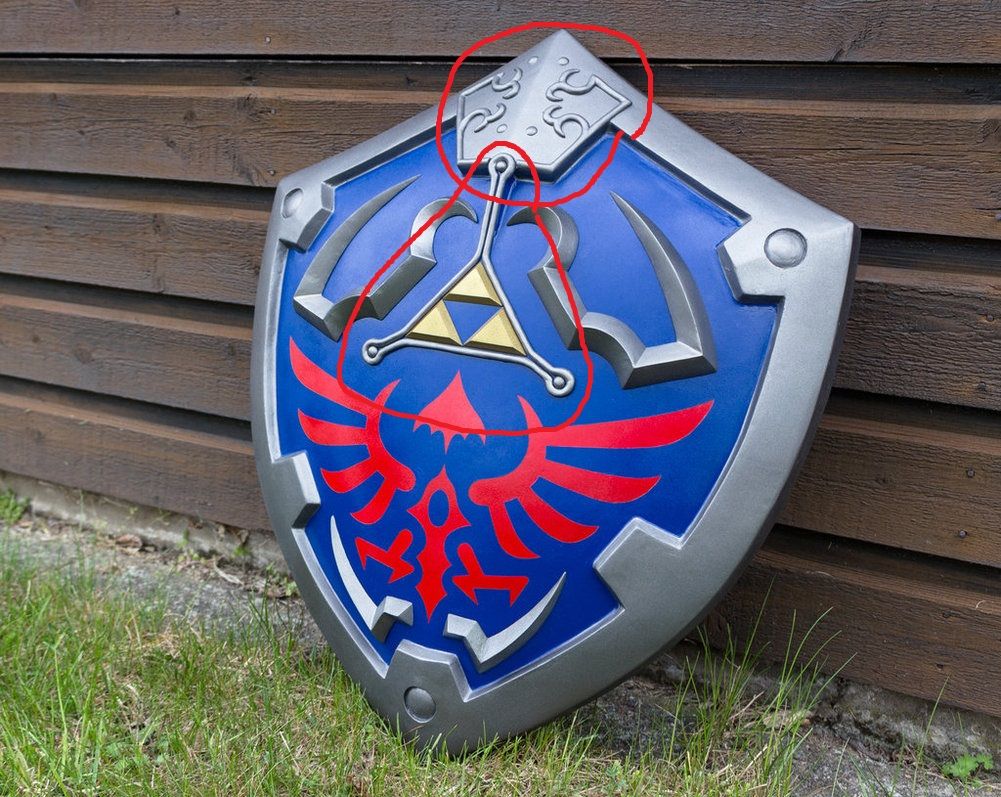 I know that clay would be easier, but i had problems in the past with doing this with clay. So I was wondering if there was an easy way to make this from eva foam?
besides cutting out strips and sanding the corners while keeping all our fingers. Do they sell like thin craft foam noodles or something? I searched and searched but came up empty handed...