first of all you will need all materials and tools in the pictures;
a piece of copper foil, copper wire( from electric cable) and different tools
to work the material.
carrefully measure a strip of copper equal with the outer surface of a dread ,the width is variable
depending on ring diameter that you want to do!
now , mark the edges and let enough room to roll over the wire
betwen the two marks draw your wanted design( almost everything is possible)
in simple lines!
beggin to press the lines of your draw carrefully with a pencil ( like in the photo), following all the lines
now burn the foil to soften the material!
when is cold enough turn on the other side and beggin to press innard the draw to bump it out (emboss)!
from now you will work on each side of material to enboss as much as you can the surface of the draw!
you can burn the material everytime is necessary!
after you are happy with the results measure two piece of wire and cut it like in the photo!
roll the foil over the wire as in pic.
you choose on witch side put the wire.
now you are ready to roll entire stuff on a round object !
in this case I used a AA battery!
now you can make the last touch-ups untill you achieve the best results and you are happy with it!
with inventiveness you can make it to look older!
this is it!now ,let your imagination to do the job and your fingers to get the blisters!)
I hope this is usefull and I made myself understood, you know my french is not so good!
)
good luck!
I'll answear any question about this!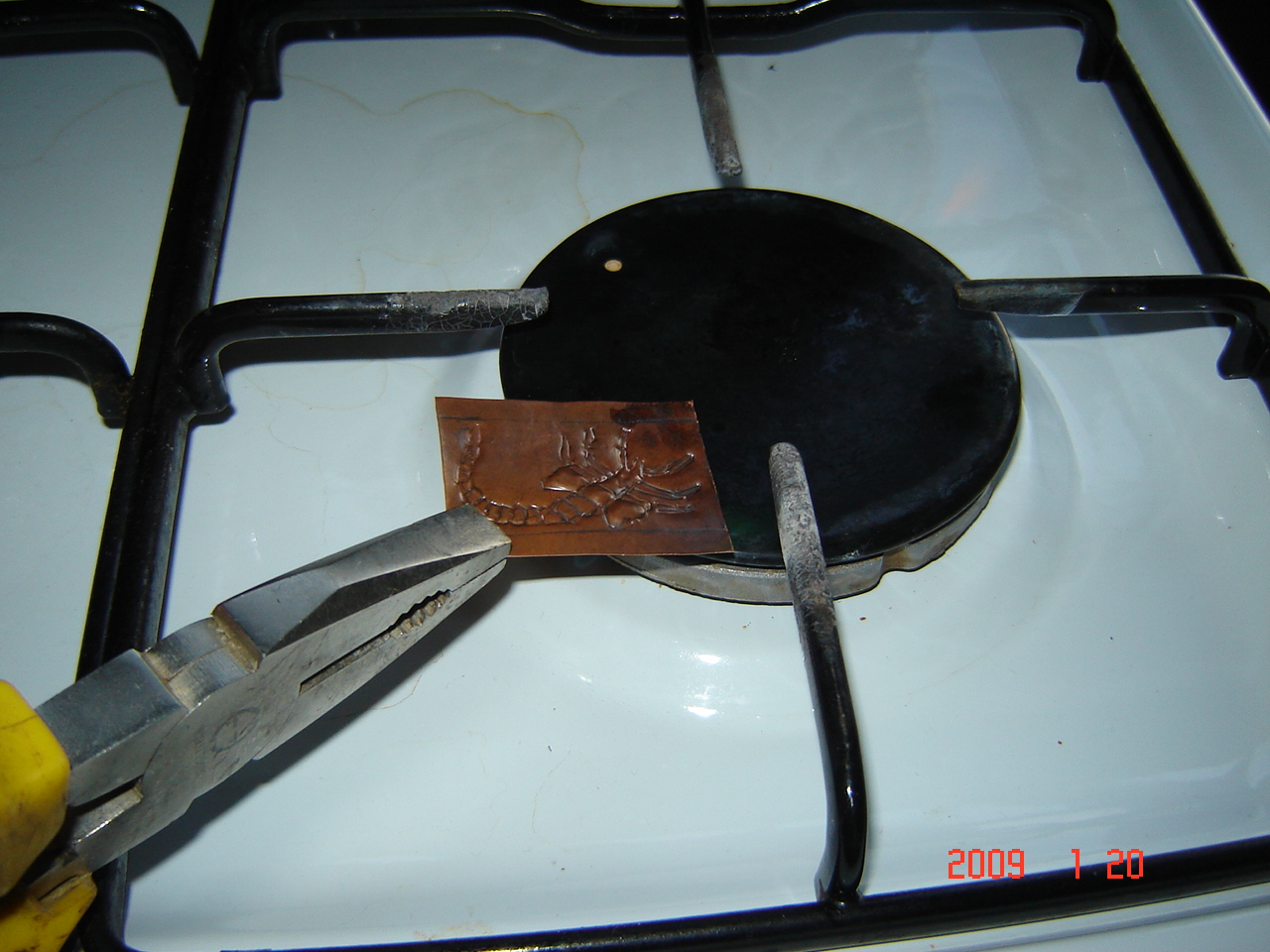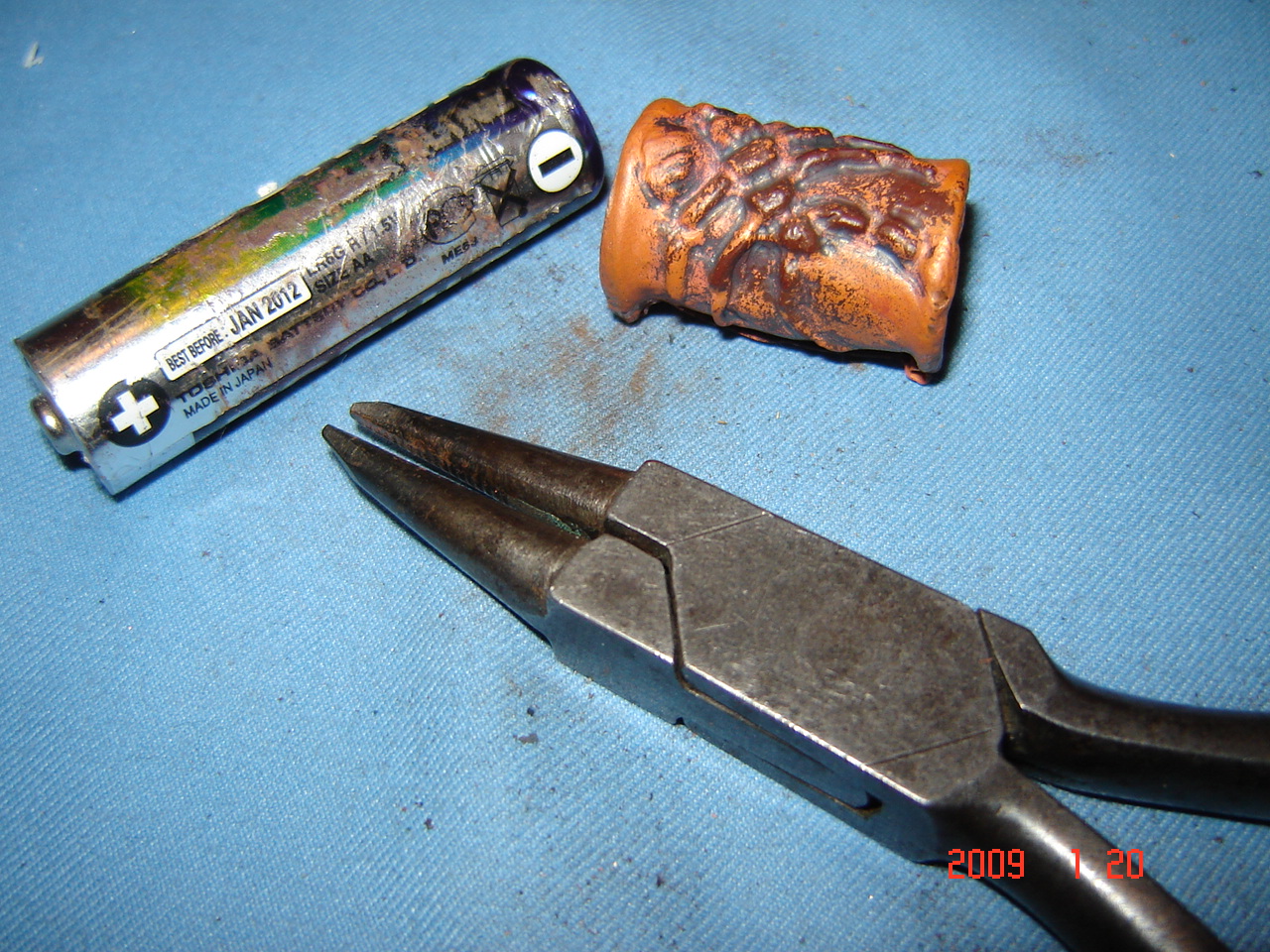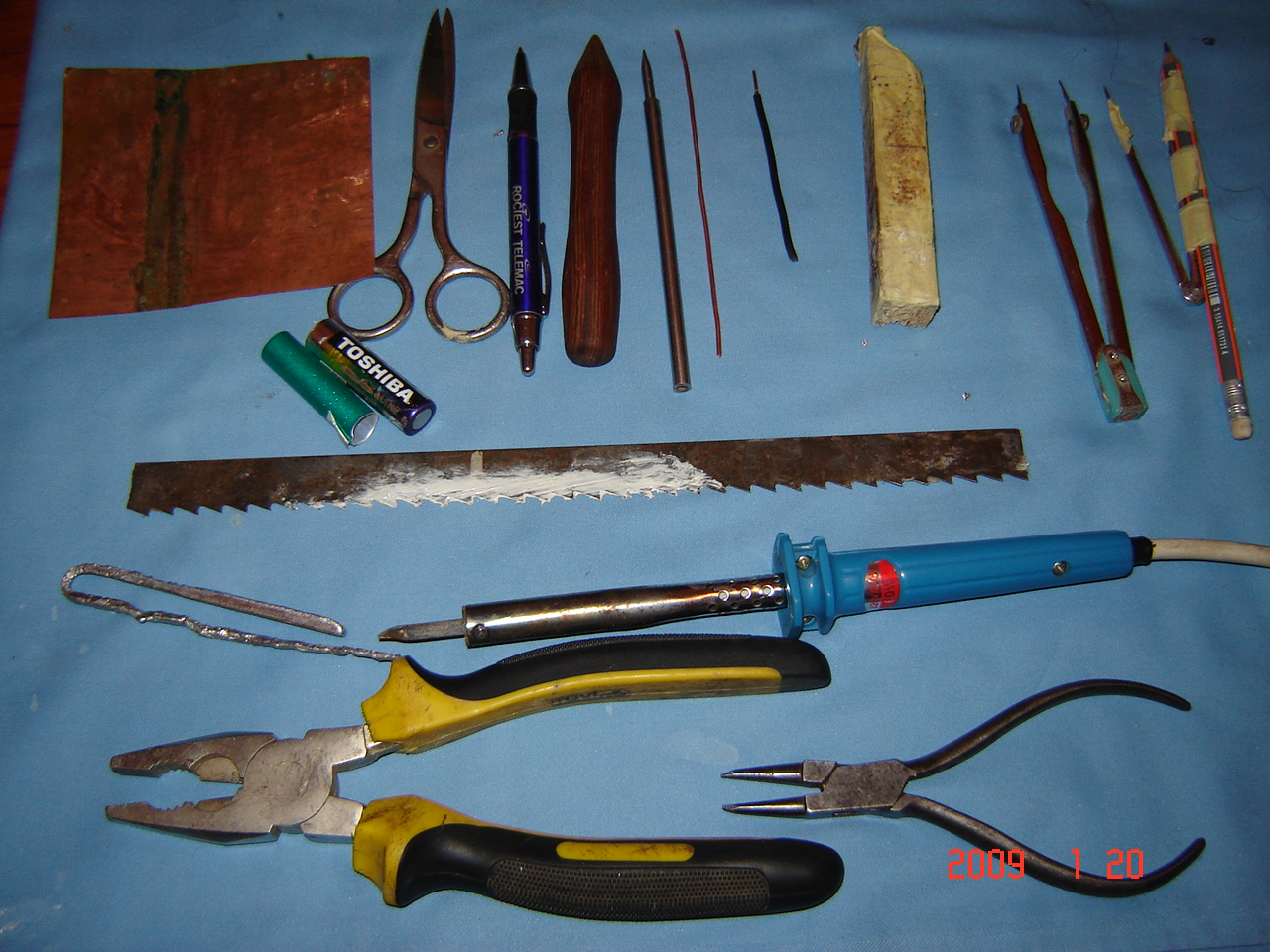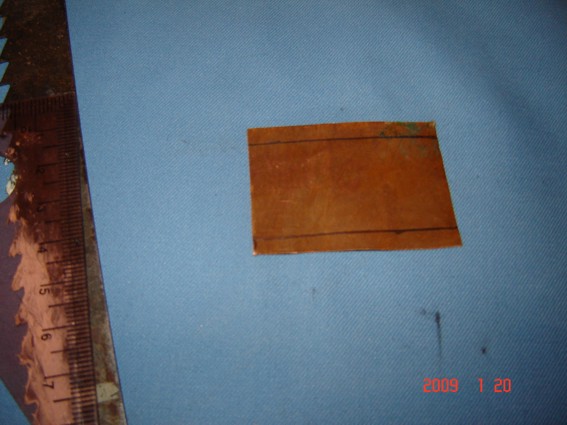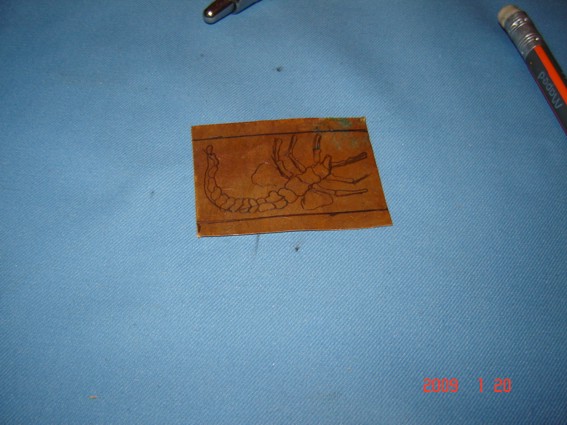 Last edited by a moderator: