So hey everyone! Im New to the board i wanted to post this THEN put this link and myself in the "Introduce yourself" Thread. Anyway Enjoy
Here is the Video I talk about in the Huntorial.
http://www.youtube.com/watch?v=iZC6rQnVuJA
So first, I bought a Acrylic Plastic Transparent Sheet from home depot. It was about close to 1/8" thick. (ill edit this and post how big the sheet was when i remember it or get the label).
Anyway it was enough to make about 6-8 blades for about $15 bucks for the sheet.
I then Carved the Blades out with this template I found on the board. (Thanks a bunch to the creator)

(I mixed the two templates and used it to design my own bevels and cuts)
I used a Plastic Cutting Blade with a jig saw and rough cut a blade out.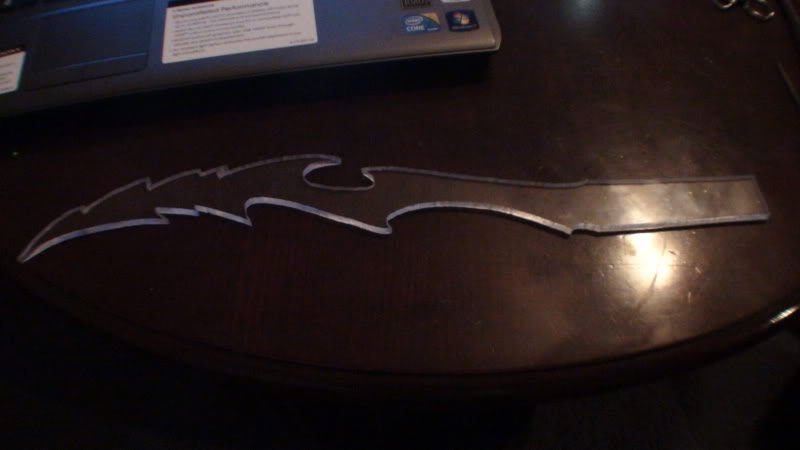 I then used a file (shown in video in another thread im making about painting the blades, another huntorial) to carve the bevels and shape the thickness of the blade to my custom liking.
http://www.youtube.com/watch?v=iZC6rQnVuJA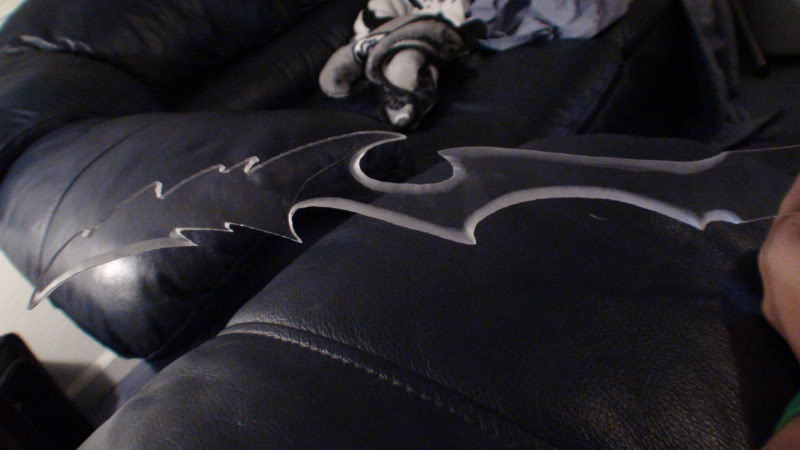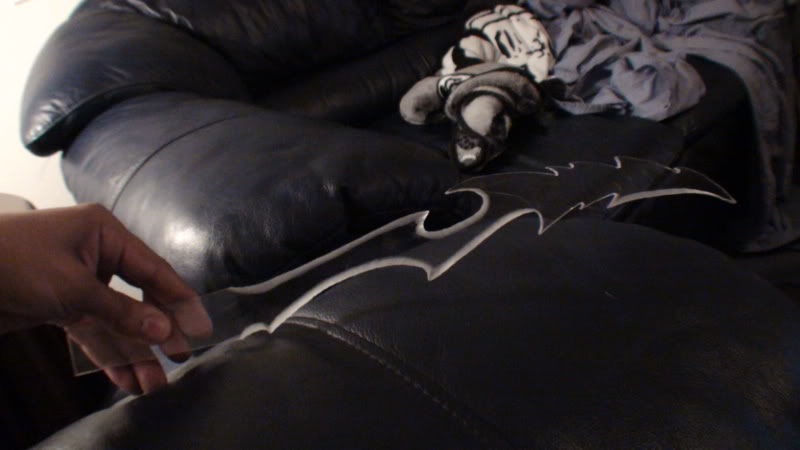 I then took acrylic paints (again shown in the video) I bought at walmart for about $1.90 each I bought black (called Licorice) and metallic silver. to paint the blade to my weathered looking liking.
I used Brushes (shown in video) that i got for about $2.90 also at walmart. (Pack of 4).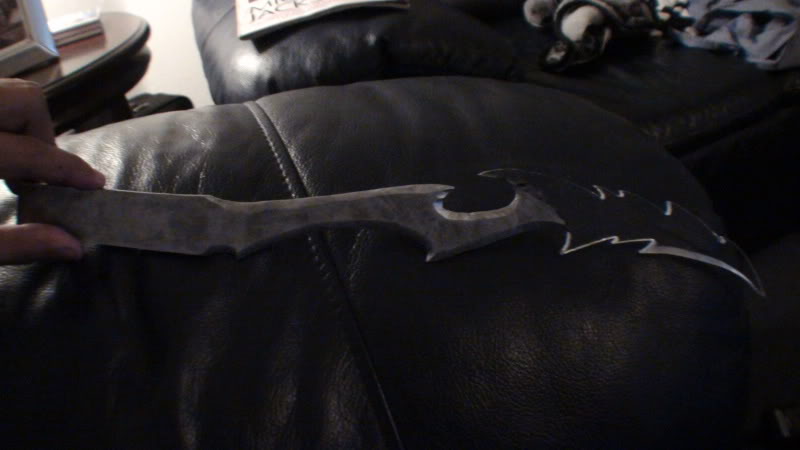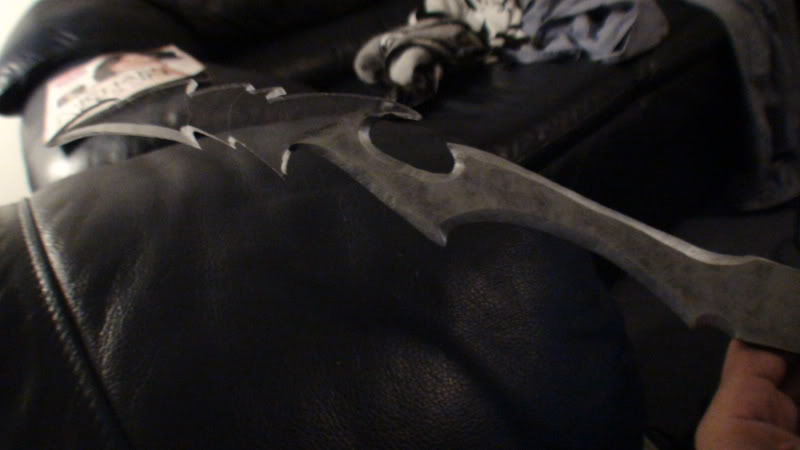 (I will update the project as I go along and finish the blades. This huntorial will (hopefully) go all the way up to making the functional gauntlet)
Here was my inspiration for the tutorial.
http://www.thehunterslair.com/index.php?showtopic=15510
Cost of whole project to make 3-4 PAIRS of blades.
Acrylic Plastic Sheet - $15.00
Paints - $1.90 x2 = $3.80
Brushes - $2.90
Total = $21.70
(be sure to add tax to this. bring enough to buy everything. so $25.00 Is about the True full cost for the blades)