Master Member
RPF PREMIUM MEMBER
Well, this is not a good sign for the new year…
Did I come across an original, screen-used
Star Trek
Phaser One that was taken home by a
Paramount
employee, and abused by their children?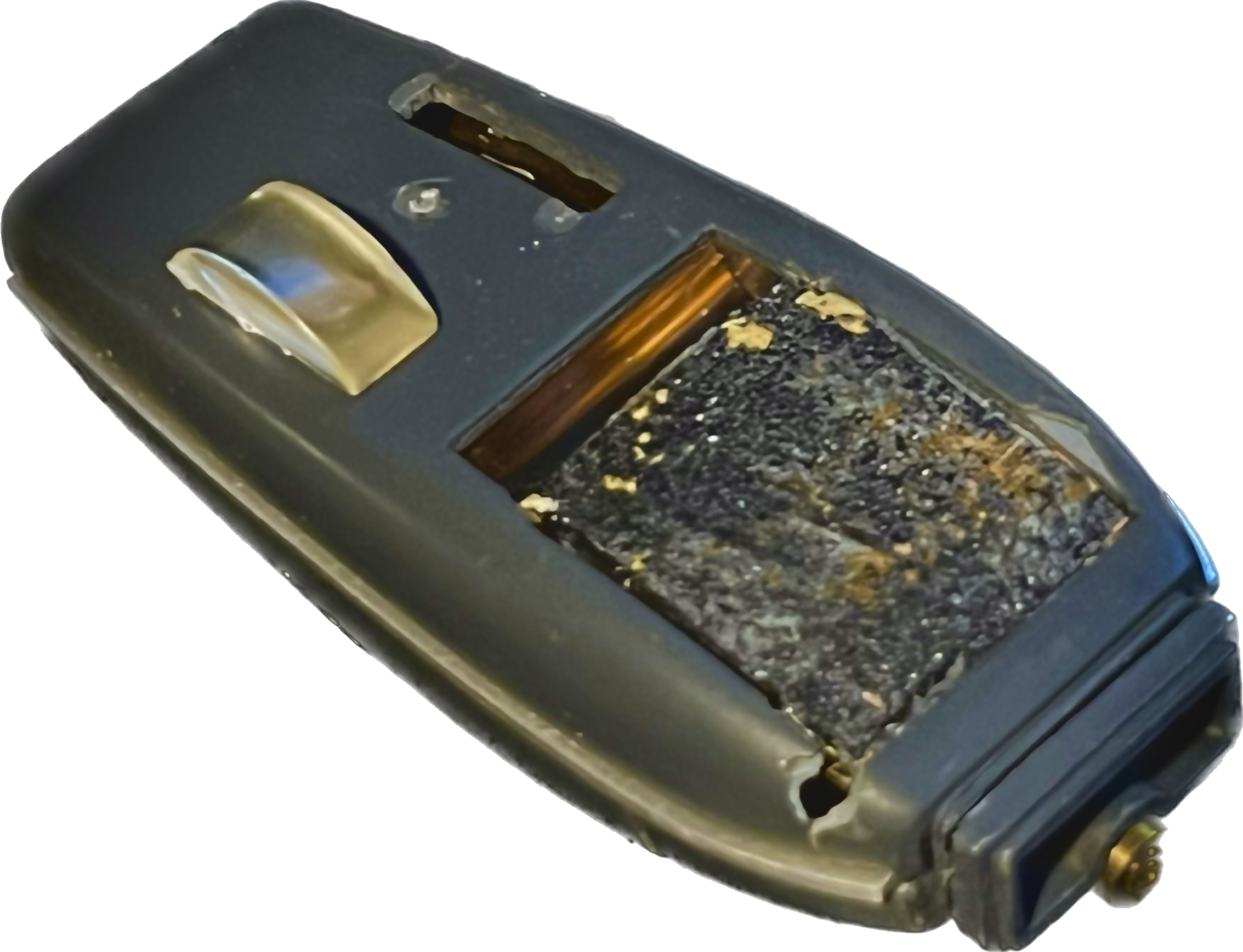 Nope…this is what happens when you are transporting props in a neglectful way.
In this case, I was rotating some props and books from my office into storage. The hero phaser was sitting on a stack of books that I was carrying down into the basement, with all the care of a caveman with a pile of sticks…in a state of mental impairment, I misjudged a step, stumbled slightly, and watched the phaser slide off of the books that I was holding and crash onto the remaining steps and then onto the basement floor, essentially cracking and shattering. The dislodged internals make a nice rattle and the shattered fiberglass body is a wonder to behold (The acrylic half round and front emitter plate are only temporarily in-place for the pictures.).
Well, this restoration will be my first project for 2023. The original build was designed to look
slightly
screen-used but not THIS screen-used.
Look upon my disgrace and let my stupidity be a life lesson for everyone. Handle your props with the care that they deserve.
Last edited: