Sr Member
RPF PREMIUM MEMBER
Hey everyone,
Last year, my wife wanted me to decorate the house for Halloween. Knowing that I could make/build things, she wanted me to do a Nightmare Before Christmas theme. Well, I started on the project last year but didn't get it finished due to a baby on the way! So this year, with some help from a buddy, I was able to give her the Halloween she wanted.
We'll start with Jack, I made him using styrofoam, bondo, and PVC pipe.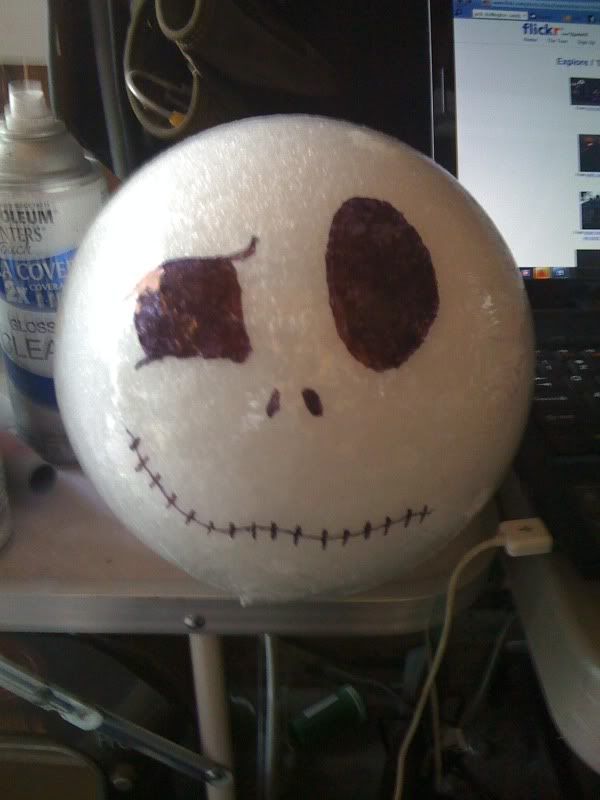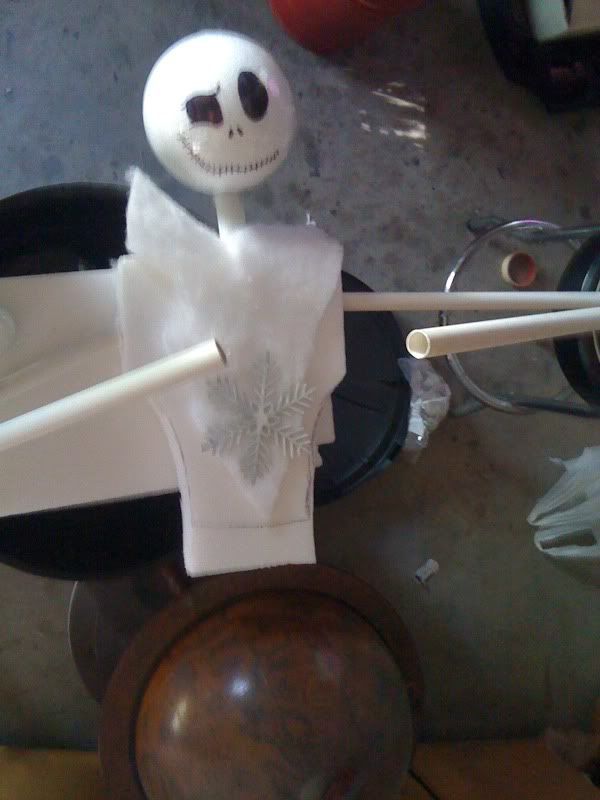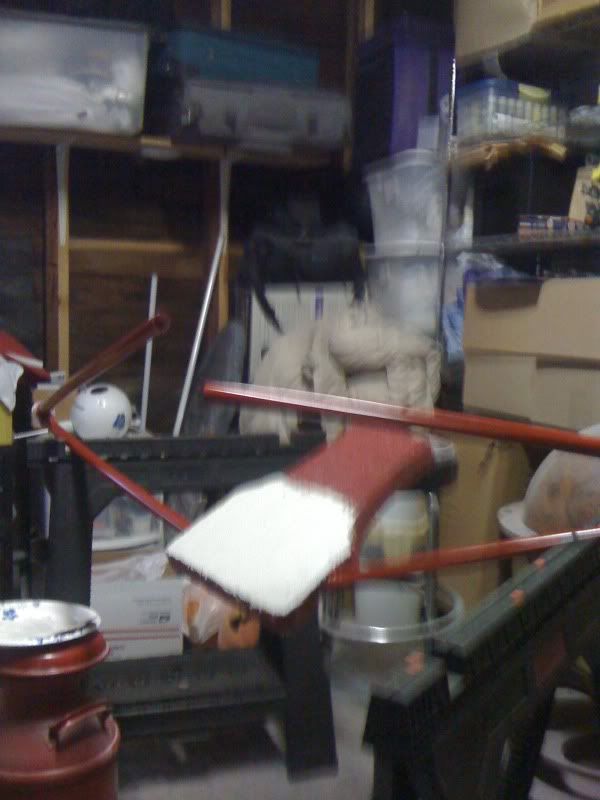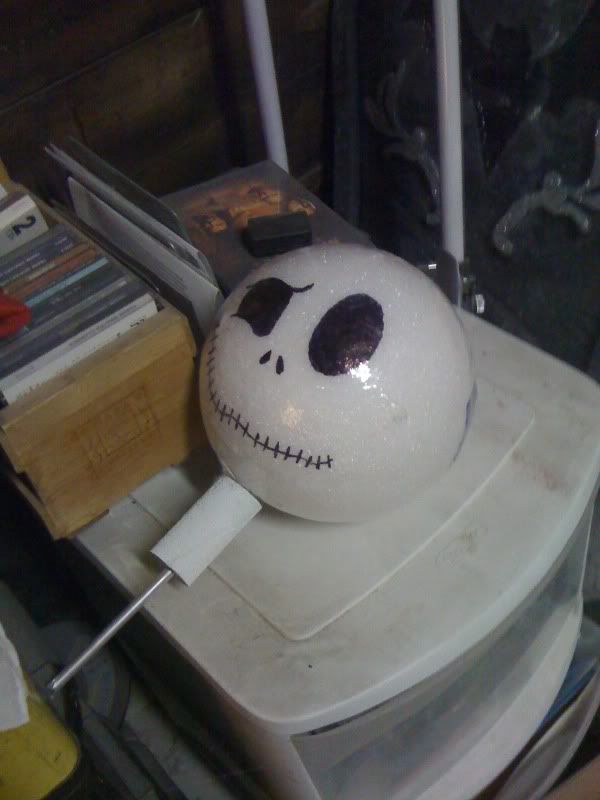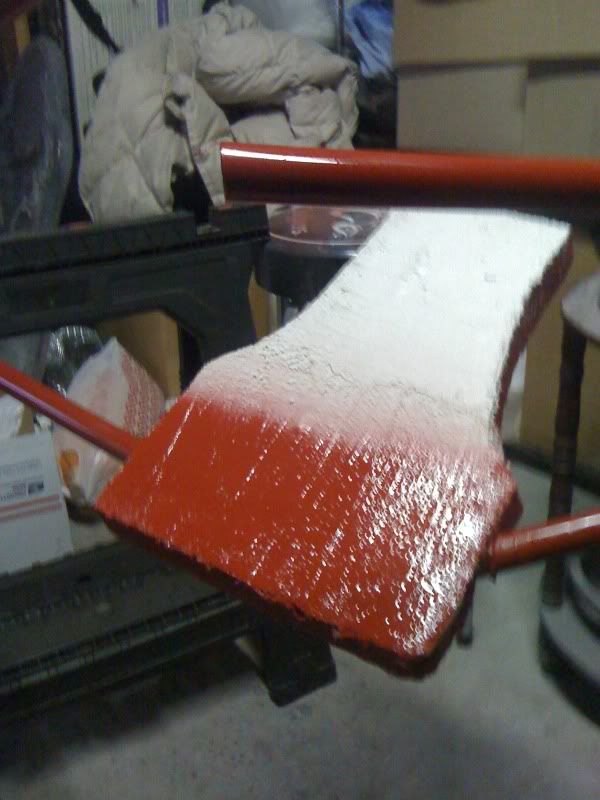 Any input welcome! More to follow!
-Ryan