Hello all!!
I've been working on this repaint for, I'd say, over a year now (that's terrible). Really, I don't get much time to work on it because of school, but now that I've lost my job I have more free time for fun stuff.
Anyhoo, I pulled out the old manual camera the other day, and decided to mess around with it and take some pictures
for fun
. Once the body is finished, I plan on taking much better photos of it. But, until then these were just for fun. Alright, on to the business.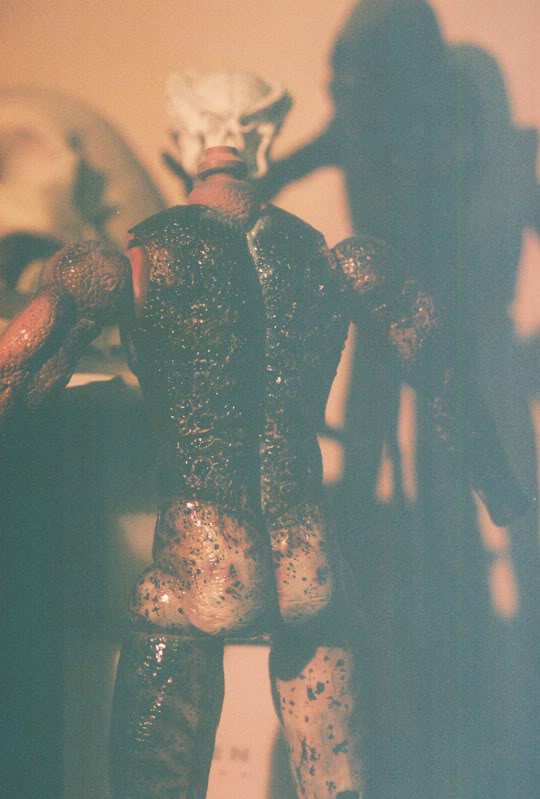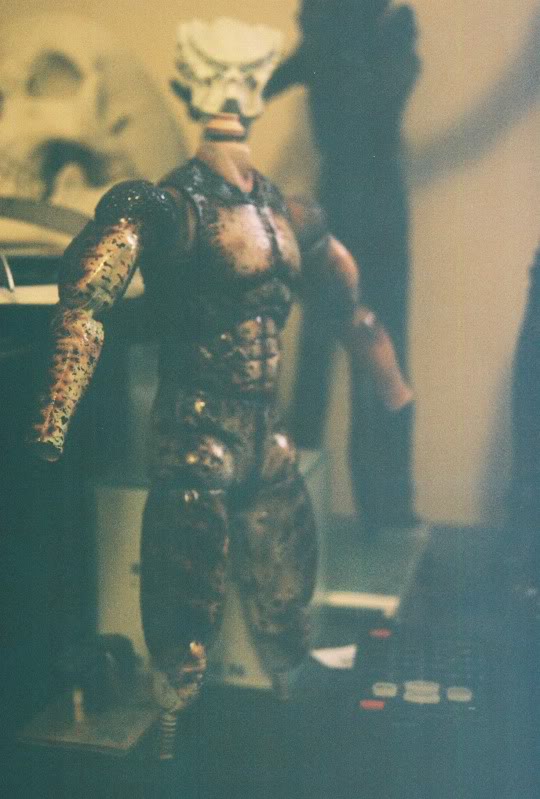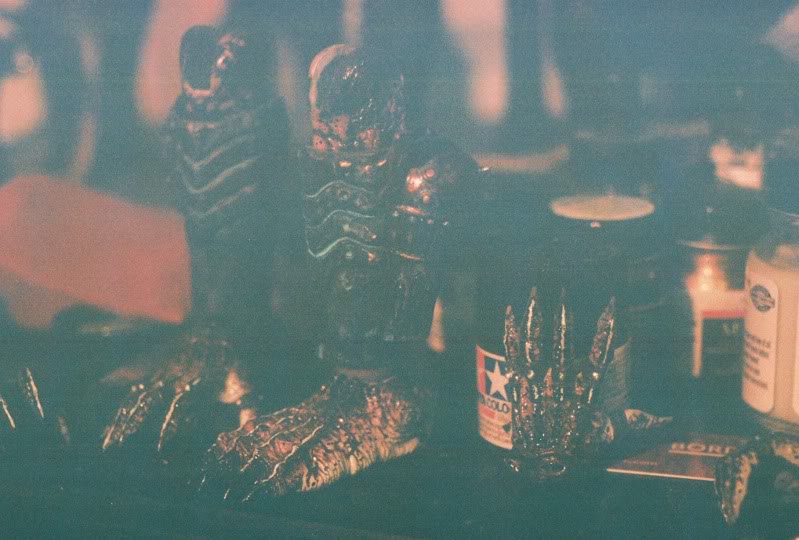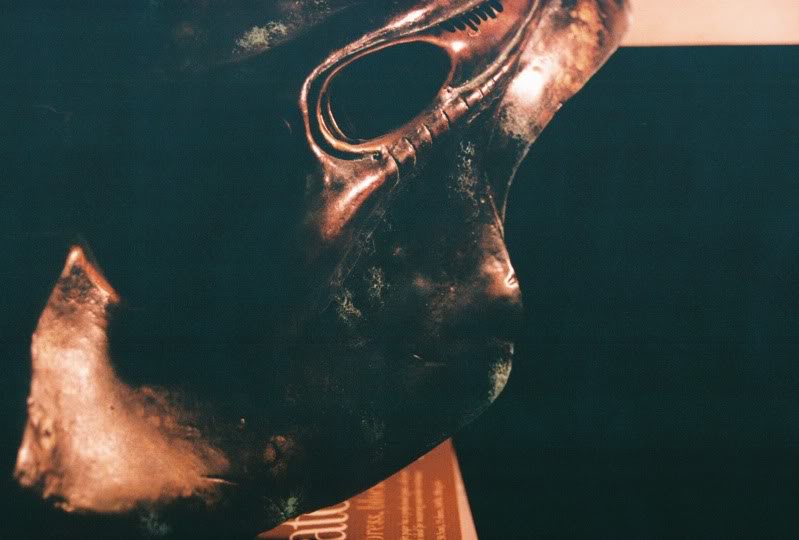 I think the effect is really cool. But, you can't really make out any of the paint details, so I guess they're just elaborate "teaser" pics. Like I said, once it's finished (the body) I will post much, much better pictures with a list of all the paints, inks, and the clearcoats that I used on it. Through trial and error (that **** gets expensive!), that is. Hehehe. What'cha all think?