hey guys, while i'm reluctant to ever show anything again after seeing robs P2, i decided to anyway
this is my brother boar fig i've been working on for a few weeks now, it's kindof a mix between concept and screen accurate, so i hope it doesn't upset anyone, i really liked attributes from both so threw them together sortof...
anyway, here he is, hope you guys like it...
movie pose!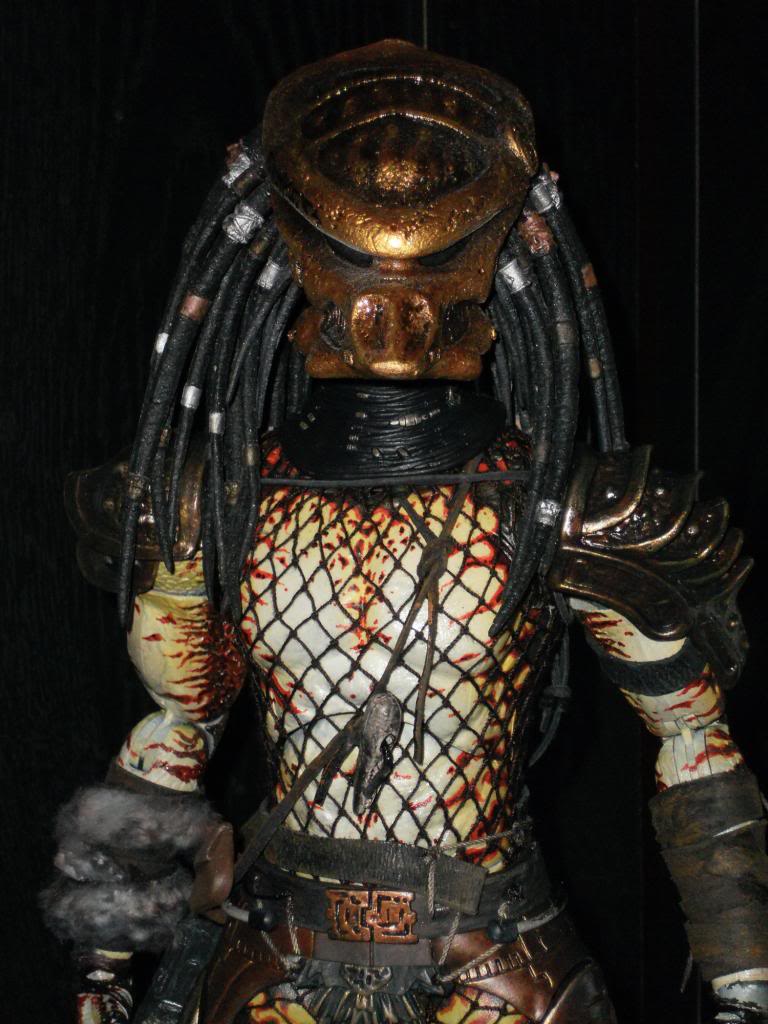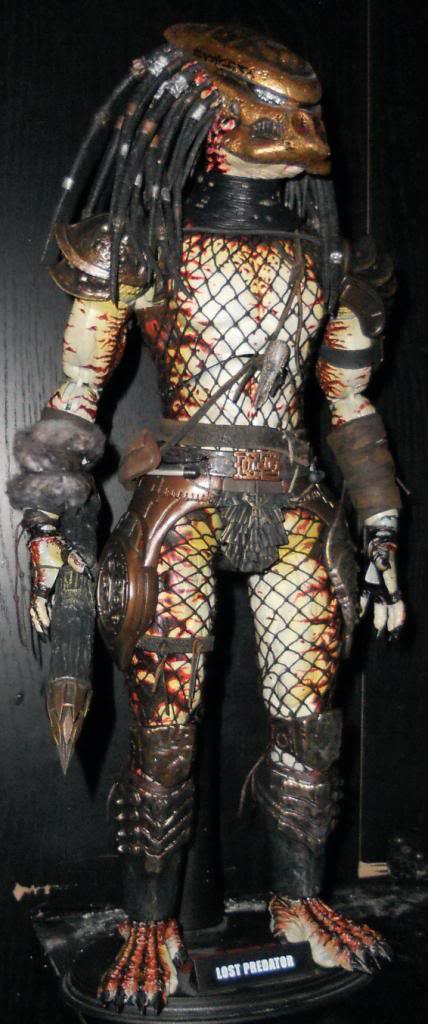 then a few in a more natural lighting.... please disregard the mess...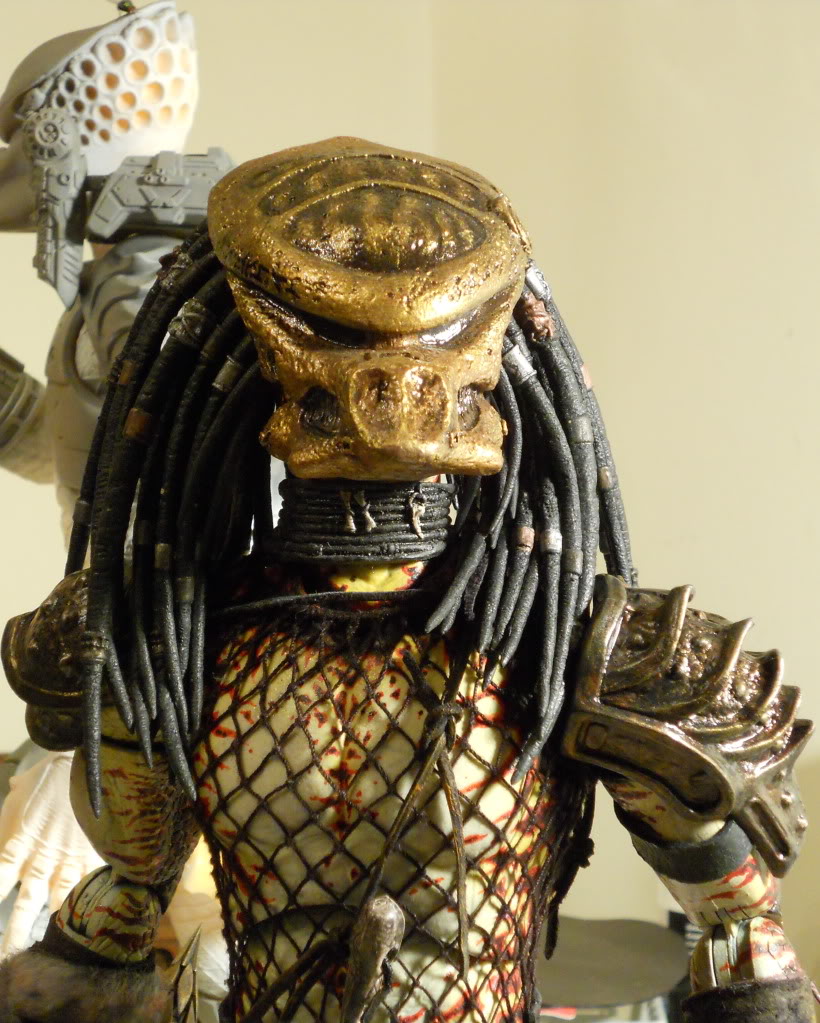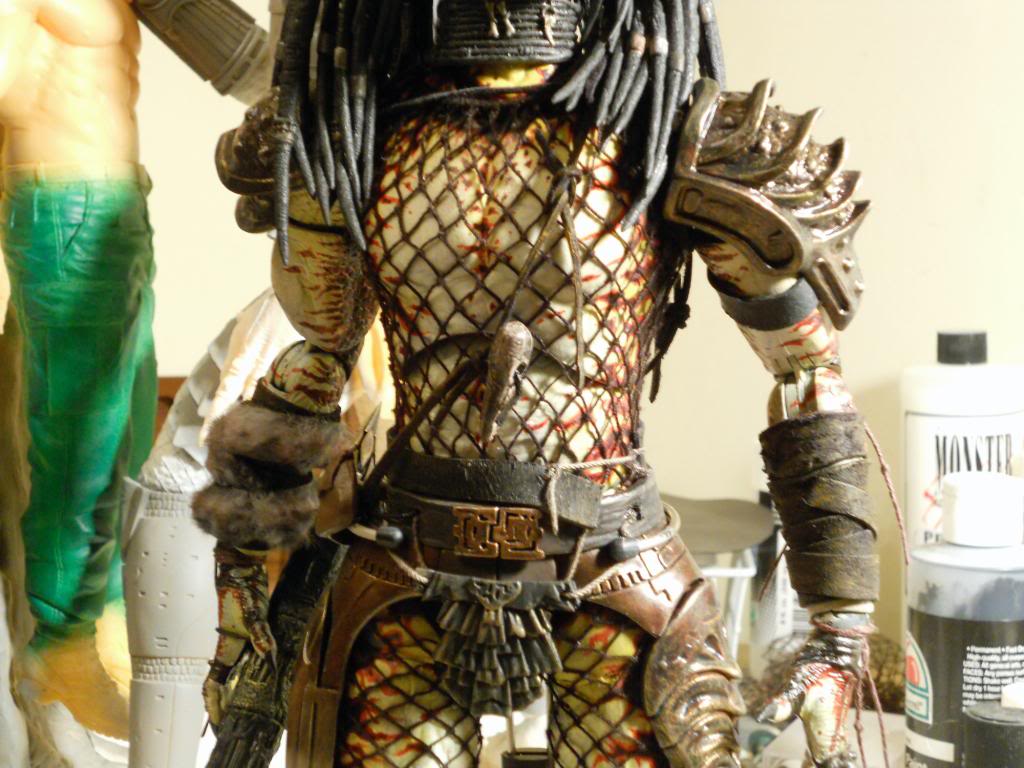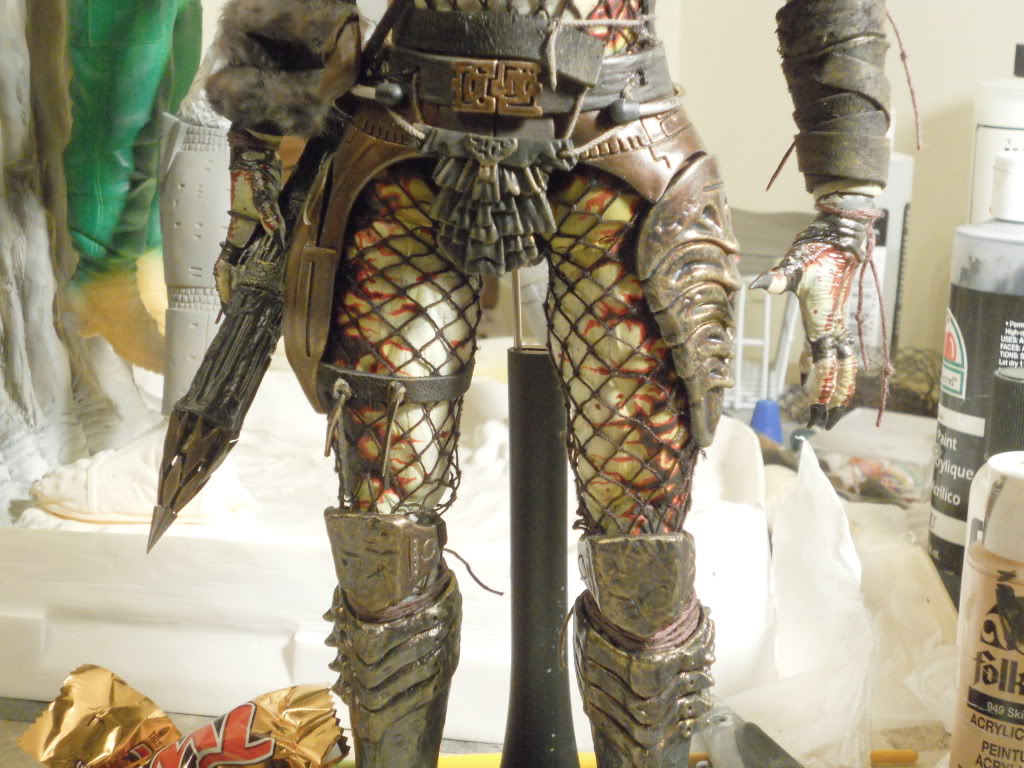 well, i hope you guys can appreciate the work that went into this, all the leather pieces are from a bag of scraps that you can buy at hobby lobby for 5 bucks! all cut and trimmed to fit. any questions please ask, i am always happy to help.
thanks in advance for you time.
Dan