Master Member
RPF PREMIUM MEMBER
Little review of the Story Grail Diary I bought from Holt on the COW prop forum. First of all... It was A PAIN to get one! The run is going on for 3,5 years now and only two of these were actually shipped out. There were also months without communication with the creator. Holt had a pretty good reputation and was a staff member on the COW forum, but since this run got derailed so much, Holt lost his position in the COW staff.
Nevertheless, Holt did deliver my diary and one other (so far). All other people in the run are still waiting. But here it goes. Pictures say more than 1000 words, so I'll start with pictures. Is it a great looking diary? You bet it is! The cover is absolutely spot on! Never seen a better leather Grail Diary cover than this one:
Then the inside: as said, it's a "story" Grail DIary, so it has pages that are also in the Hero Diary, and quite a few "invented" pages. All nicely aged with tons of inserts: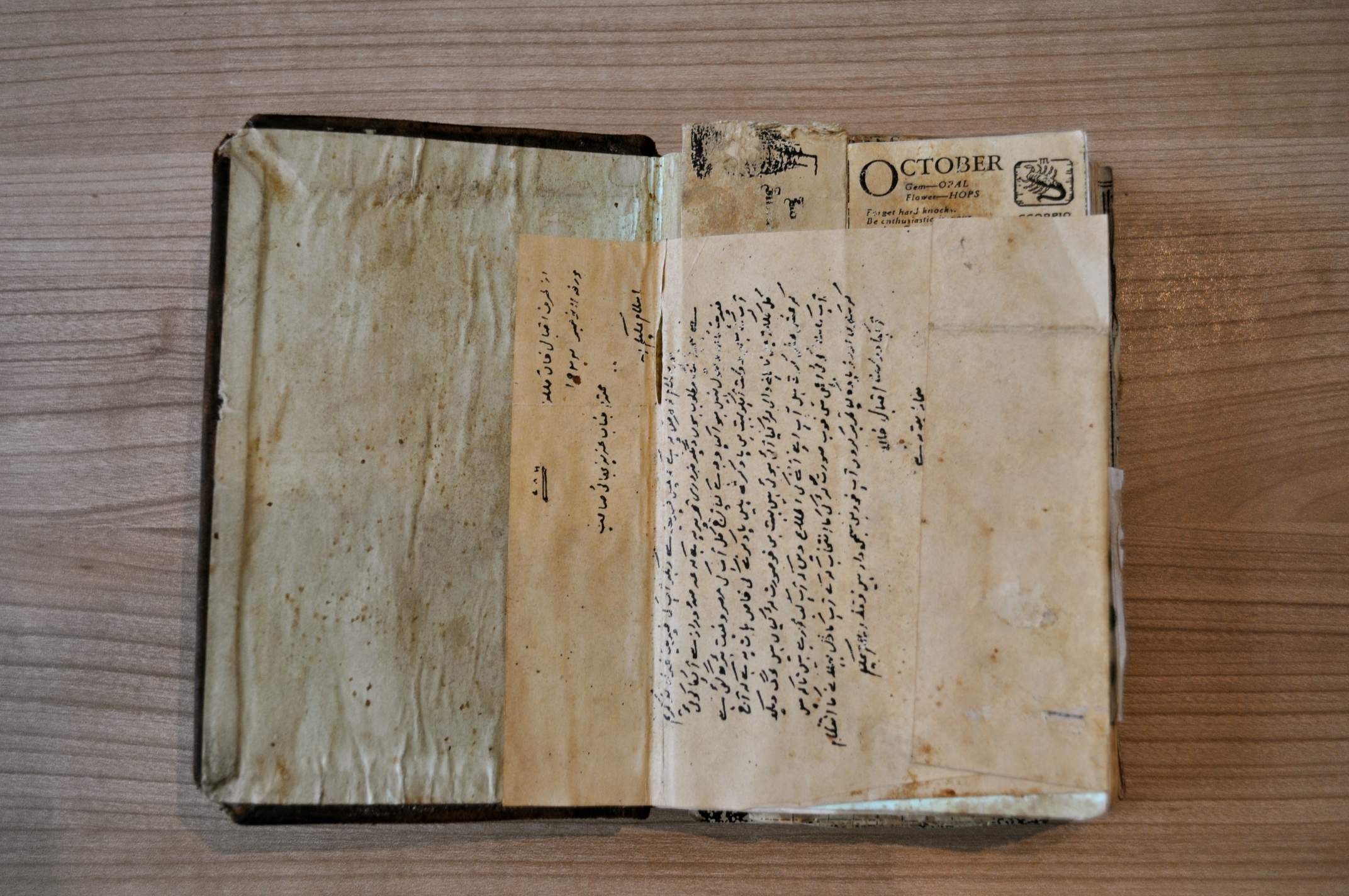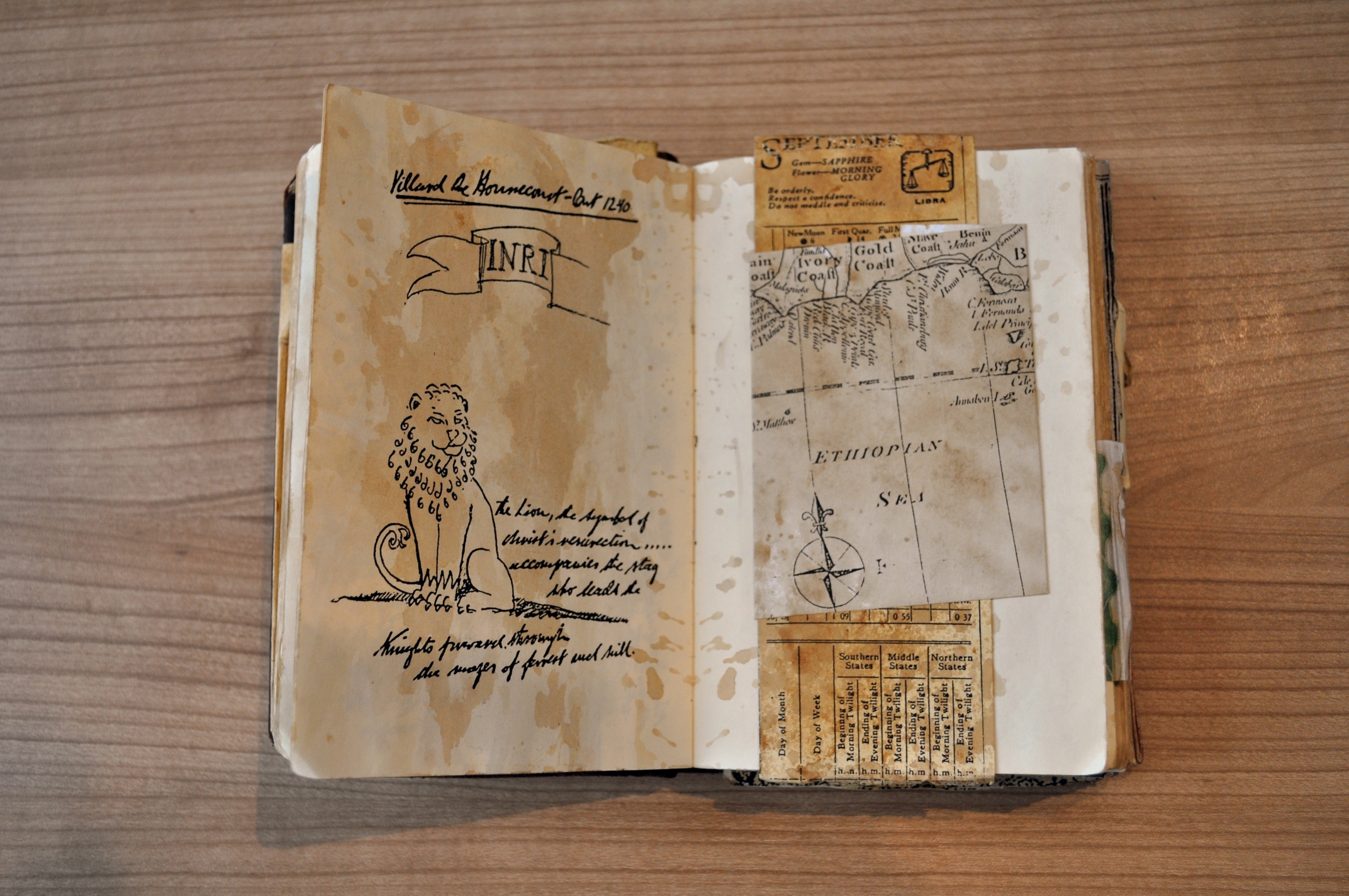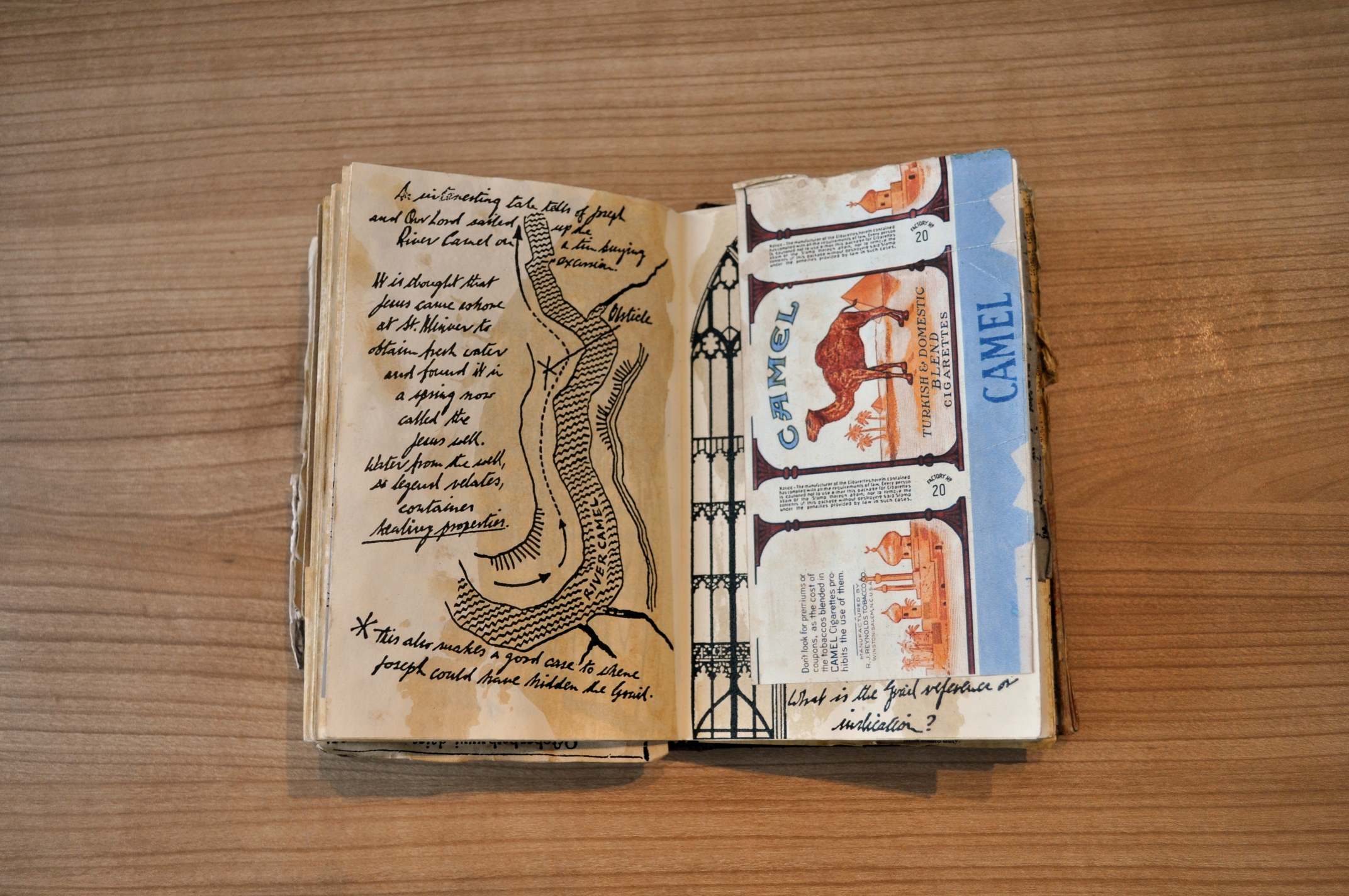 This is a piece of art, that's for sure, but I also have some points of critique:
1. My biggest issue is that all inserts are glued in. I don't like this at all, and also asked if I could get them loose, but Holt refused this for some reason.
2. Not all insers are like I like them. For some of them I have better versions myself, but since they are glued in, I can not exchange them.
3. There were some options we could choose from (Venice knight with or without an X on top, map with no names ripped out or not, etc...) but my choices were not taken into account. Since I took over a spot in the run from someone else, Holt claims he just took into account the choices from the original buyer, but in PM's we agreed that he would take into account my choices, which didn't happen in the end. No biggy, but a bit dissapointing, since the waiting time was so lang, you would expect things to be correct. Anyway...
4. The elastic band is not accurate. it's too narrow. The screen accurate band should be 7 or 8 mm. This one is only 5. Not a biggy, since you can change it yourself.
In the meanwhile I exchanged some inserts and added one from myself, to be able to display the diary as seen on this picture (of the original):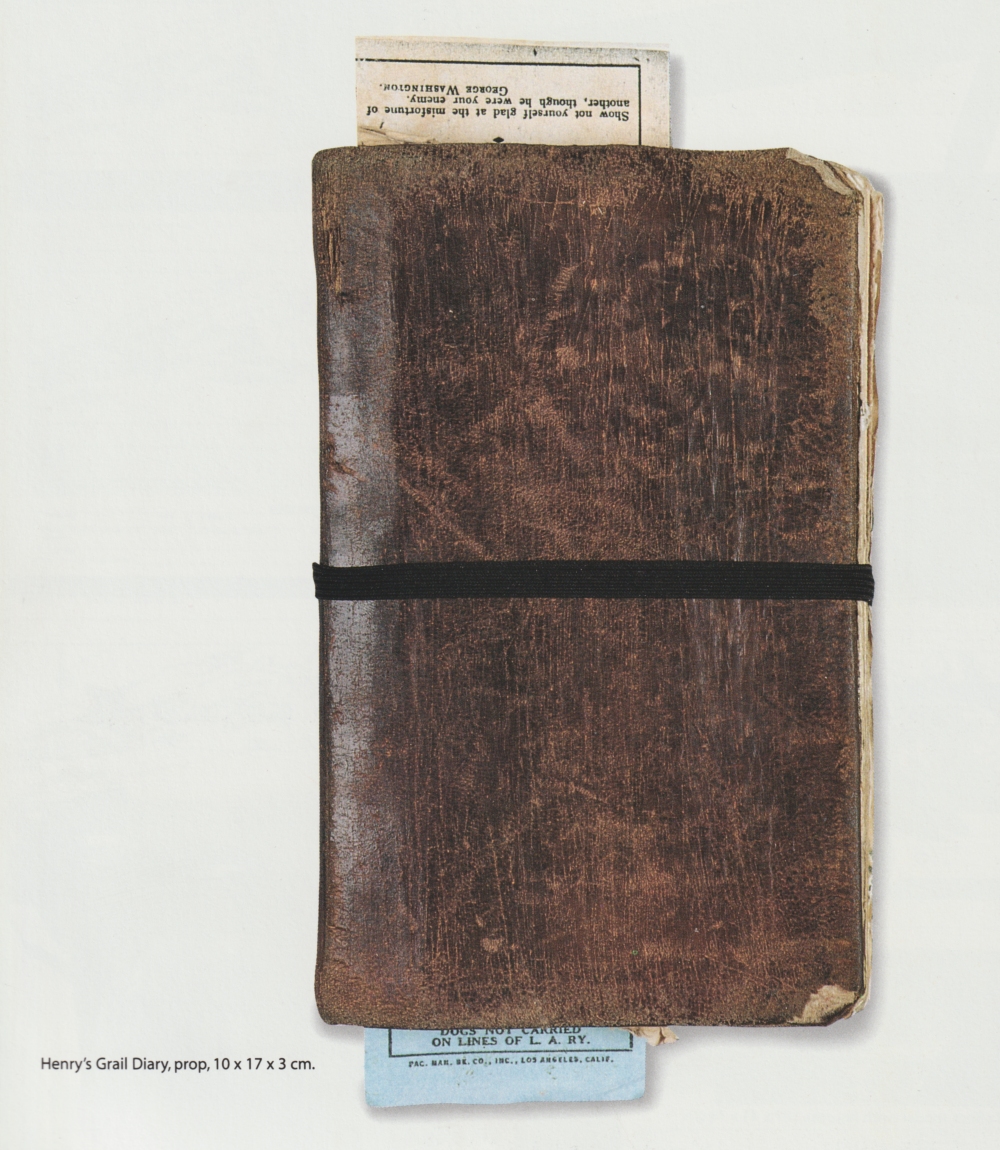 So I added my own more accurate LARY ticket and a the Washington Quote sheet (August Astrology sheet) that sticks out on top, and a wider band (this one is 10mm, so a bit too wide) to get this result in the end:
Not too bad, I think.
So conclusion: Great diary, but it could have been better if the insers were not glued in, and my preferences would have been taken into account. In that case I would have forgiven Holt for the extreme long waiting time and the lack of communication. and would have given this diary a 95/100 score. But due to this two issues and the waiting time, I'd give the "experience" a 80 / 100 score.
I hope you guys enjoy the pictures, and I really hope all other buyers in the run on the COW forum will also recieve their diaries... once...