While walking down the street I met a man. He tipped his hat and drew his cane and in this riddle I told his name. What is the mans name?
Nick here, with another fun build, The Riddler's Cane from Arkham City !
Not familiar with The Riddler ?... allow me....
Batman: Arkham City Riddler Trailer - YouTube
So weird enough about this cane is the look, more squared off than previous versions. And it is wider than it is in profile.... first hurdle was finding full pics of the cane...which is hard to do. but I managed
Here is what we're shooting for....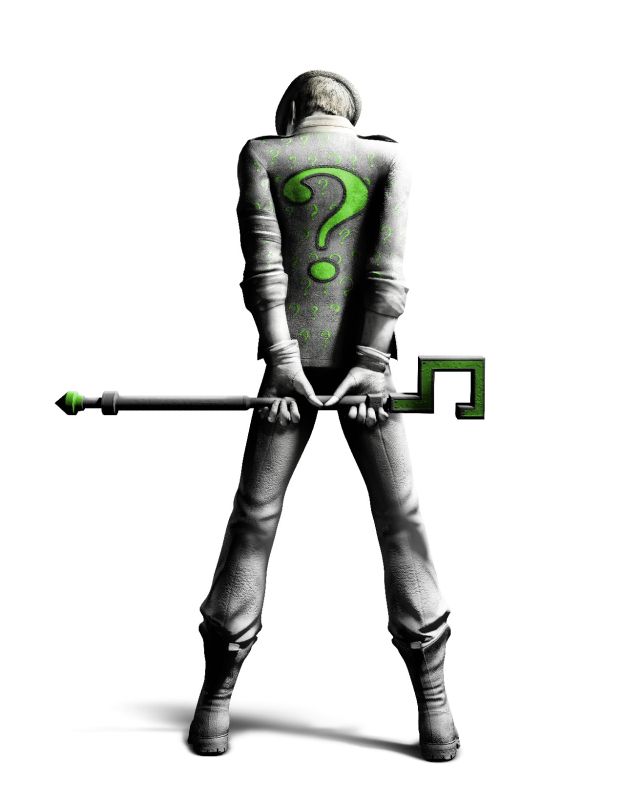 Here we find ourselves after some photoshop measuring...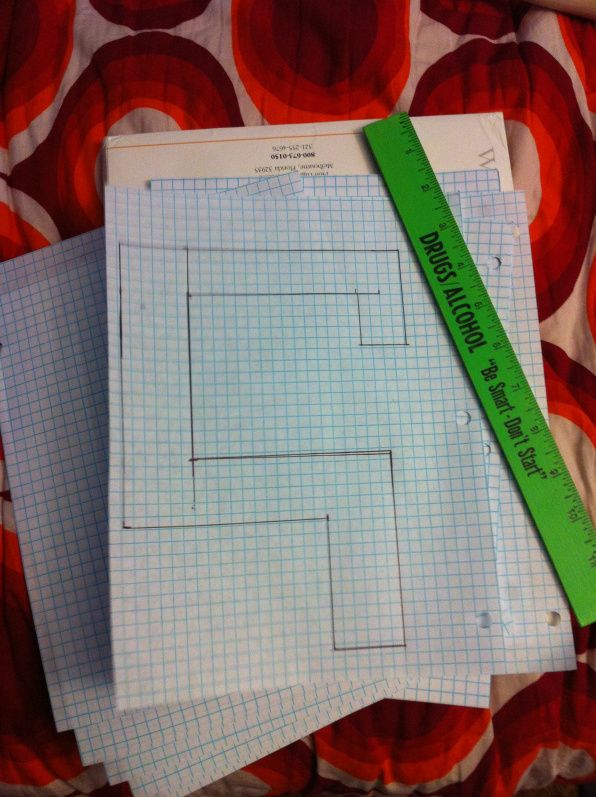 moving on to tracing, into MDF.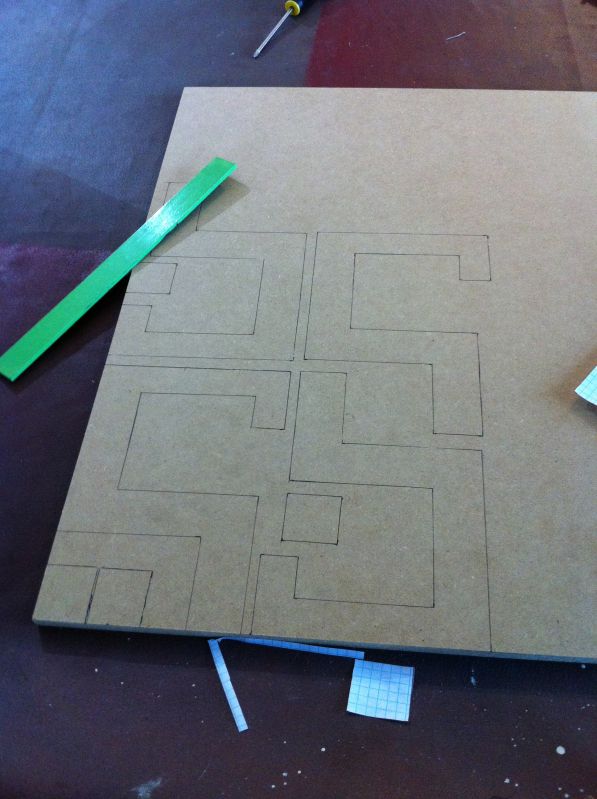 then into cutting, now I started with a jigsaw and then moved to a scroll saw to even out the edges....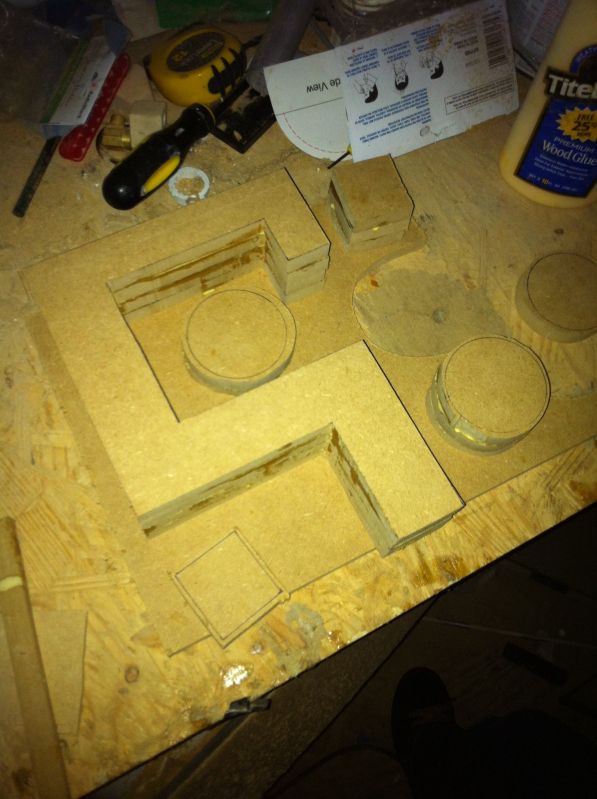 so from this point I need to construct the middle and bottom portions, and then work on detail work from there.
updates to follow....