Hello friends! Halloween has passed and here is a results. Short three days project of Jason Voorhees machete making. It should be safe and lightweight. So here we go!
I used PVC plastic sheet to cut out the main form. I decided to use three layers of plastic glued together to prevent the easy bending of the prop while you swing it.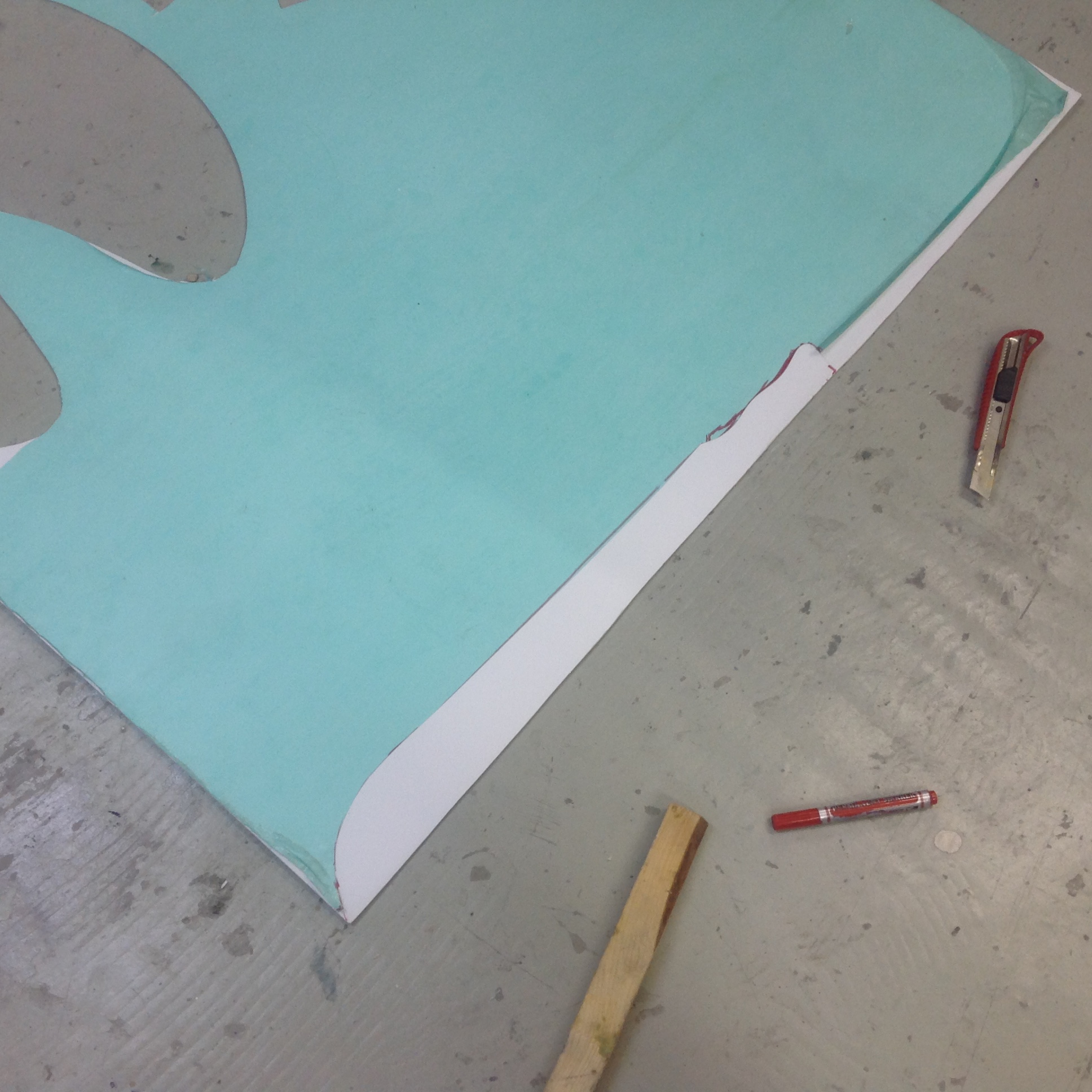 For the handle I took some thin MDF material and transfered the form of the handle on it. Then cut it out, clip together and sanded to make both sides of the handle similar to each other. And glued to the base using hot glue.
Then sanded all the piece. Giving to the handle more rounded shape and make it fit to the hand.