hey guys, need some help choosing. in less than 2 weeks time is HEROS AND LEGENDS CON in ireland, and i'm going to make my own customized hoodie. now i need help choosing a picture to go on the back of the hoodie, i'm gonna get the word "predator" put on the back in the colour of red. so here are the pics, i don't know how to set this as a poll.
if you could help it would be much appreciated.
first pic; WOLF PREDATOR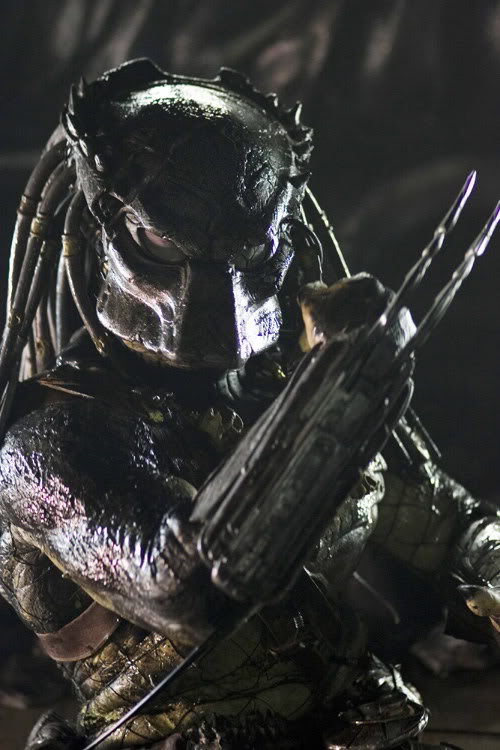 second pic; CELTIC
third pic; SCAR
fourth pic; SCAR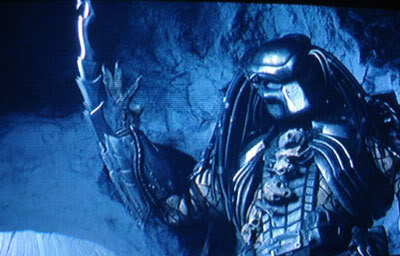 fifth pic: PREDATOR
sixth pic; PREDATOR
I'm not sure what looks best really, the picture come in A4 size on the back of the hoodie, i may have the fifth or thrid pic put on the front of the hoodie. BUT I WANT YOUR OPINIONS PLEASE!!!
I'LL BE PAYING FOR IT ON TUESDAY SO THE QUICKER THE BETTER!!
THANK YOU
JONATHAN