Hi,
I was wondering if any of you lovely people might be able to help me identify some modified Adidas trainers for a costume ID. After spending last night for hours getting nowhere I'm reaching out.
I think a few options we came up with was the 'Breeze' line, possibly a Climacool trainer, maybe part of the performance group. I don't know a whole lot about trainers and the pair we succesfully ID'ed from this movie was mostly ID from the distinct sole pattern. This are going to be circa 2012/early 2013
For anyone wanting to know, these are training shoes from Hunger Games: Catching Fire. The Rest of the outfit (female) is Lucas Hugh Sports wear (Speke Tank top, Dial Crop top, Dial leggings and Prince Albert Jacket), The male outfits were production custom only.
References -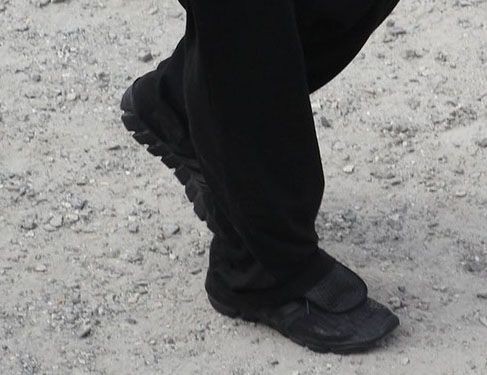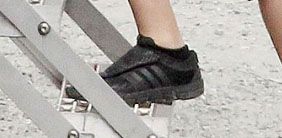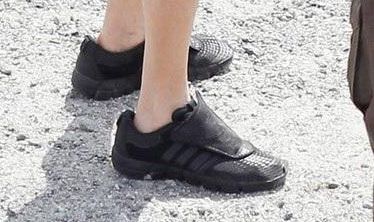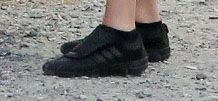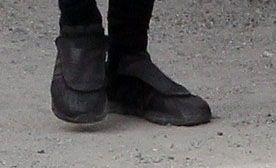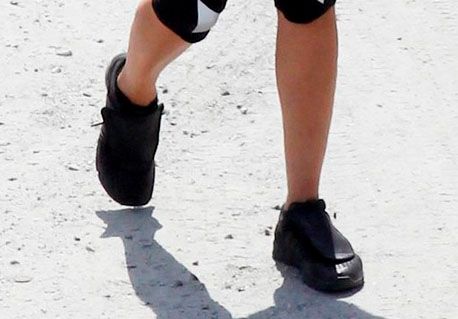 The pieces over the top of the laces are certainly custom, The work they did on the Arena boots suggests heavy modification so the trainers might have have parts painted out (The Lucas Hugh gear has logos blacked out also)
Any help would be greatfully recieved as I'm banging my head off a wall here....:facepalm