Hello everyone, I am still working on my 1/350 PL Refit, this is a side project I am doing in preperation to build this model down the road.
I attempted to purchase a Hasegawa Ultraman 1/72 Jet Vtol last year but they were out of stock on Hobby Link Japan. I figured that they would get more stock in but it was later marked as discontinued. Needles to say I found it available on Starship Modeler for about the same price (~36.00) so I jumped on it. I later found out that there was a re-release of this model with the 3 pilots. I can not find one of these kits and I already have the kit sans pilots. So I am looking for as close as possible to the actual figures.
I have attached pics of the kit and a screen shot of the pilots to aid in the search. I expect that I will most likely have to get some WWII pilots and modify them but any help would be appreciated.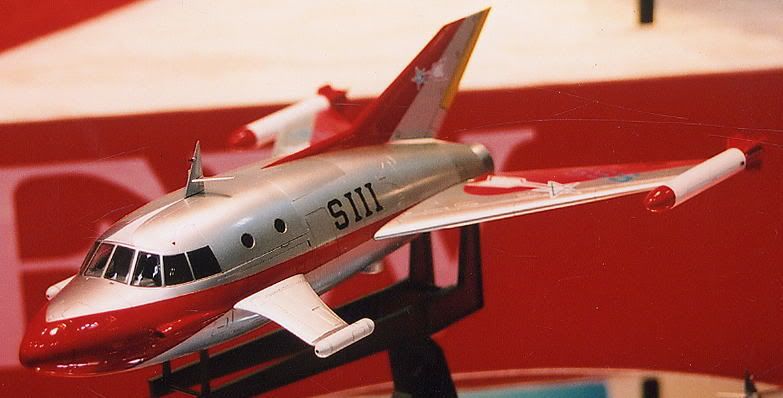 Thanks for the help