Well... here's some of what I've got so far. True to every piece I've done up until now, at some point I've reprimed it and started over. I had originally painted it the way it looks now, but didn't call it quits when I should've, and ended up not liking it, SO, started over and left it where I was happy with it. I've got pics of what it looks like when the mottling is all done, right before and after the final mottle/mist of color.
I'm also working on a commission for a fellow lair member, and haven't had time to take pics of that piece yet (we're "launching" a new system at work and I've had to personally train pretty much my entire department to prepare for it), but I'll have them up later tonight. Hopefully, lol.
Oh! And on a side note, I've had my first go with Alclad Chrome... and dear god, is it amazing! It's like a friggin mirror! I included one pic of the blade I painted with the Chrome because quite frankly I'm too excited about it not to, lol.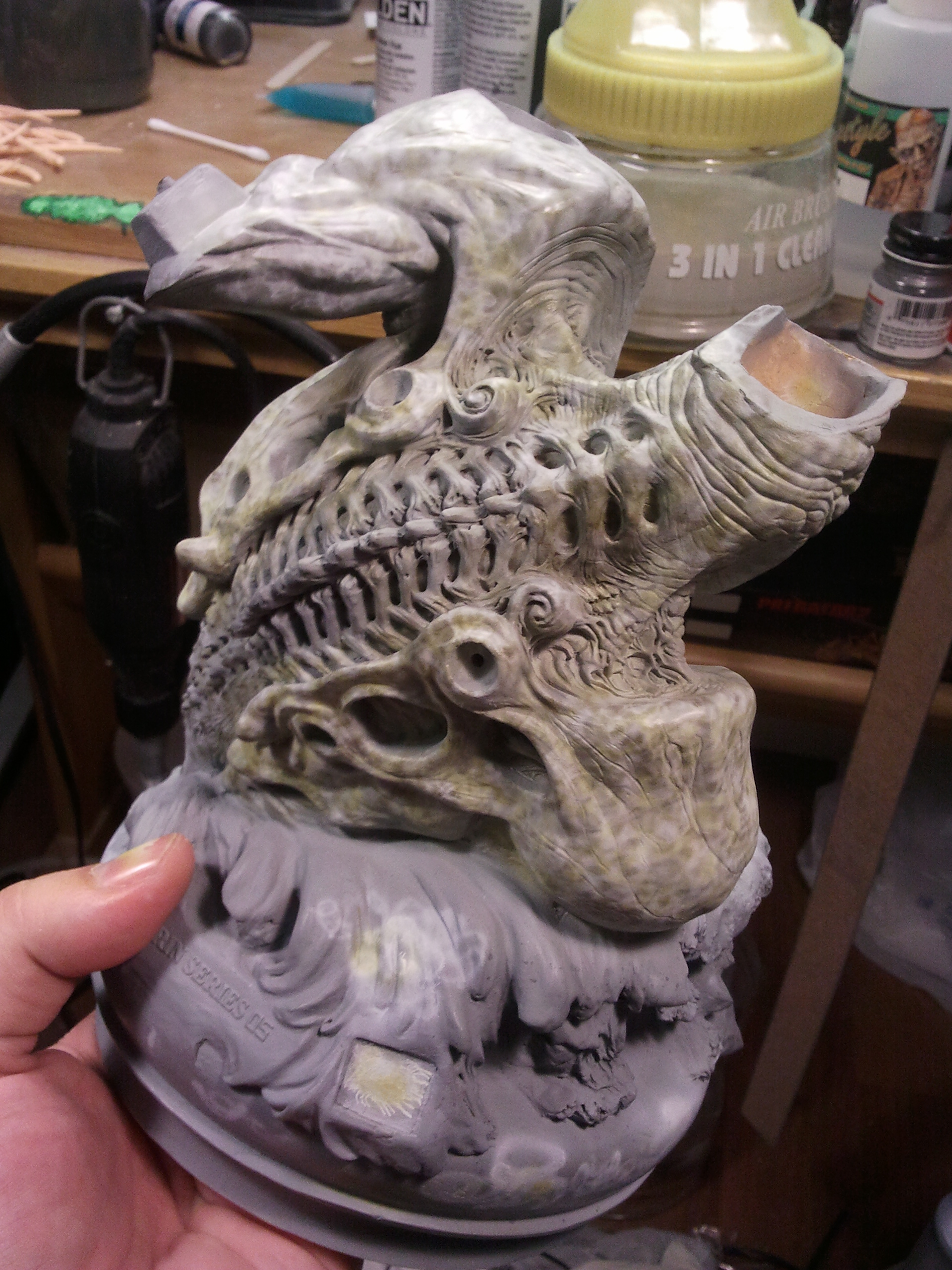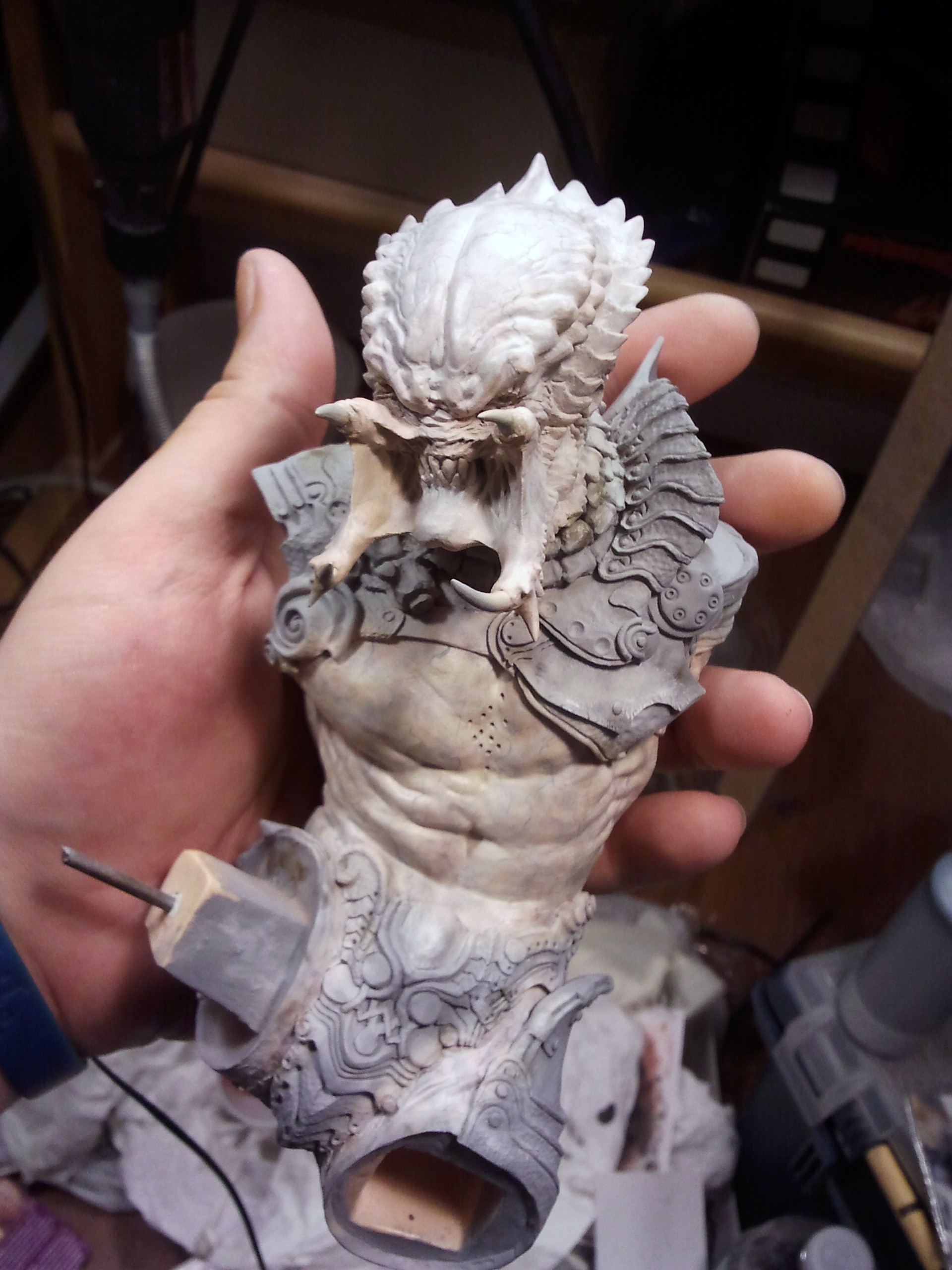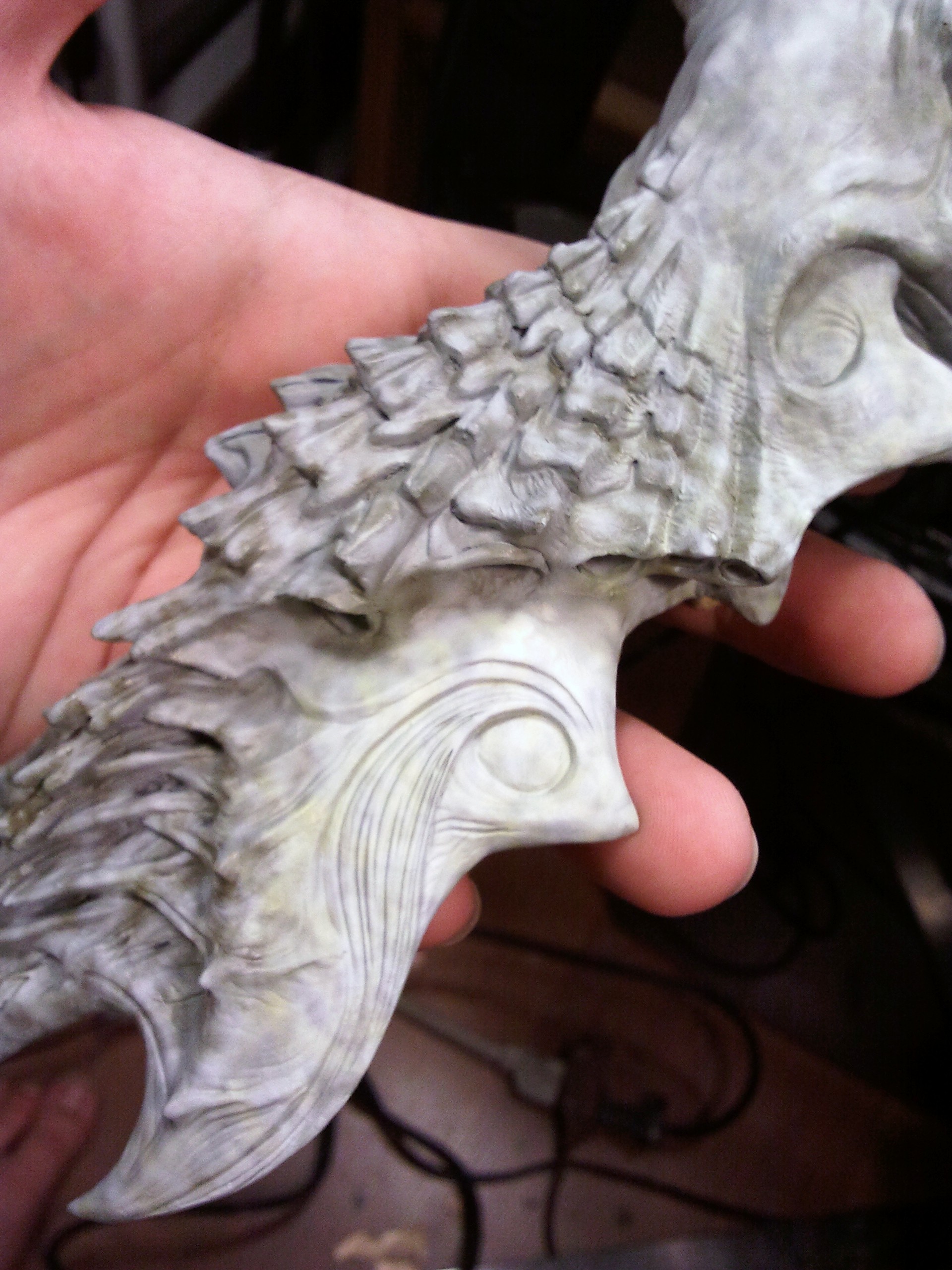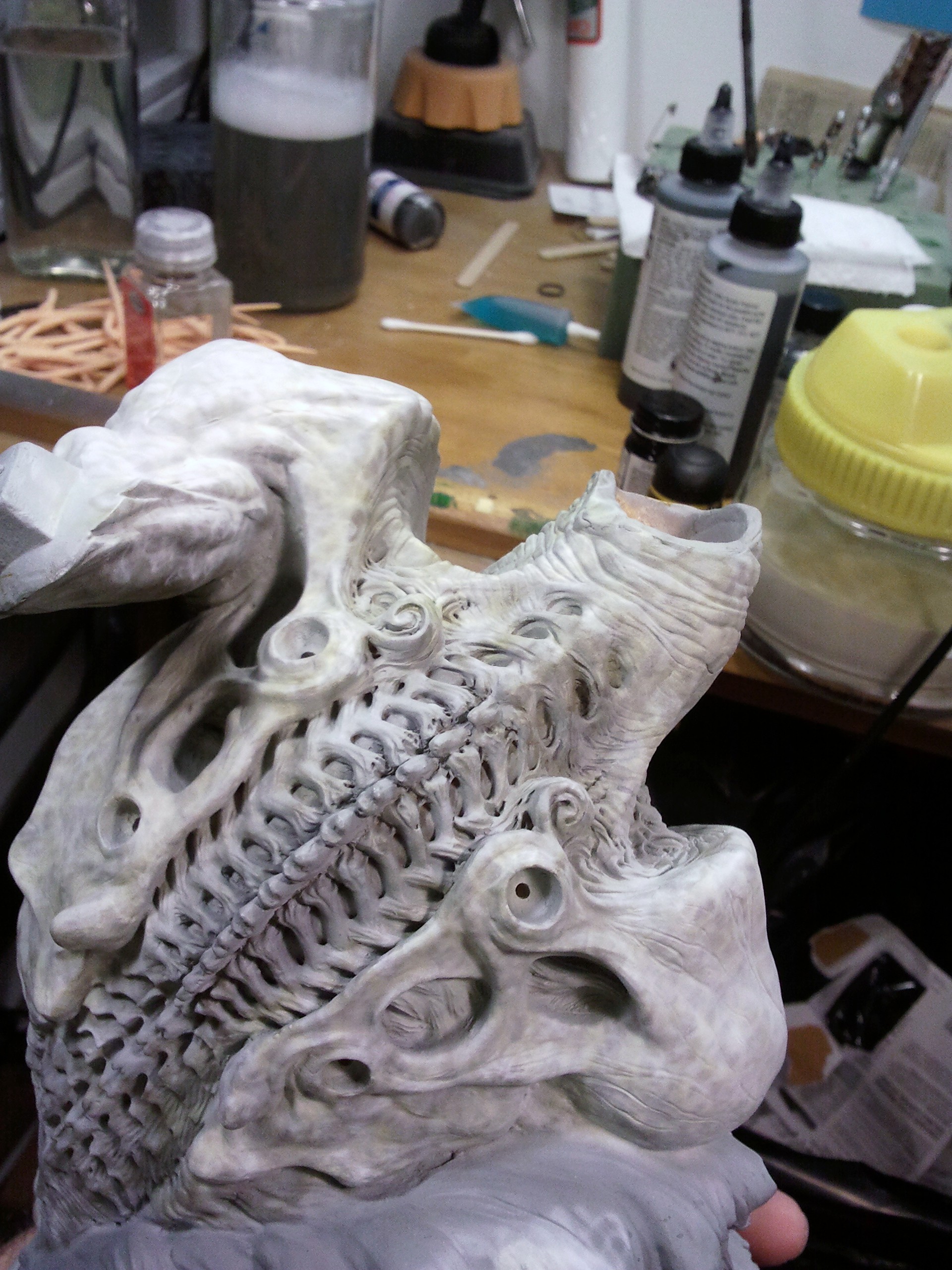 Last edited by a moderator: