Well-Known Member
RPF PREMIUM MEMBER
Hellboy Good Samaritan. Cast Resin, Metal Pewter and 3D Resin Printed greebles.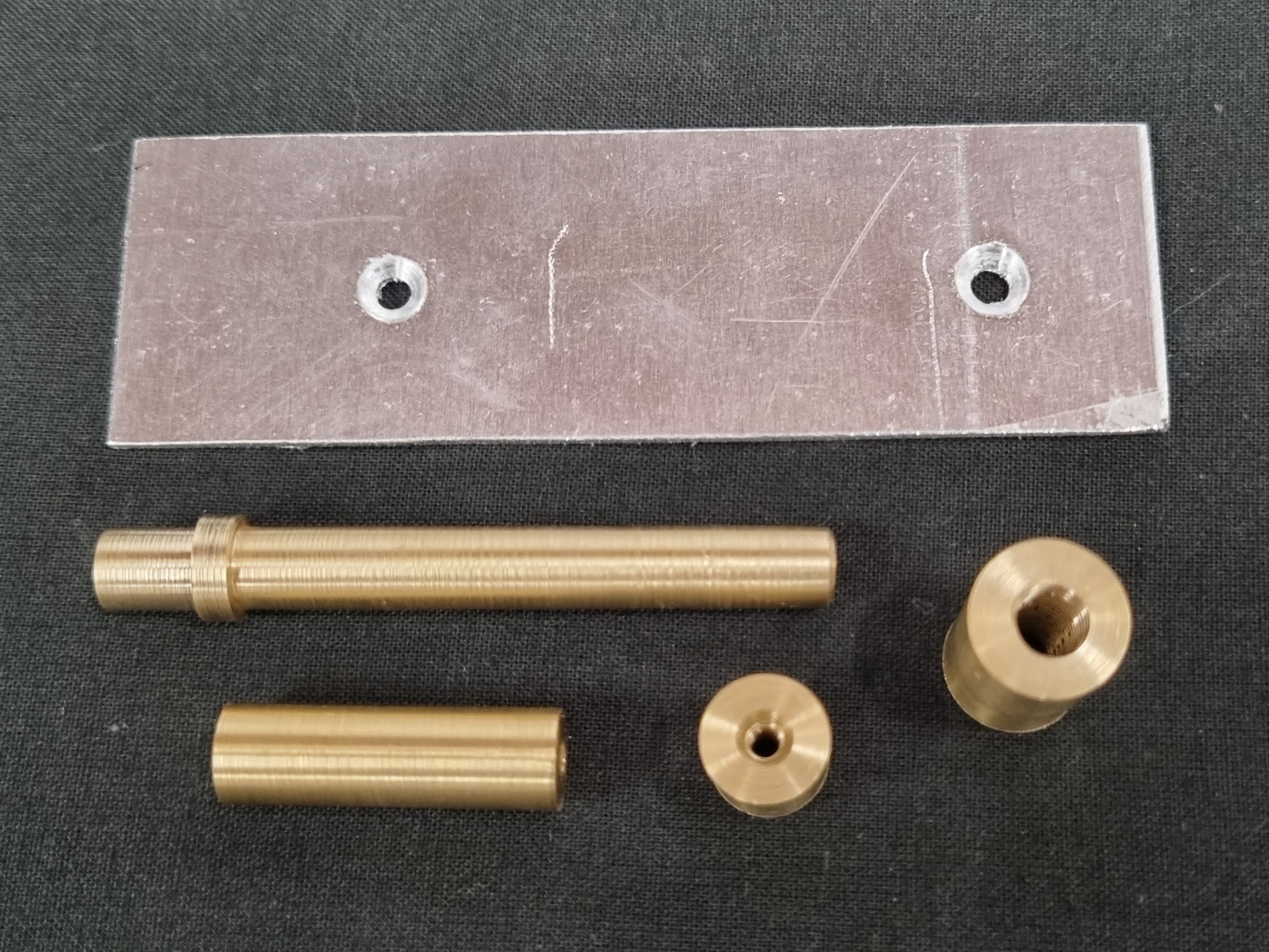 I have a build log nearing its end in the Replica Props section
HERE
if you would like to check out how it's made.
Details
We, Tip Top Workshop will be making some raw DIY kits available. They will need post-processing to get to the finish you require.
The main body of the gun will be a solid resin cast under pressure to eliminate the majority of bubbles.
Some of the smaller details such as the sights will be resin 3D printed, as will the body of the rounds (rounds tips will be clear cast resin)
The shiny parts (Silver) will be cast Pewter! Again a raw cast for you to sand and polish. It is possible to electroplate Pewter with Copper then Brass, to get a more accurate finish.
The Brass bushings seen in the diagram will be turned on a Lathe and pre drilled and tapped for you!
All screws, Laser, LED's, Springs, and Magnets needed will be supplied.
There are Electronics for the Laser, activated by the trigger. and electronics for the Bullets to give off a Green glow!
Price
£250 with free shipping for UK mainland orders, International orders will need to pay for shipping. (£30 international, £15 EU)
The processing time will be 3-4 weeks as they're made by hand, as and when a order comes in.
RUN COMPLEATED, BUT YOU CAN NOW ORDER ON DEMAND VIA MY WEBSITE
HERE!
Last edited: