I recently just finished building a bow inspired by the one Hawkeye uses in his new series on Disney +. I have been wanting to make a bow for a long time without blowing the budget and this gave me the perfect excuse to actually sit down and do it. I started with a wooden grip and thought I could make the rest of the bow with PVC. The PVC turned into a mistake, because it didn't have enough tension to shoot an arrow more than 10ft. So, I switched gears and used 48" long aluminum rulers which worked perfectly. With the aluminum rulers I could shoot an arrow over 30ft!
I made a template, if you're interested here is the link: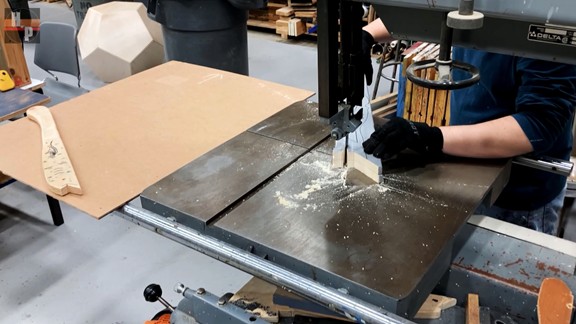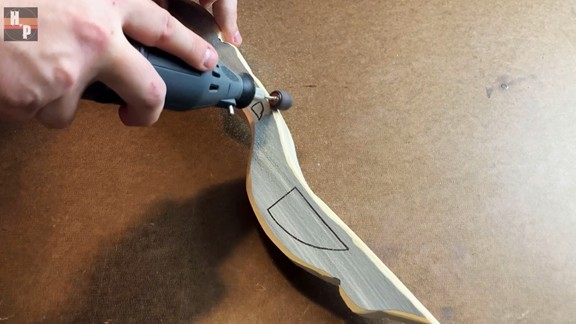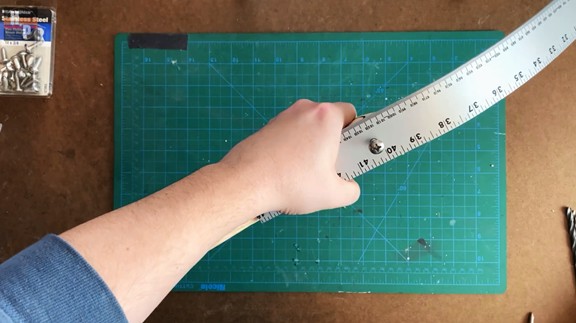 To make the arrows to accompany the bow I adapted some arrows which I purchased from a thrift store. I drafted the arrowheads in AutoCAD, and printed them on an Ender 3 Pro. These arrowheads were then attached to the shaft and fletching of the original arrows.
Here is link to the .stl files:
Hawkeye_Arrowheads - Haas_of_Props.rar
Here is the building process video and some build pics.