Thanks to this awesome board, the wealth of information and the killer huntorials, I have started my P1 mask! Bought my bio and half-mask from members here (thanks chocoboy83 & silverado). Went the cheap route with the dreads. Having a blast!!!!
Stuff to make dreads.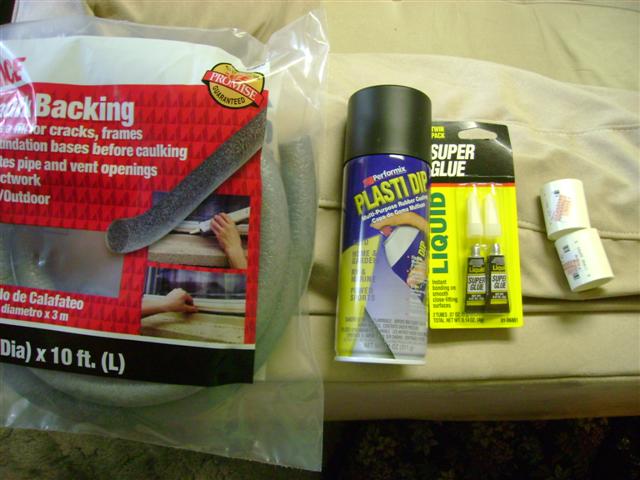 Cut into 24" strips.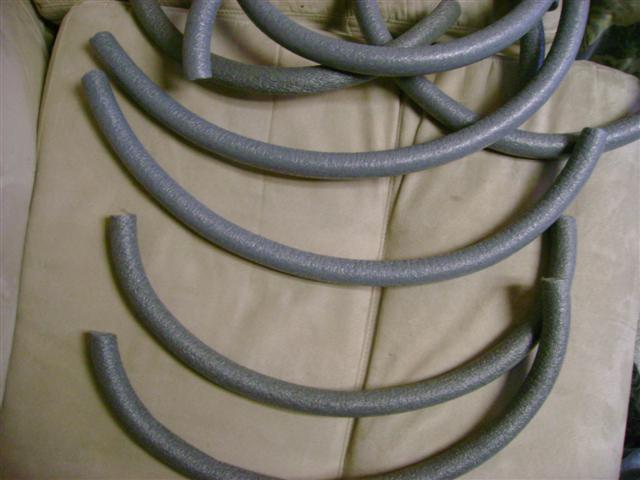 Painted black with the Plasti-Dip.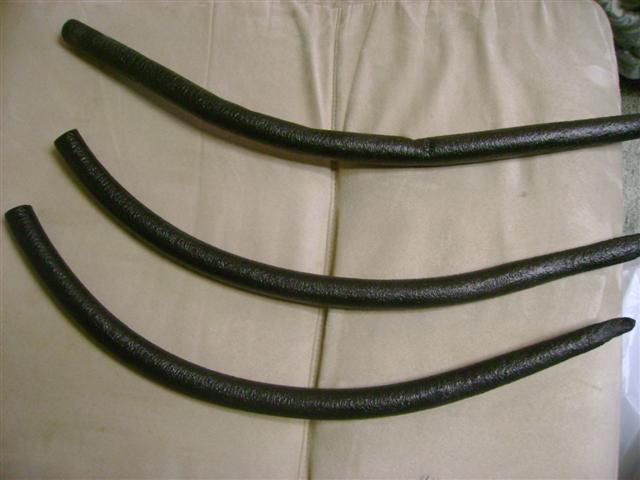 Painted pieces of 3/4" pvc pipe.
I like them so far!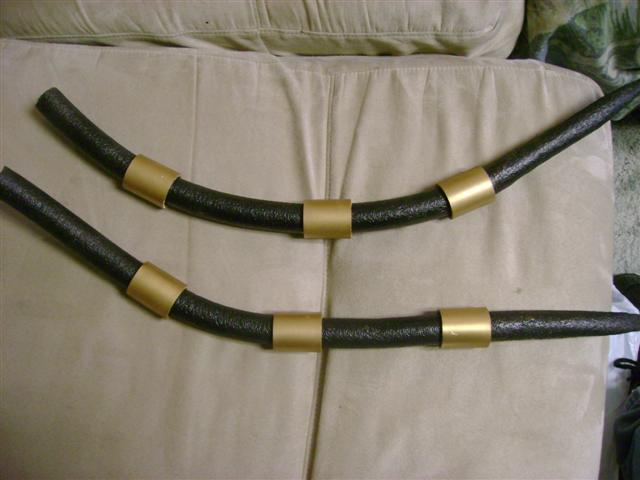 First dread in place. I feel like a new father! lol!
A few more...
View from the front. But ran out of dreads and glue!!! (damn)
Just had to see it with the Bio!!! I'm in love!!!! Need to make some more dreads.
Yeah...I'm a geek....but I'm having a blast!!!!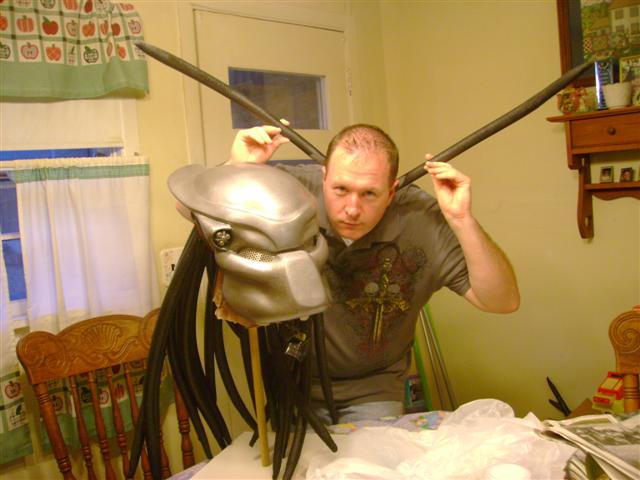 Last edited by a moderator: