Hi folks, I know there's already a great thread by Timmythekid about this really fantastic toy, but I wanted to show you what I've been working on for a wee while.
This is a commission, I was asked to repaint this toy & add some lights to the cockpit, it has the additional Luke figure & both figures will be repainted also.
The first thing I did was to carve out the foggy windows (cut my thumb in the process), & fill up some underside parts of the laser cannons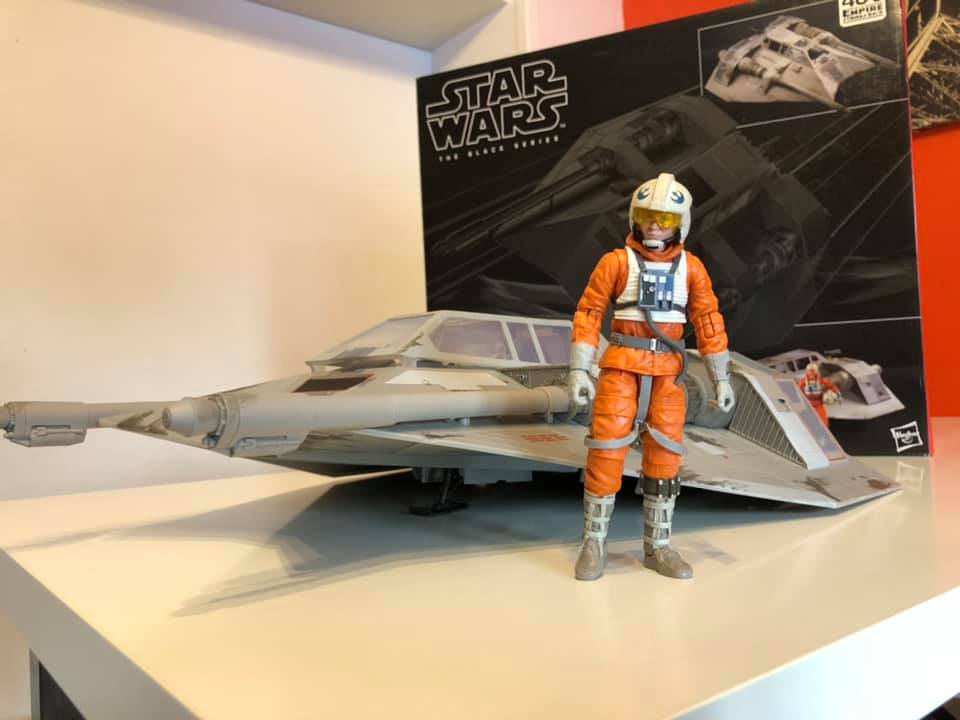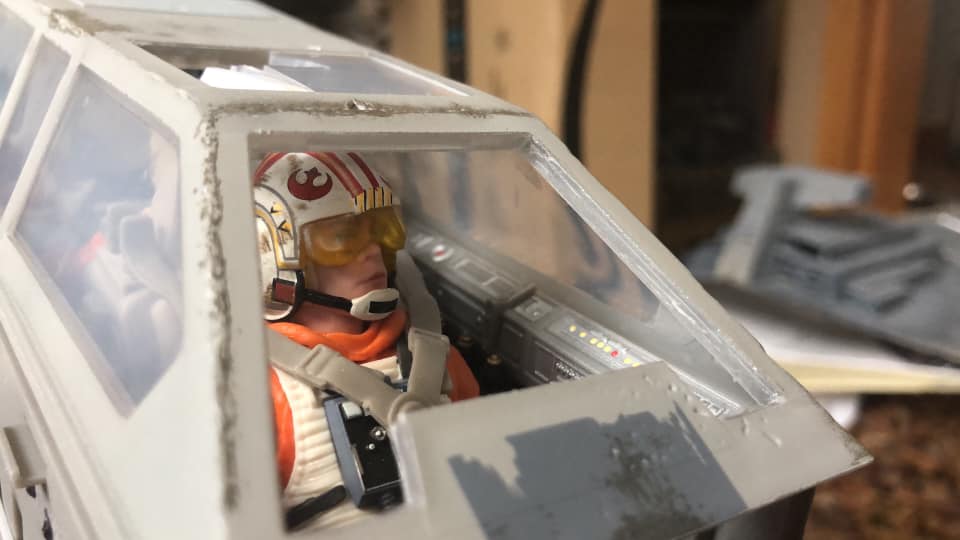 Additional greeblies for this open panel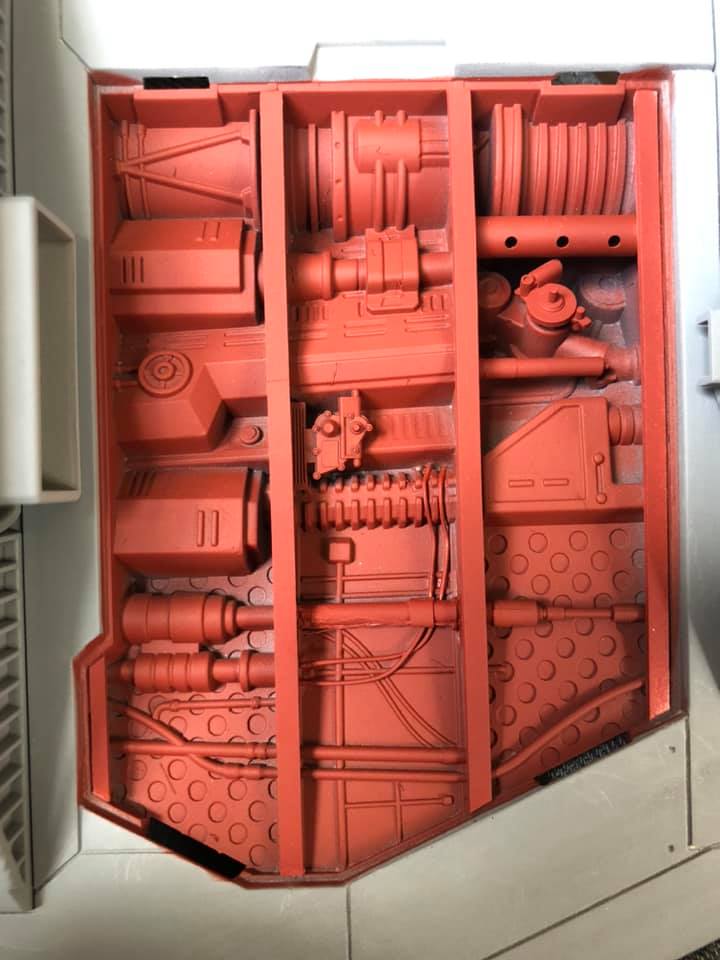 I filled the underside of the cannons,. but I was still unhappy with them, so I ordered a couple of aluminium tubes from eBay.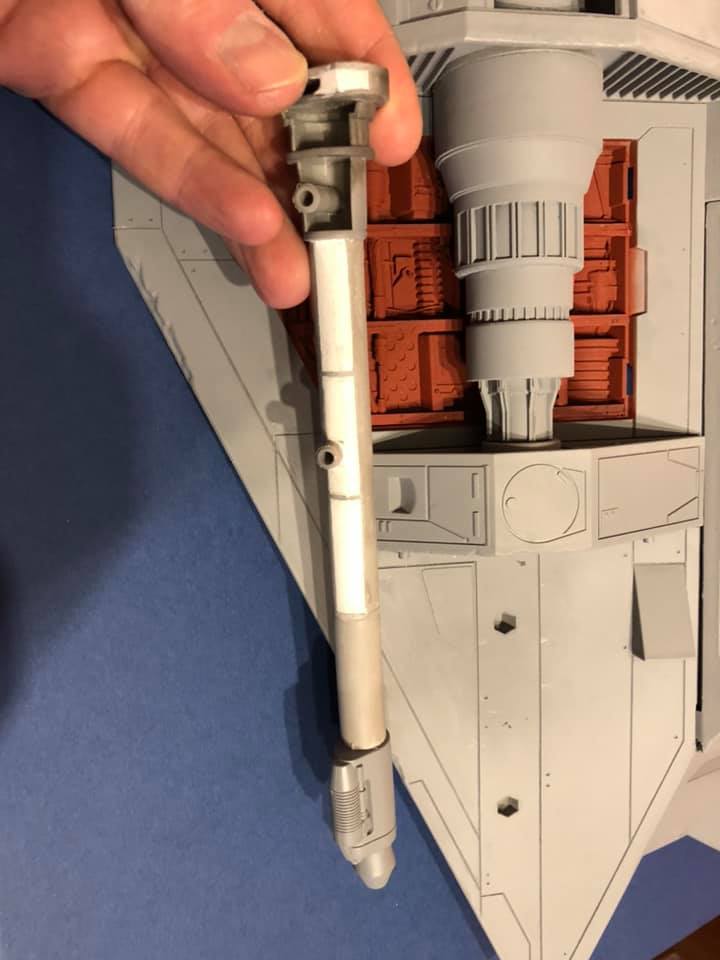 I also filled in some sink marks which show up when looking at it from various angles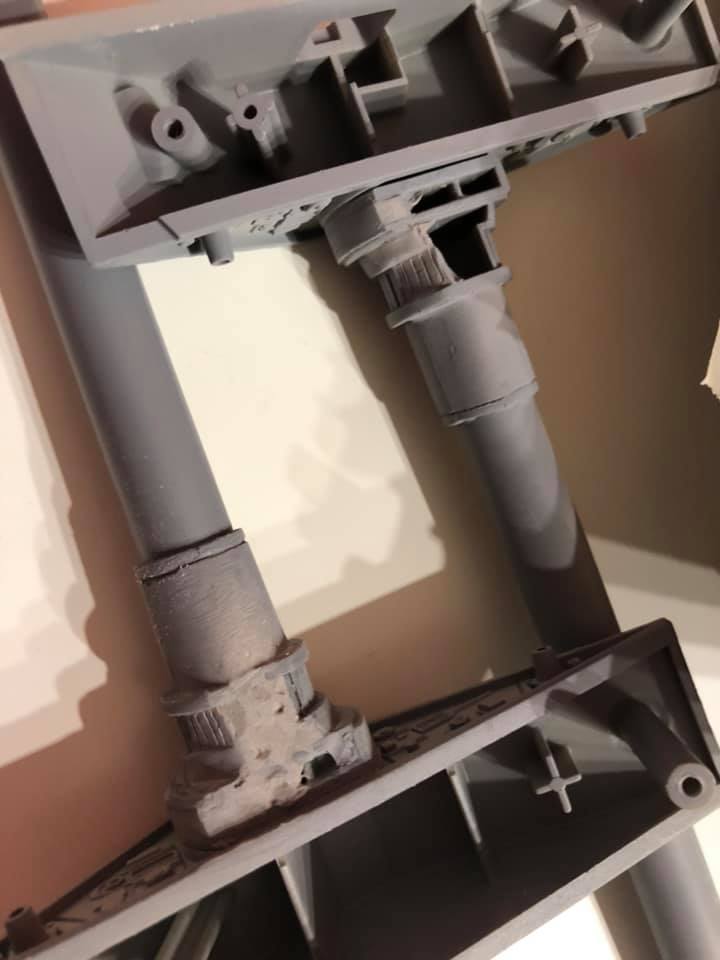 Ive given it a coat of Archive X Grime Lt, lighter areas are SP Lettering Grey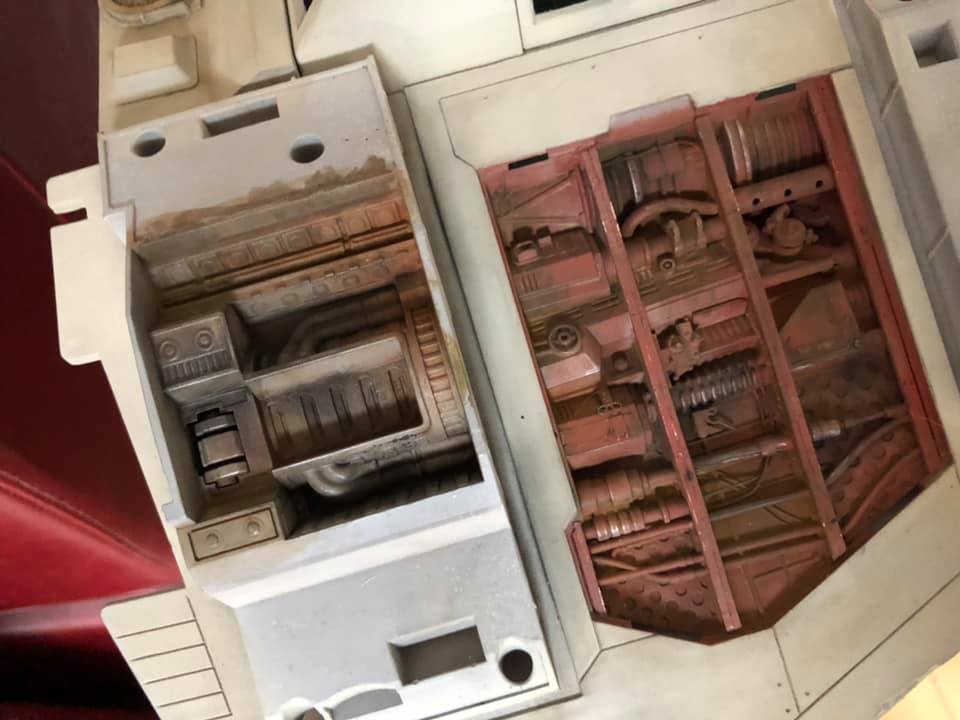 Thanks for looking
More updates soon
John