Hello, we created this sorting hat for some family members for their POP Harry Potter characters and was wondering if anyone else would be interested in something like this. We are thinking of offering maybe 2 different sizes, one that fits these POP characters and maybe a larger one for display.
Price:
We are thinking for the POP sized $15 and not sure yet on the larger size.
Shipping
: POP sized $5 inside the us $10 outside the us.
Thanks,
Creative Conceptz

Interested list:

1.) hazardjsimpson x2 -
PAID - Shipped
2.)
3.)
4.)
5.)
6.)
7.)
8.)
9.)
10.)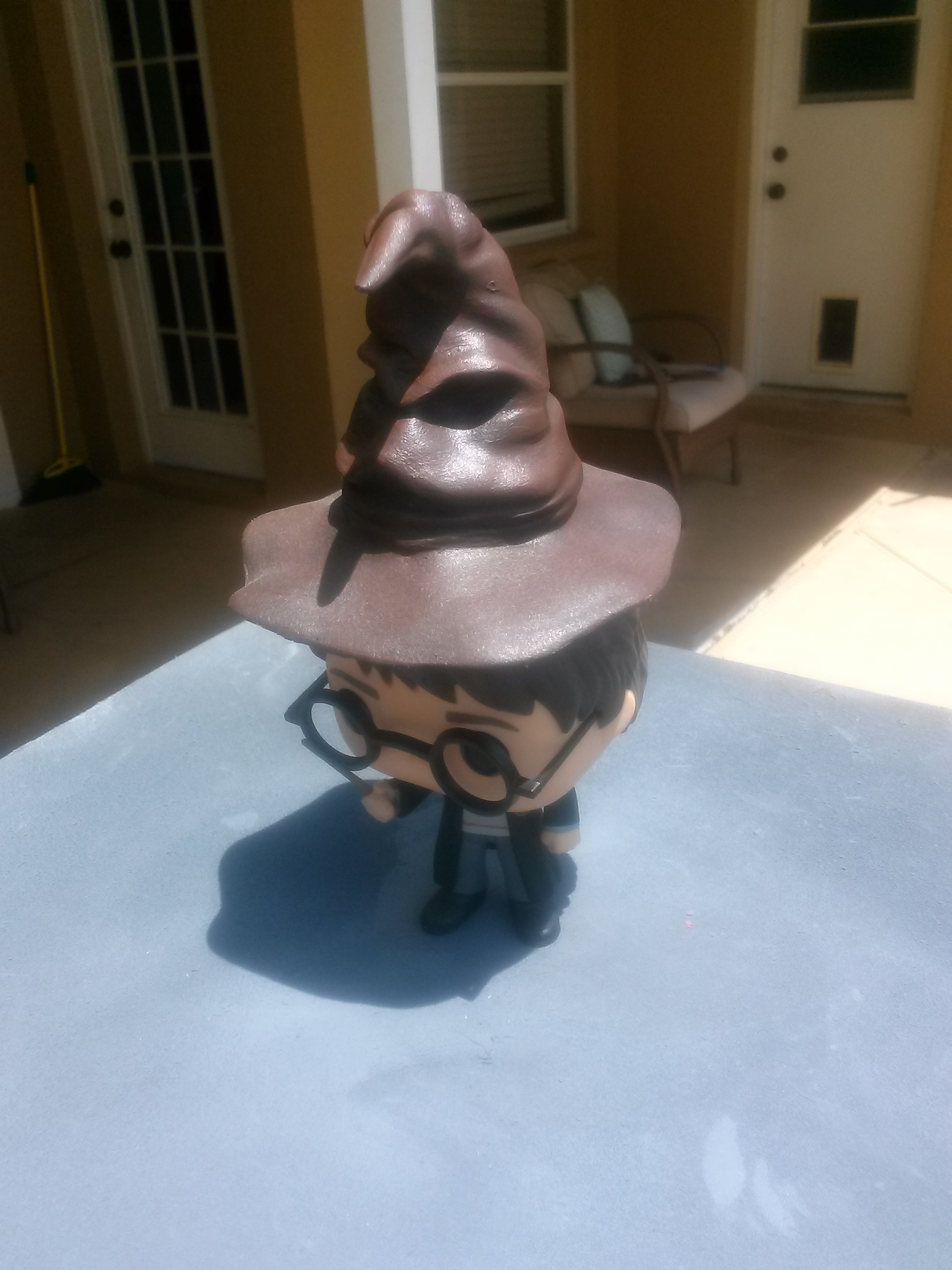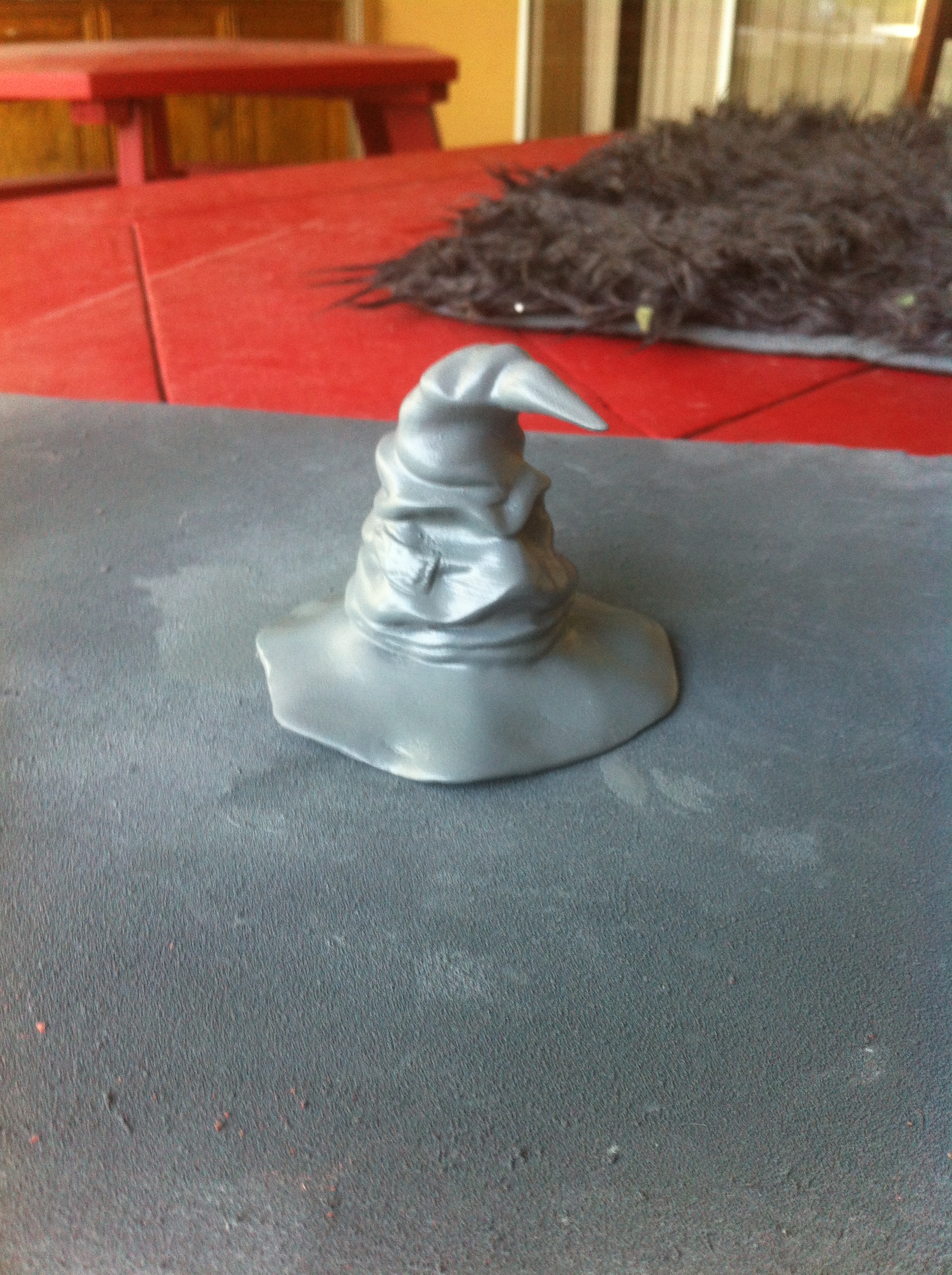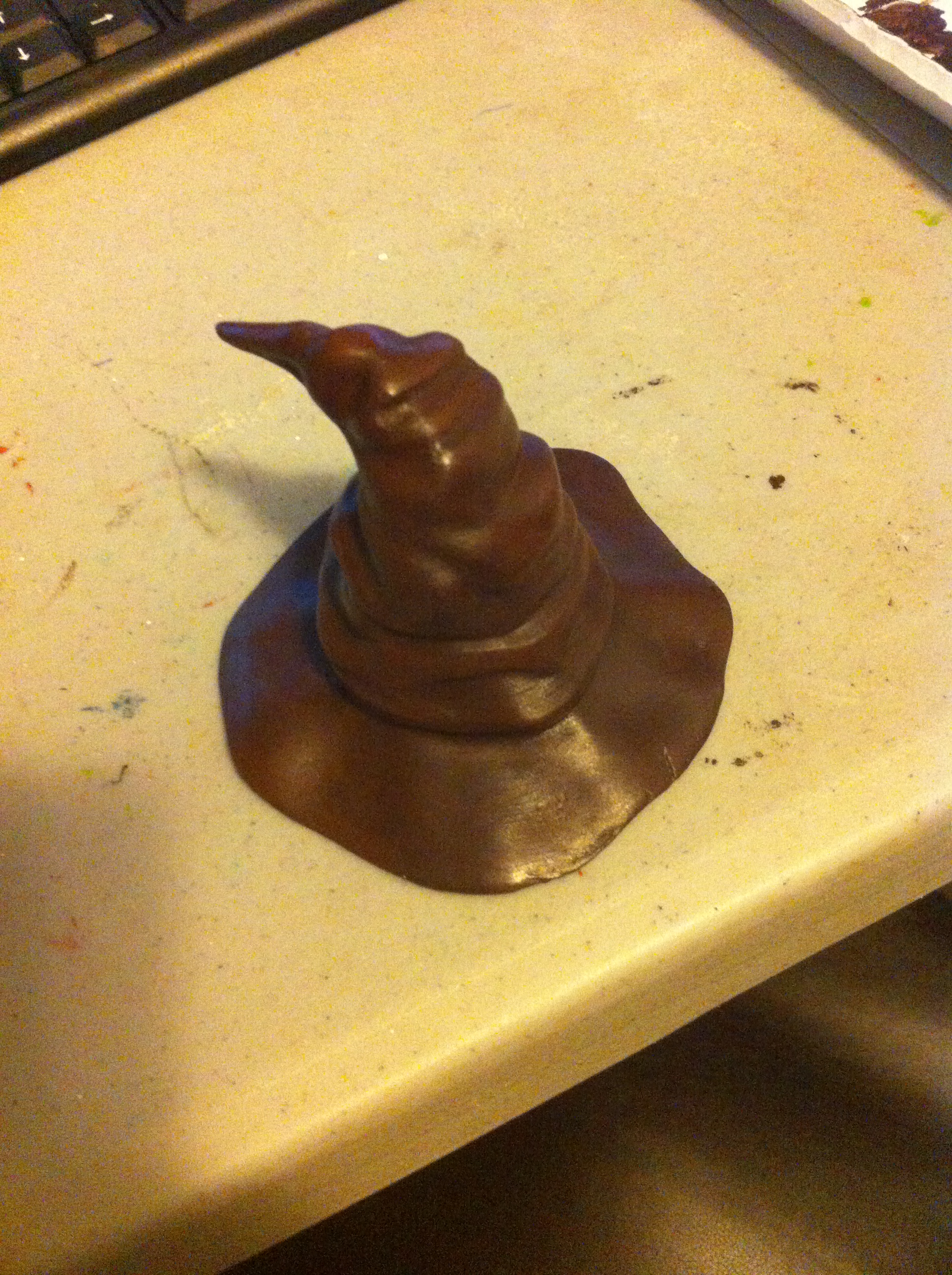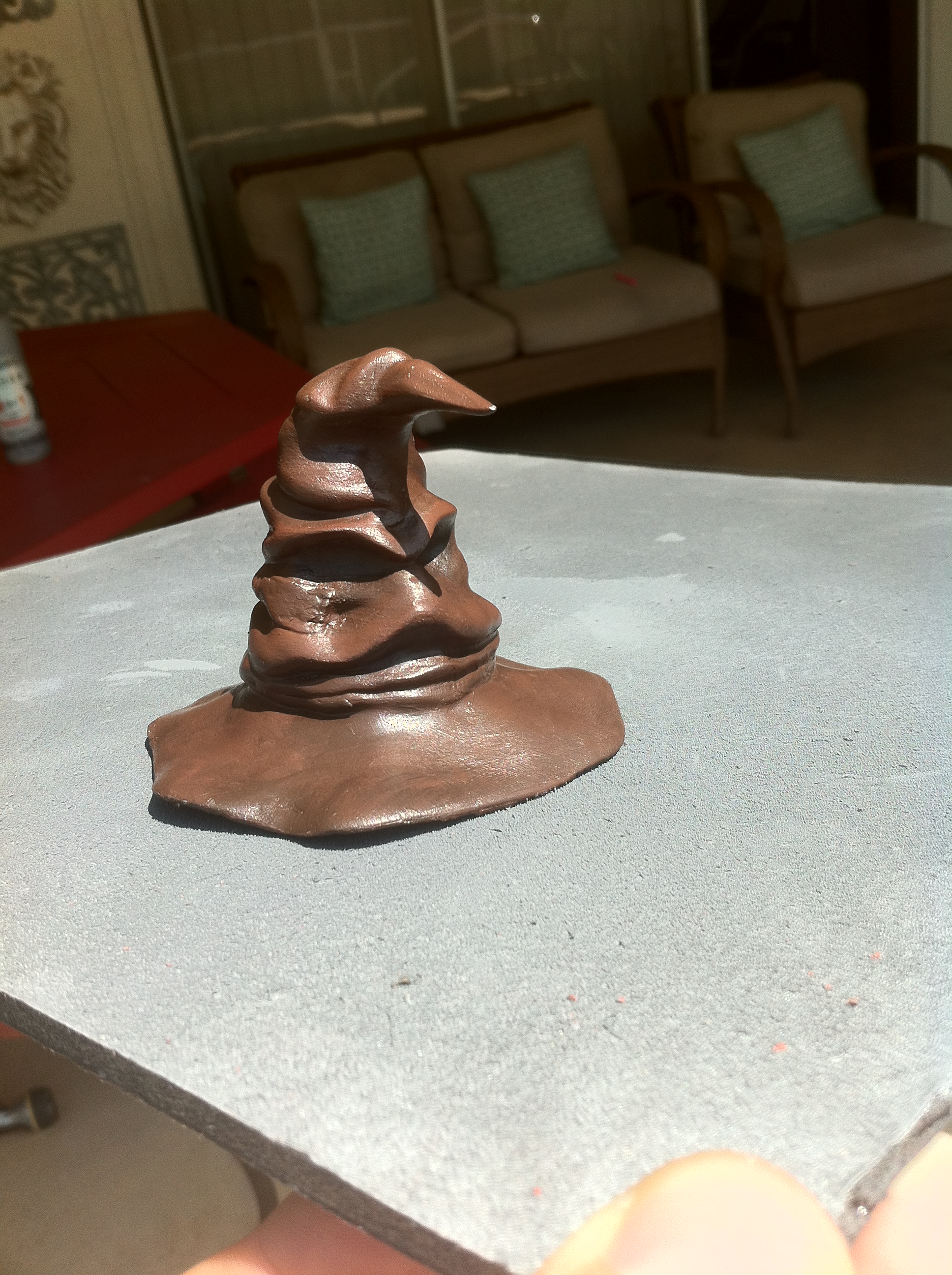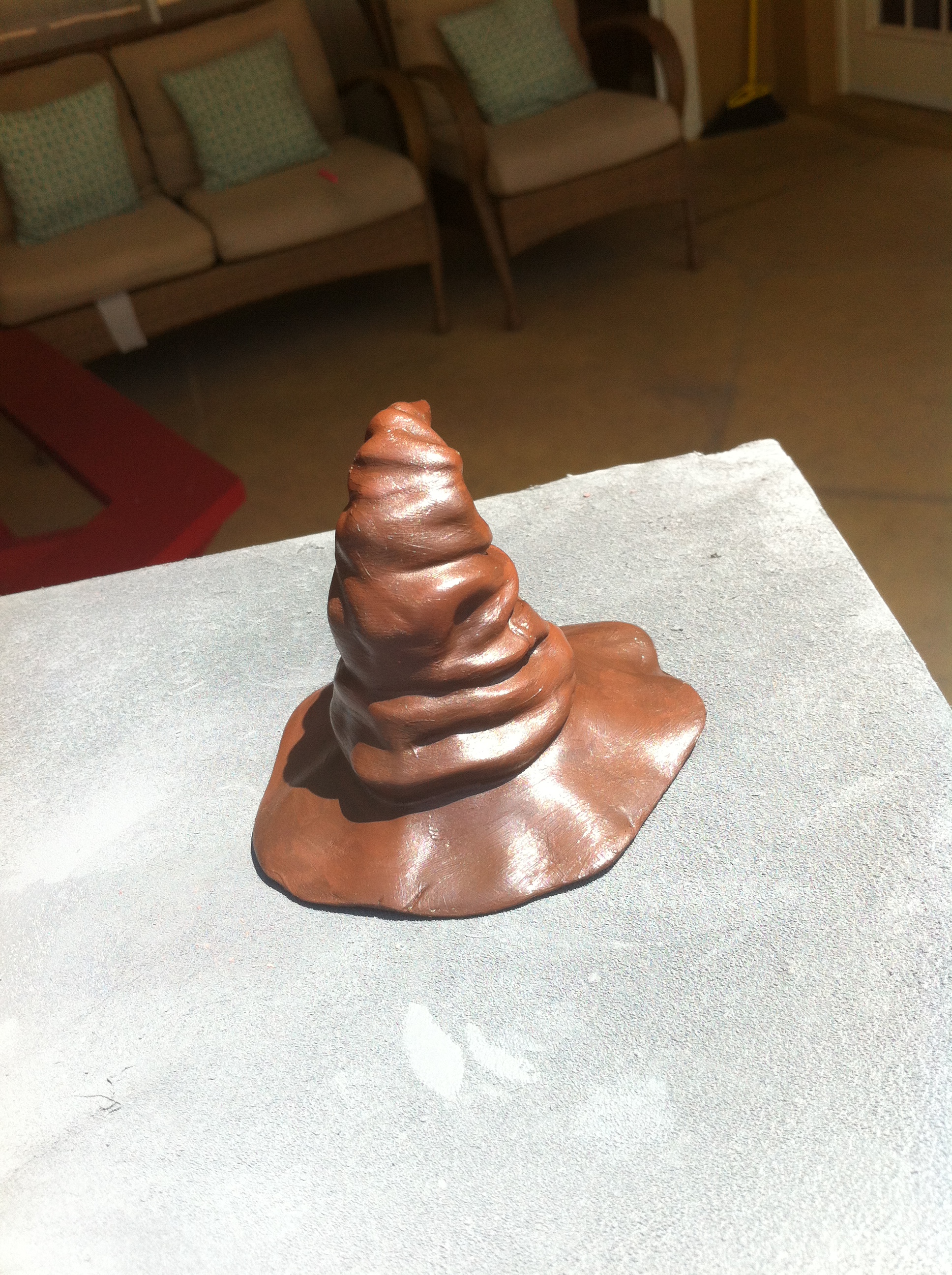 Last edited by a moderator: