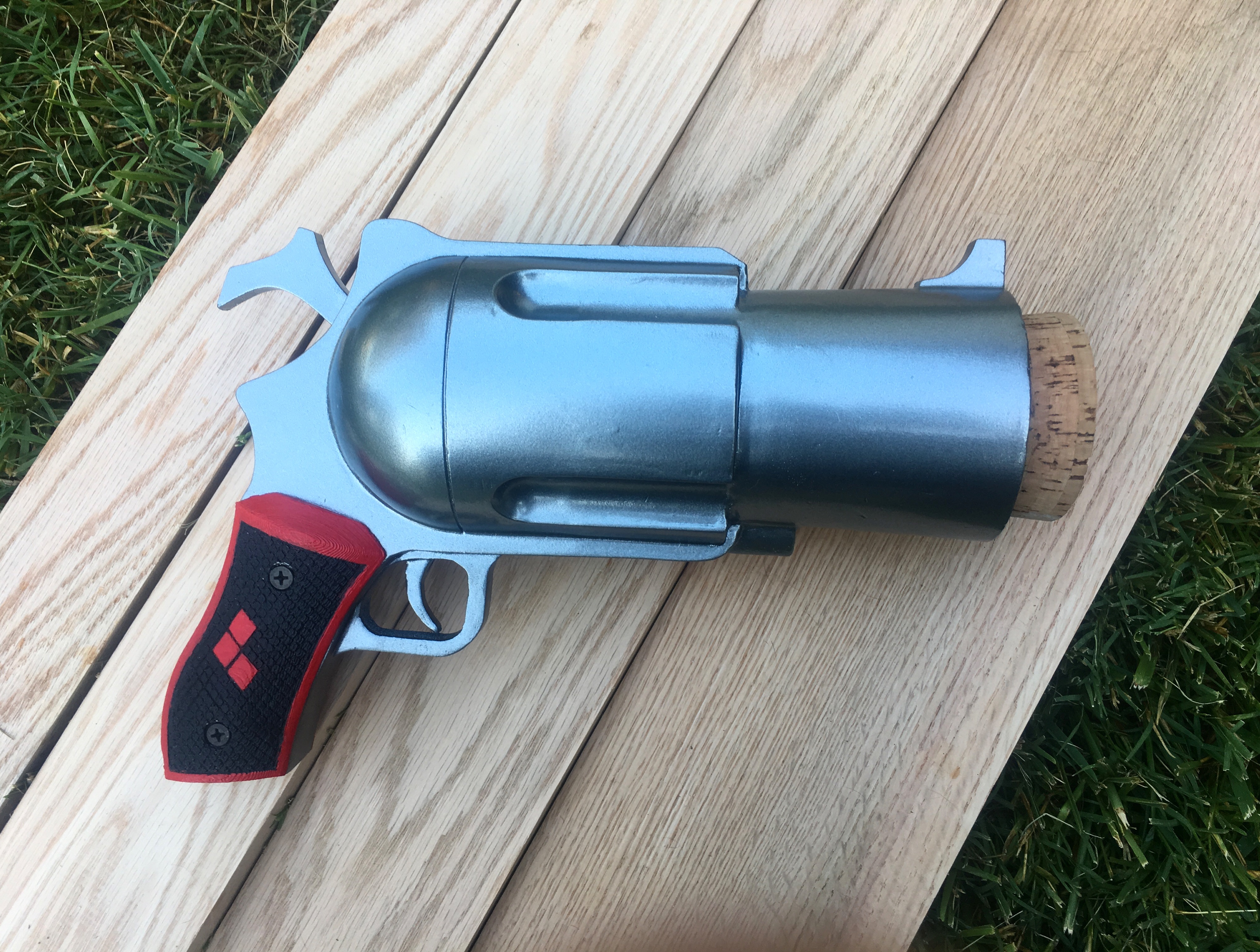 I just wanted to share my files to anybody interested in using them! I started a serious career an no longer have time to sell props. I love BTAS and Harley Quinn so this is my gift to the community! Also there's a story saved in the files of Thingiverse!
www.thingiverse.com/thing:3814227
Feel free to ask any questions on my process ect!