Sr Member
RPF PREMIUM MEMBER
I still have a thread to post on the local RPFers who gathered to assemble this. Margaret actually has all the photos from the "Nerd Barn Raising" as she billed it. Just thought it would be fun to post our tree with the Christmas Time Machine in it.
Merry Christmas RPF!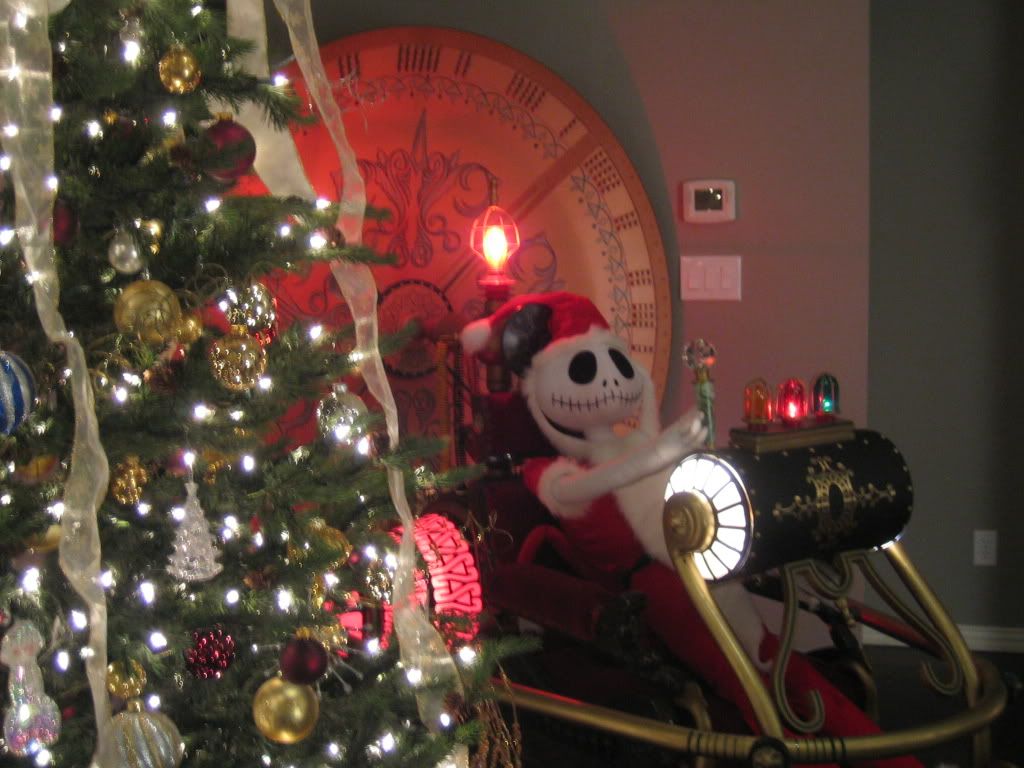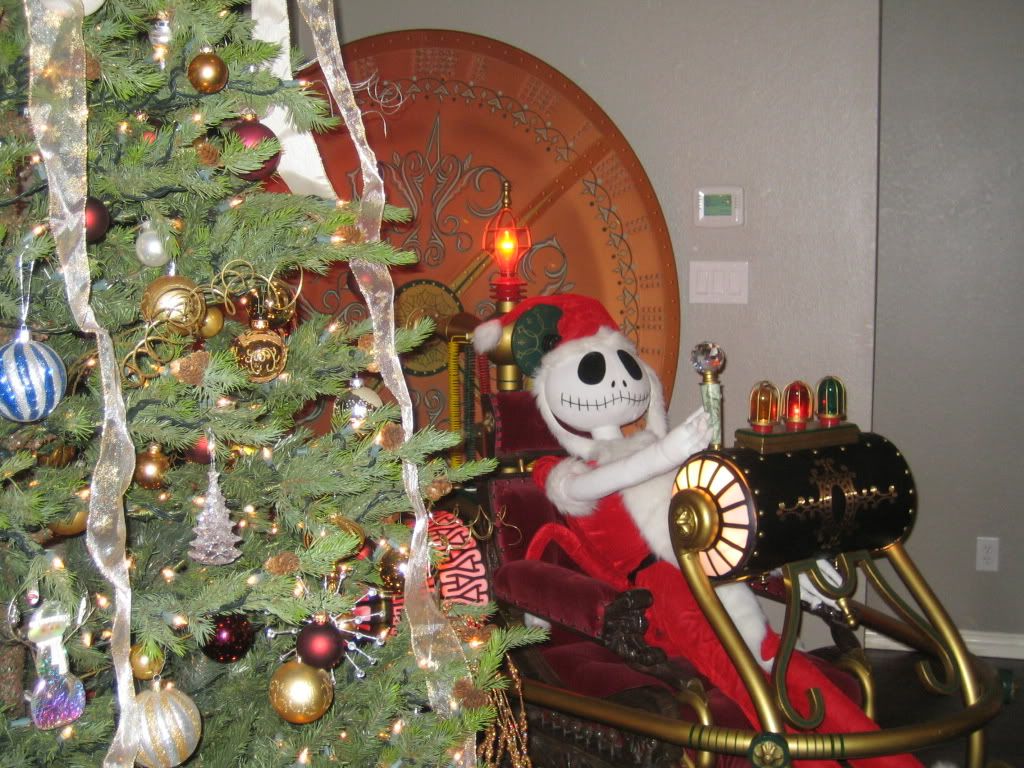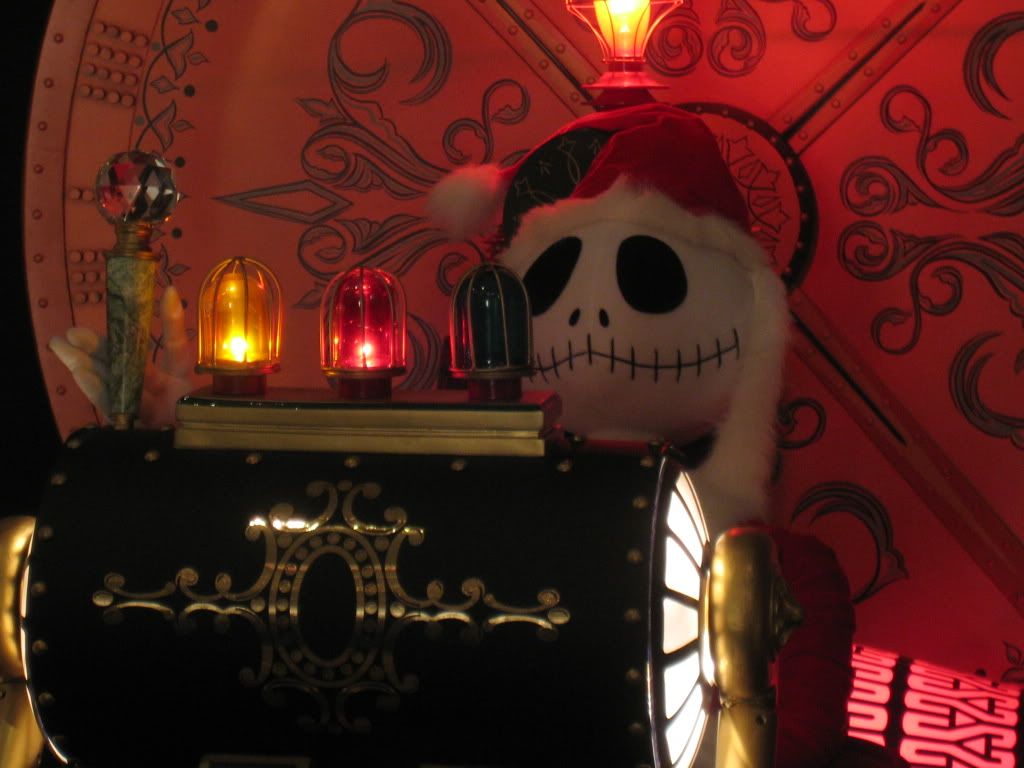 If other folk have integrated props into their holiday, would be cool to see . . .
Last edited: